A Central Eastside warehouse is currently being converted into the new home of the Northwest Dance Project. The project, designed by Opsis Architecture, will be the first permanent home for the contemporary dance company founded in 2004. Their new home at NW 10th & Davis will include two large studios with sprung floors, office and production space, laundry facilities, as well as a dressing room with a shower.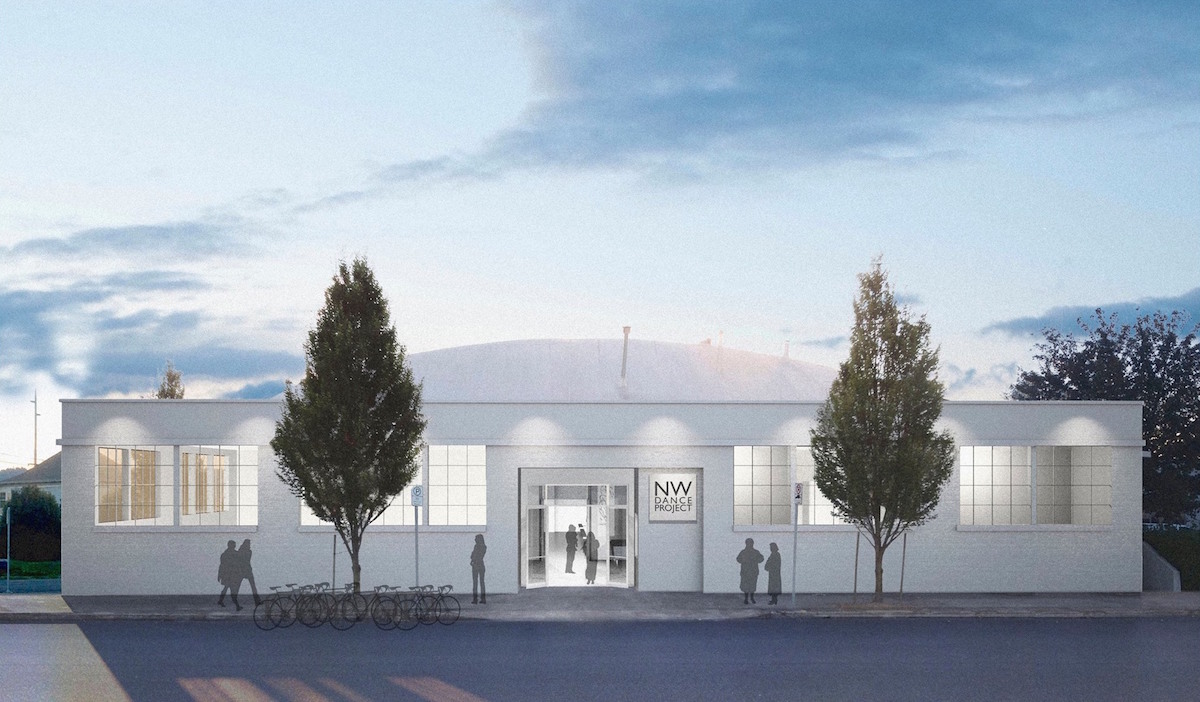 The existing warehouse was built in 1947, and was most recently used for motorcycle production. The Northwest Dance project spent two years looking for a space, before settling on the building at 211 NE 10TH Ave. In a fundraising video dancers from the company explained the need for the new space, and their vision of what it can offer them: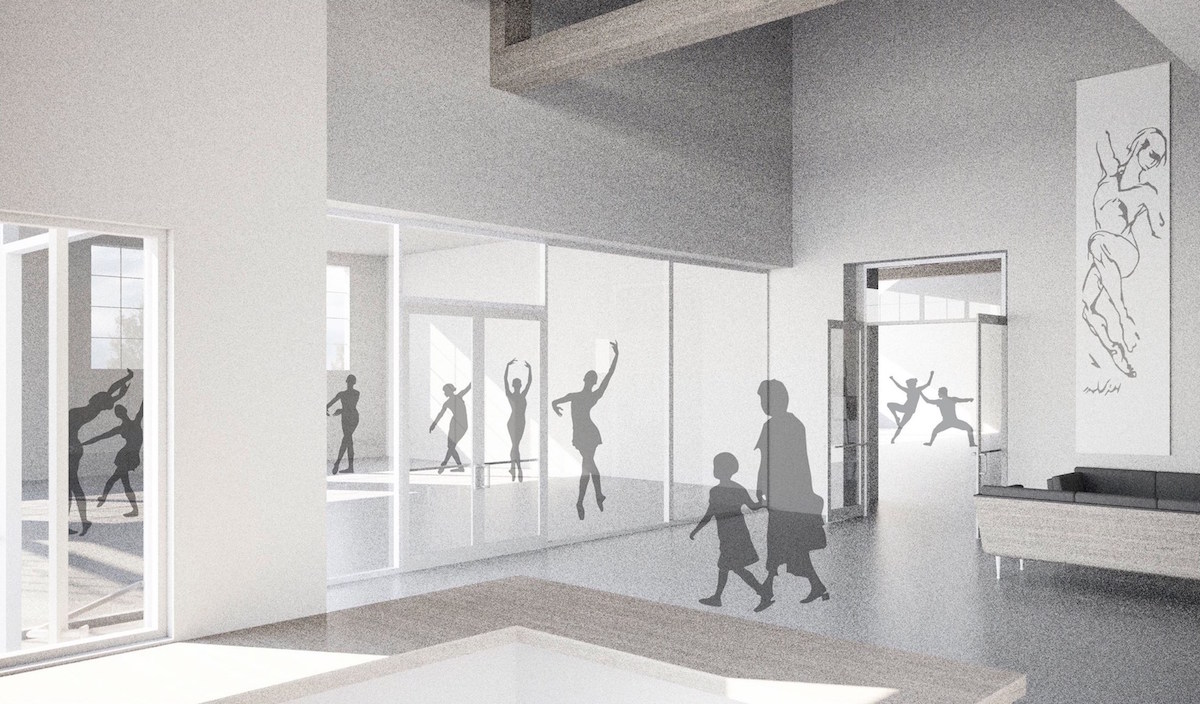 A building permit for the project was issued in November 2014. Although the permit remains under inspection, a temporary certificate of occupancy has been part approved. The Northwest Dance Project plans to hold a Summer Gala & Grand Opening at their new space on May 30th.