Thank you to our new contributor Kurt Sevits for writing this post.
Construction crews broke ground May 2 on a large modernization project at Roosevelt High School in St. Johns. The $96 million project will include renovation of some portions of the school, demolition of others and some new construction. Design work is by Bassetti Architects, a Seattle-based firm with offices in Portland.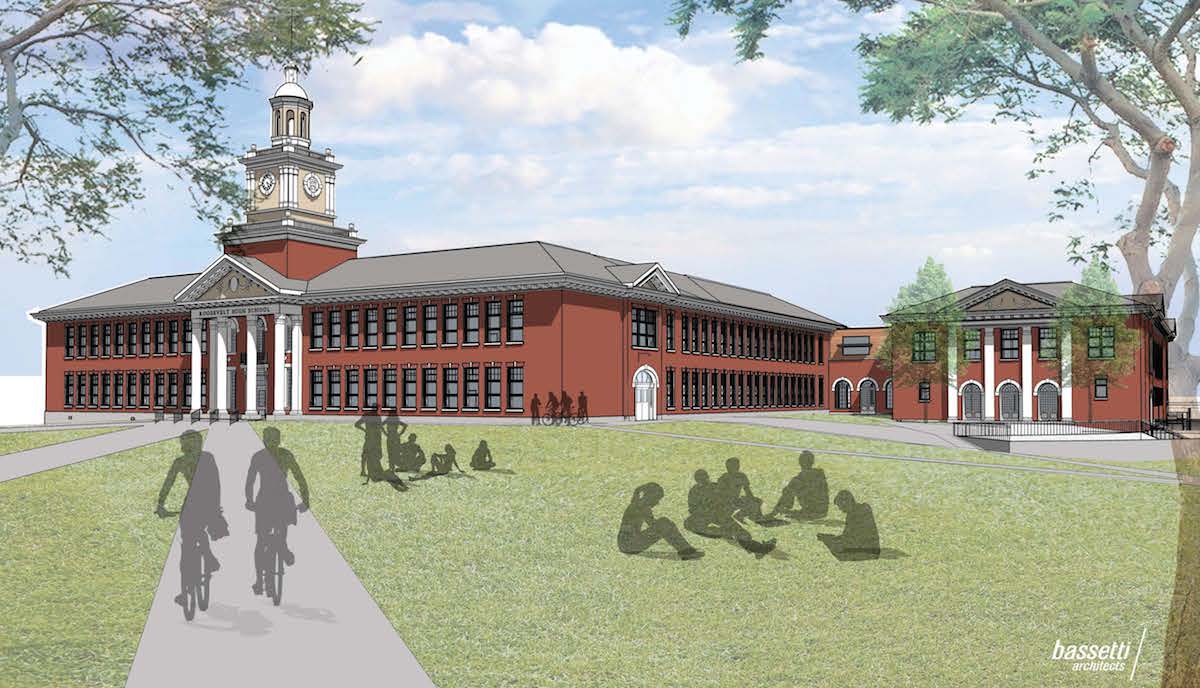 The City of Portland approved a Conditional Use Review for the project in March. Plans call for extensive renovations to the original 'U' building, which was constructed in 1921, as well as the auditorium, which was constructed in 1930. Four buildings will be demolished, including the boiler building, gymnasium, library/arts/classroom building and the auto shop. New construction will incorporate a new auditorium, gymnasium, kitchen and cafeteria. Renovations to the old auditorium building will include a new library and student health center.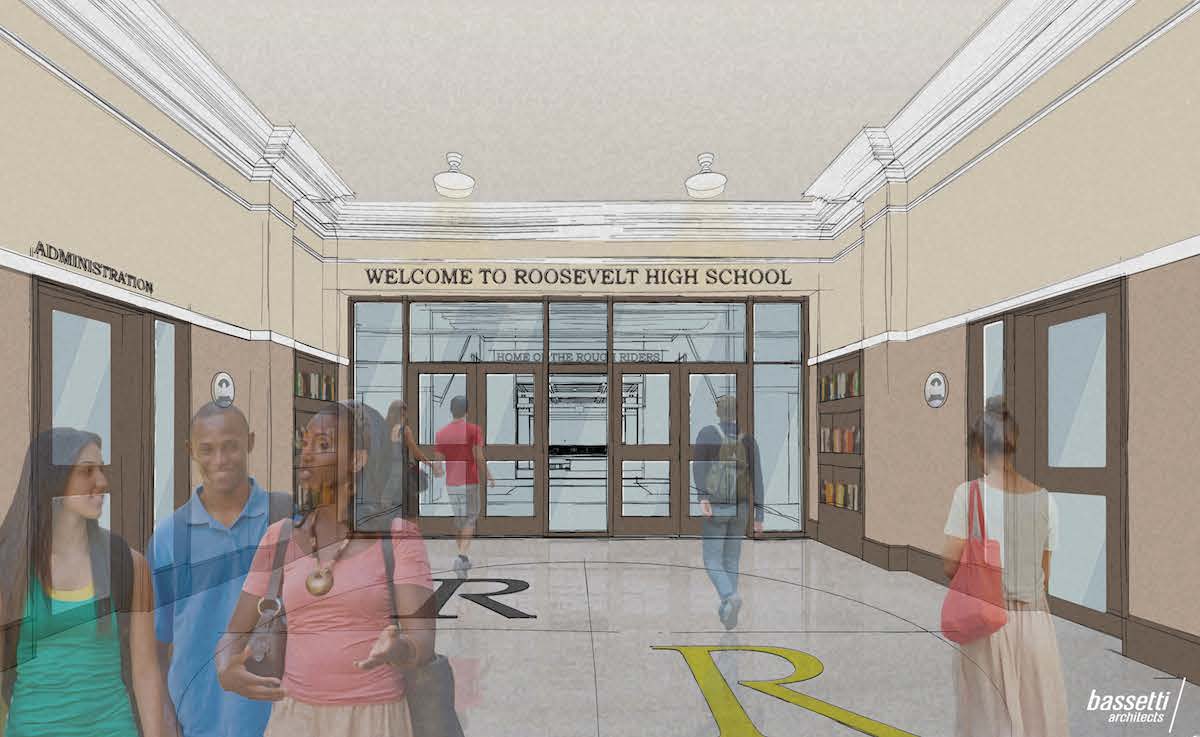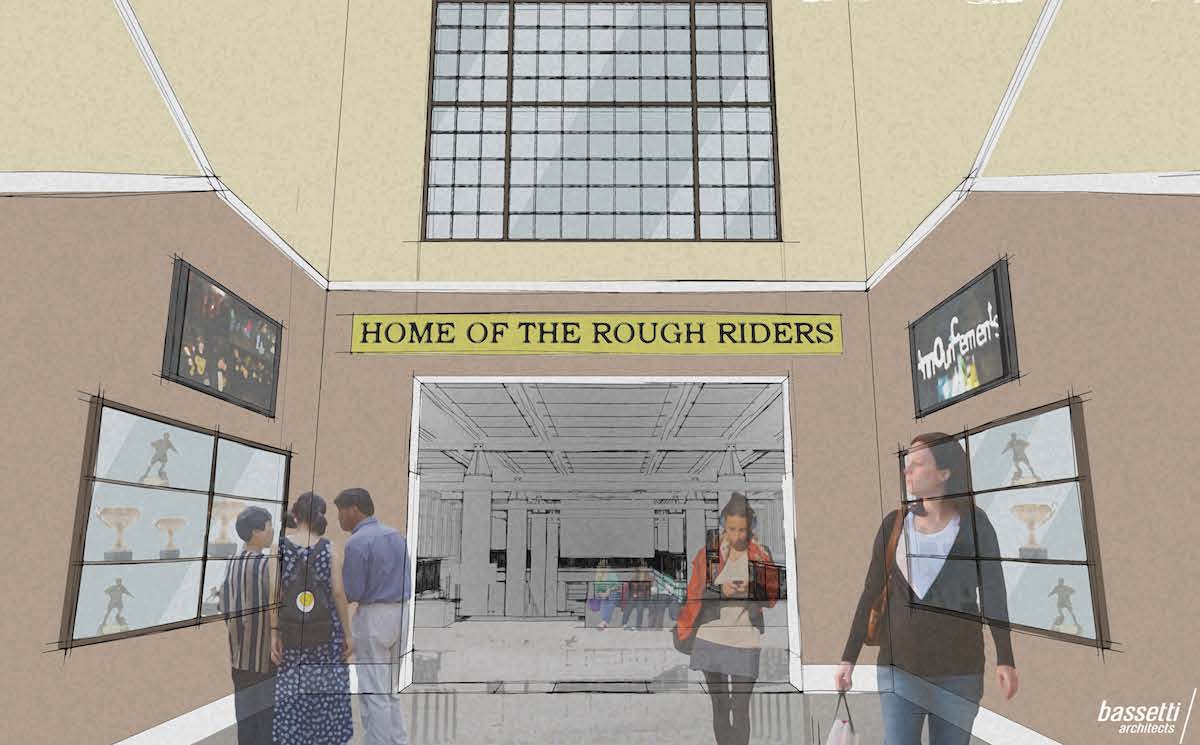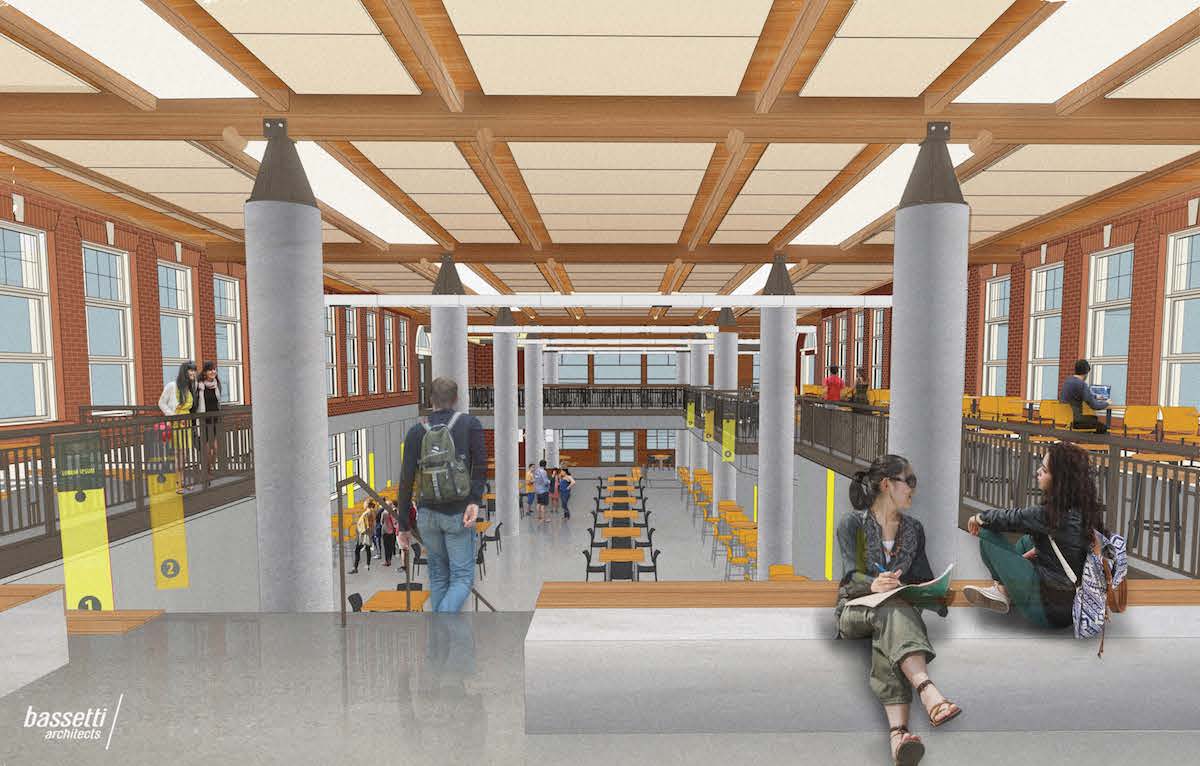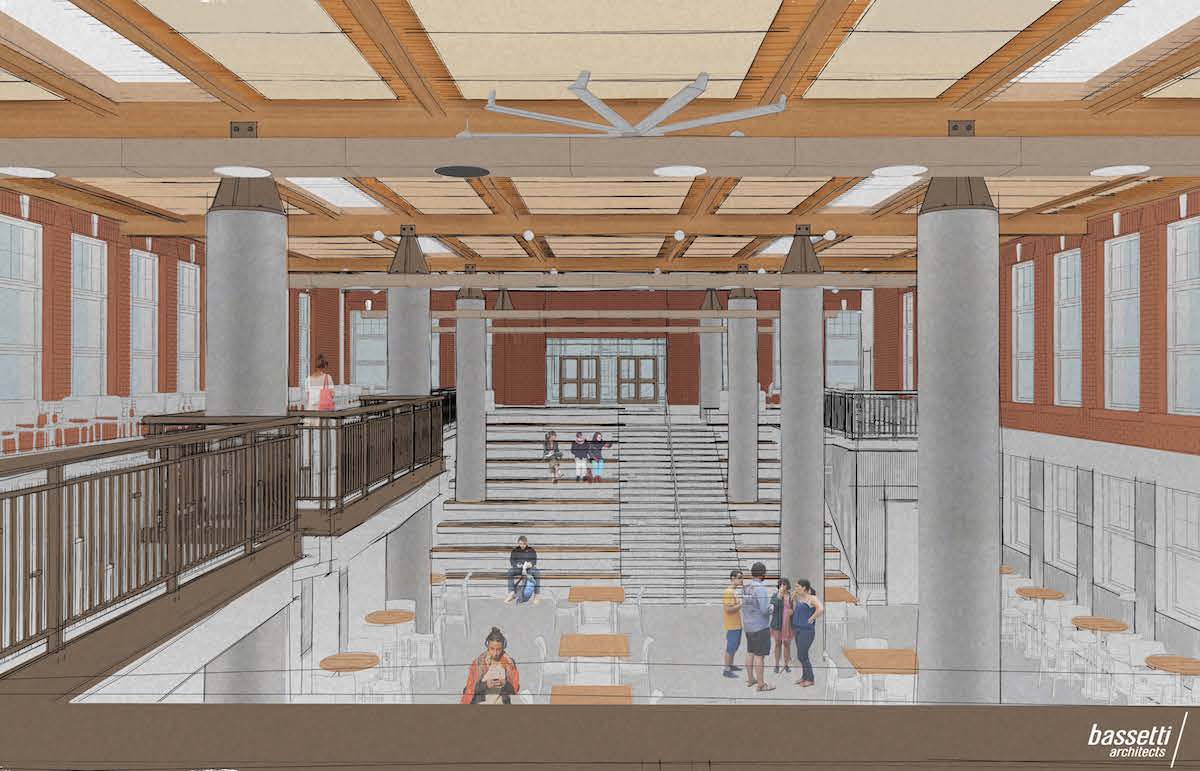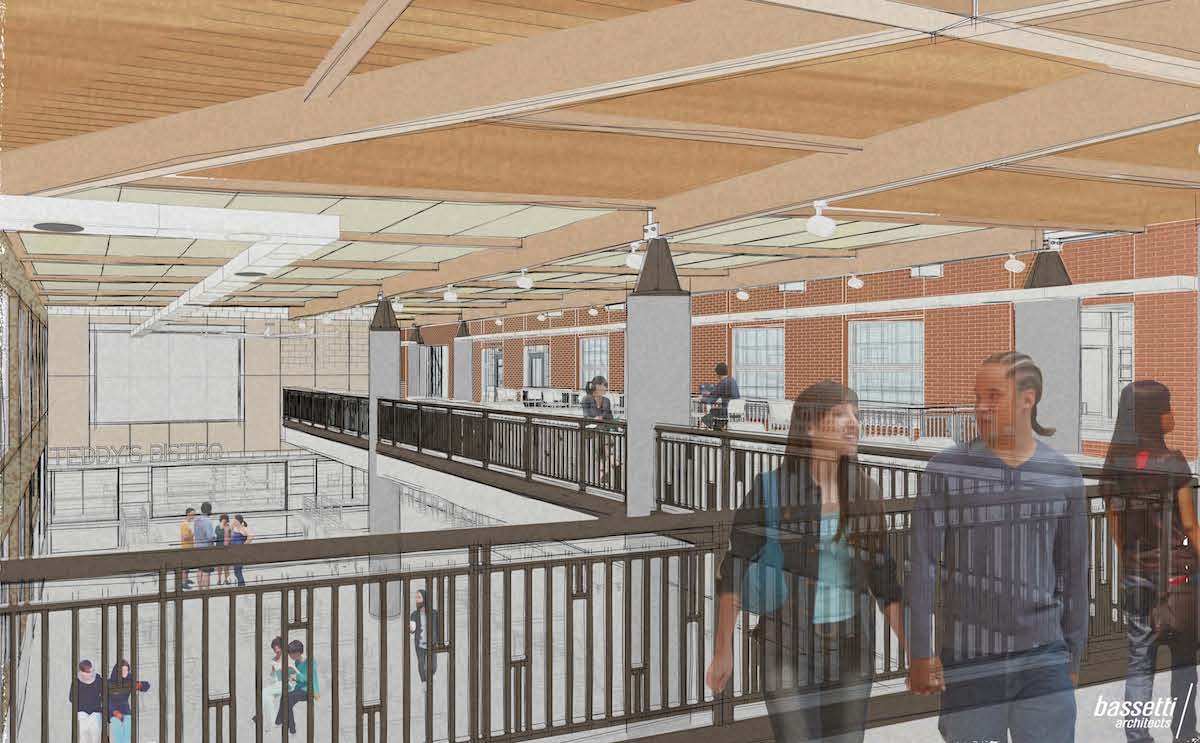 The renovations and new construction will add more than 60,000 square feet of space to the school and reduce the total number of buildings from nine to eight. The district plans to have the project finished in time for the start of the 2017 school year.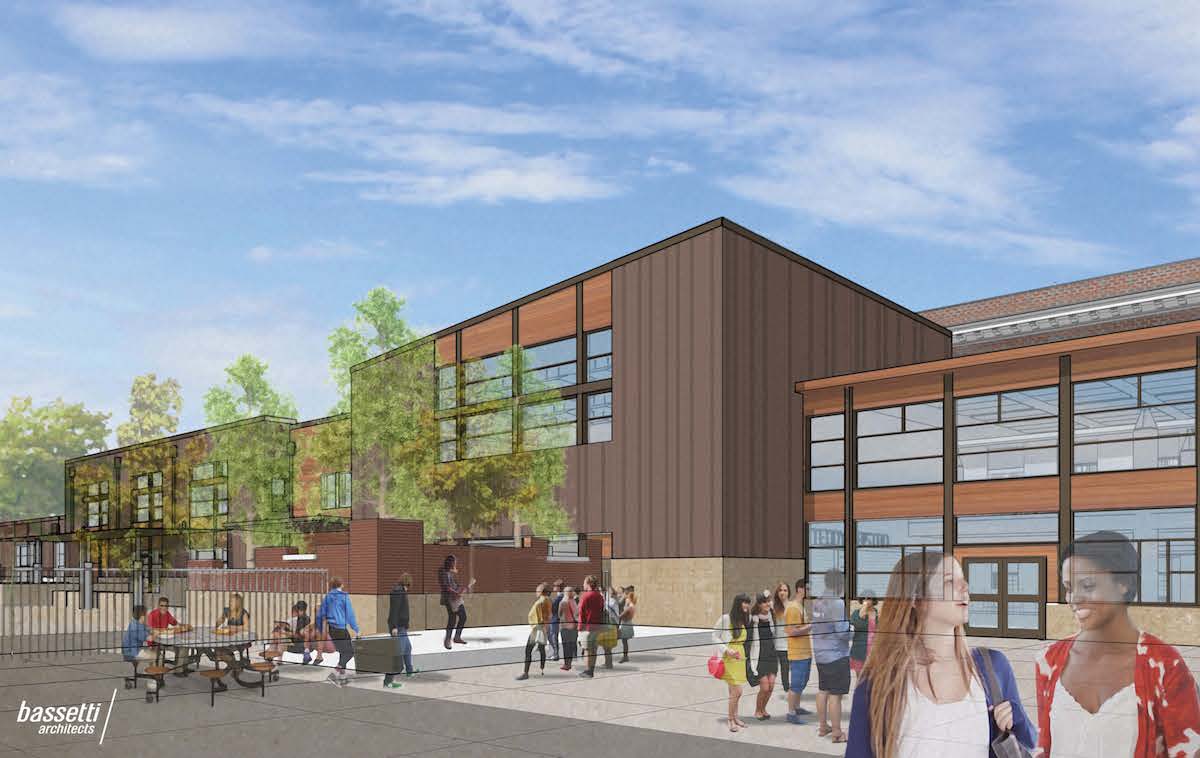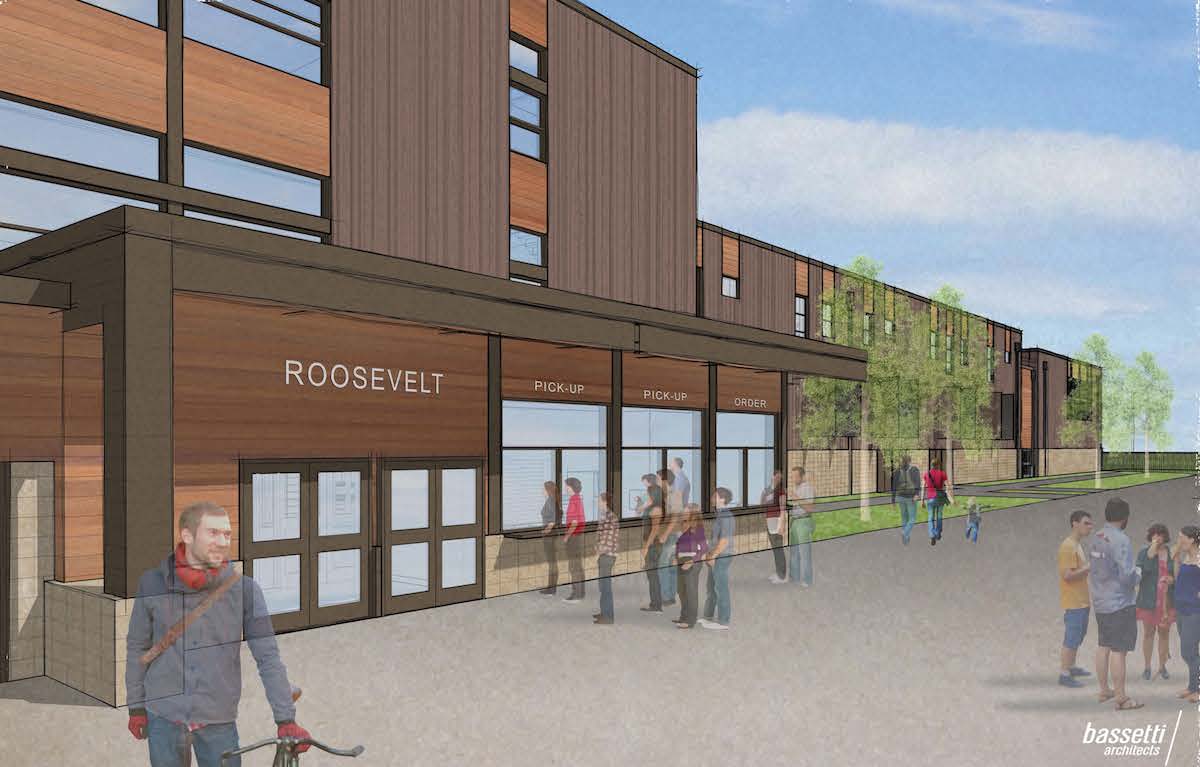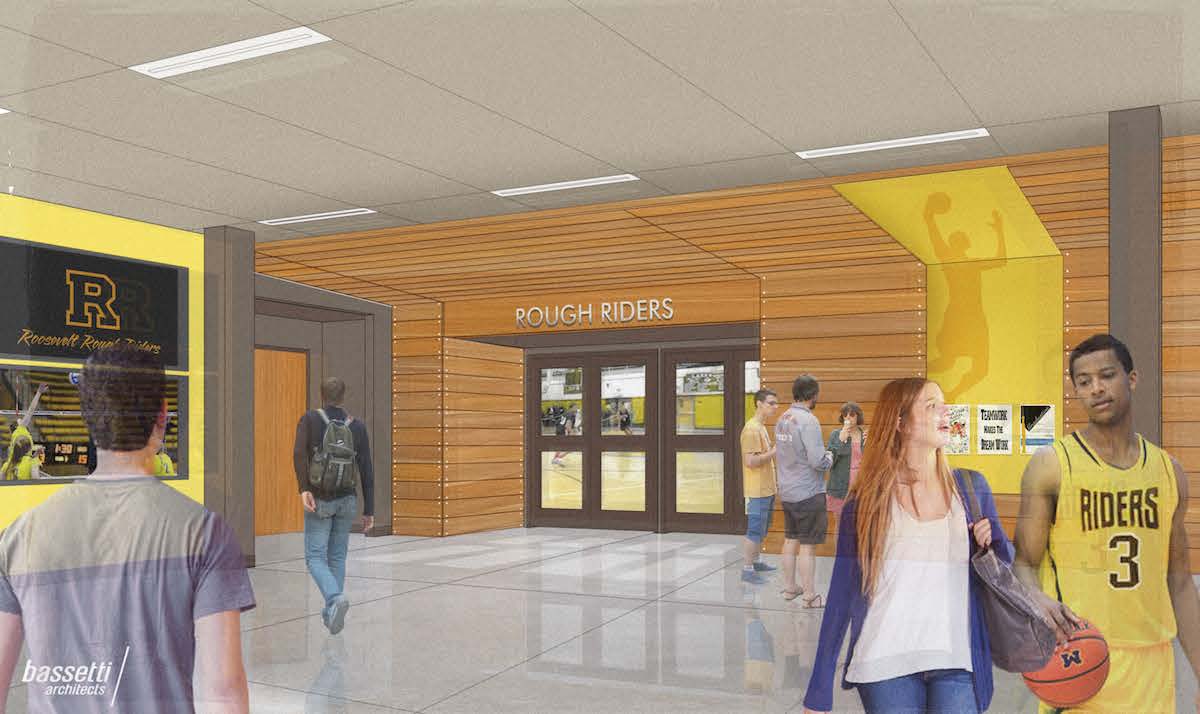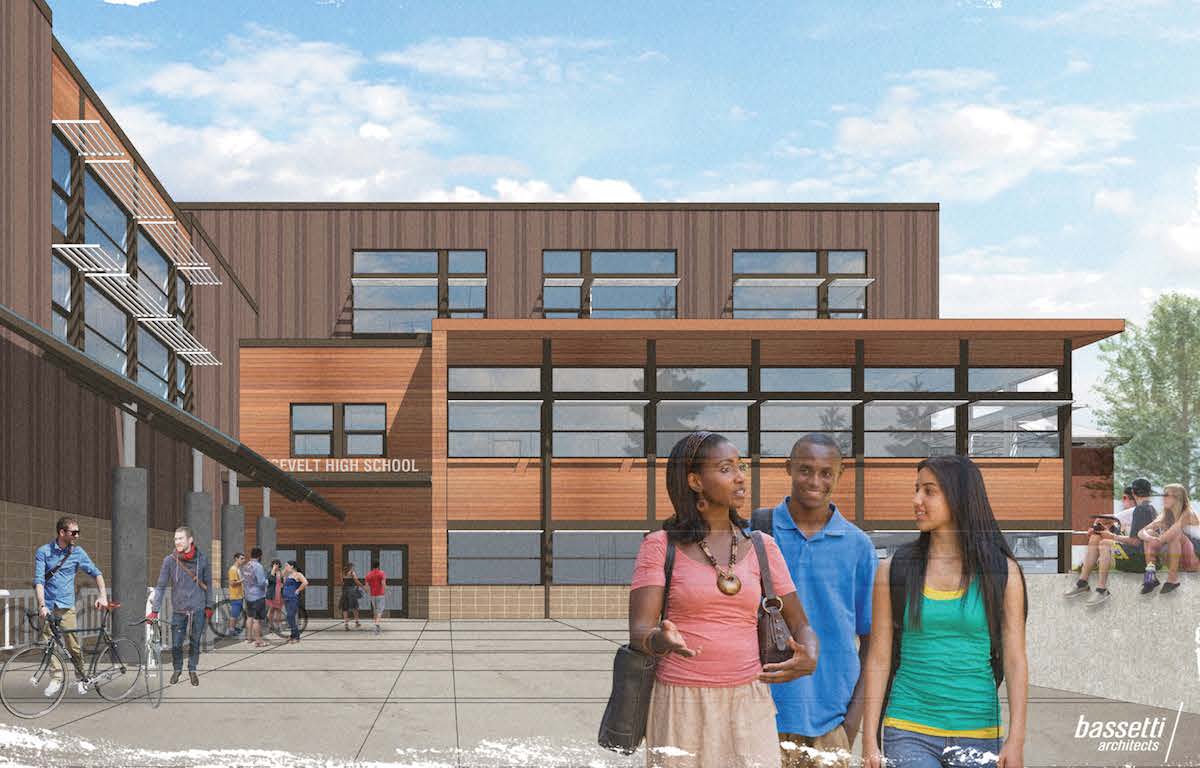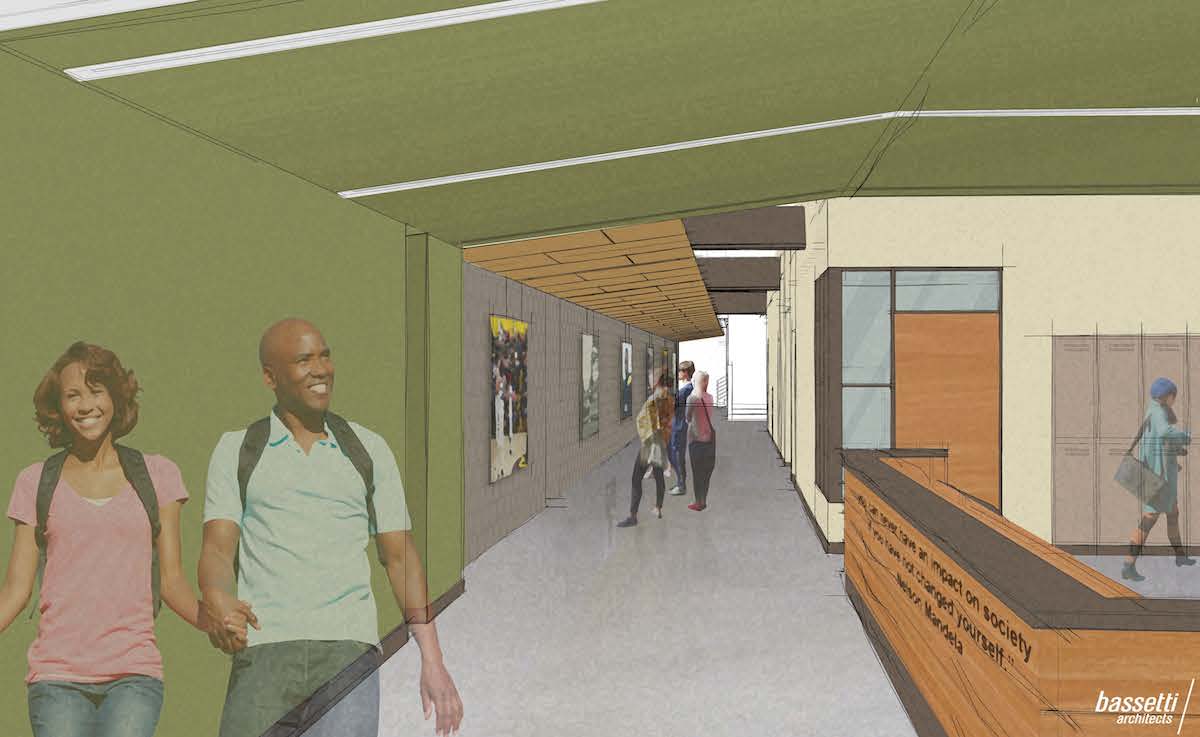 Other changes include reconfigurations to parking facilities, with a reduction in the total number of on-site parking spaces and the addition of 100 bike parking spaces. The school's tennis courts will also be moved and new lighting will be added to the baseball and softball fields.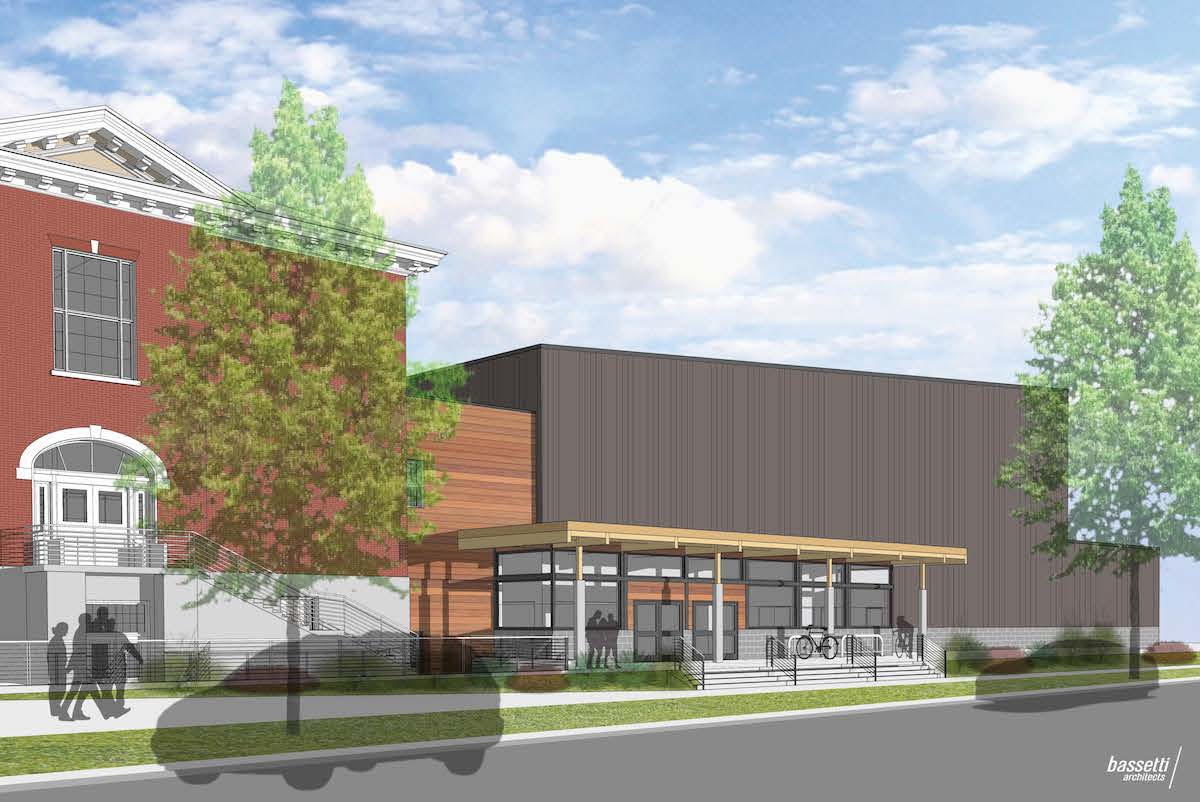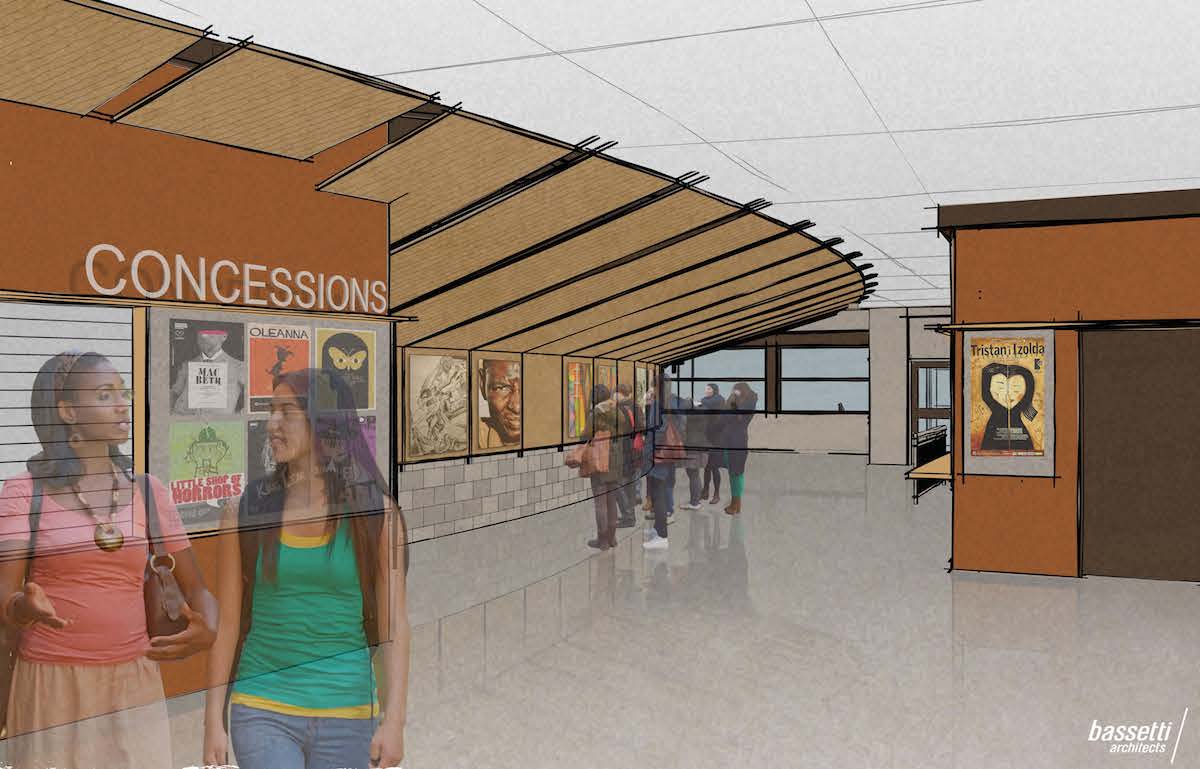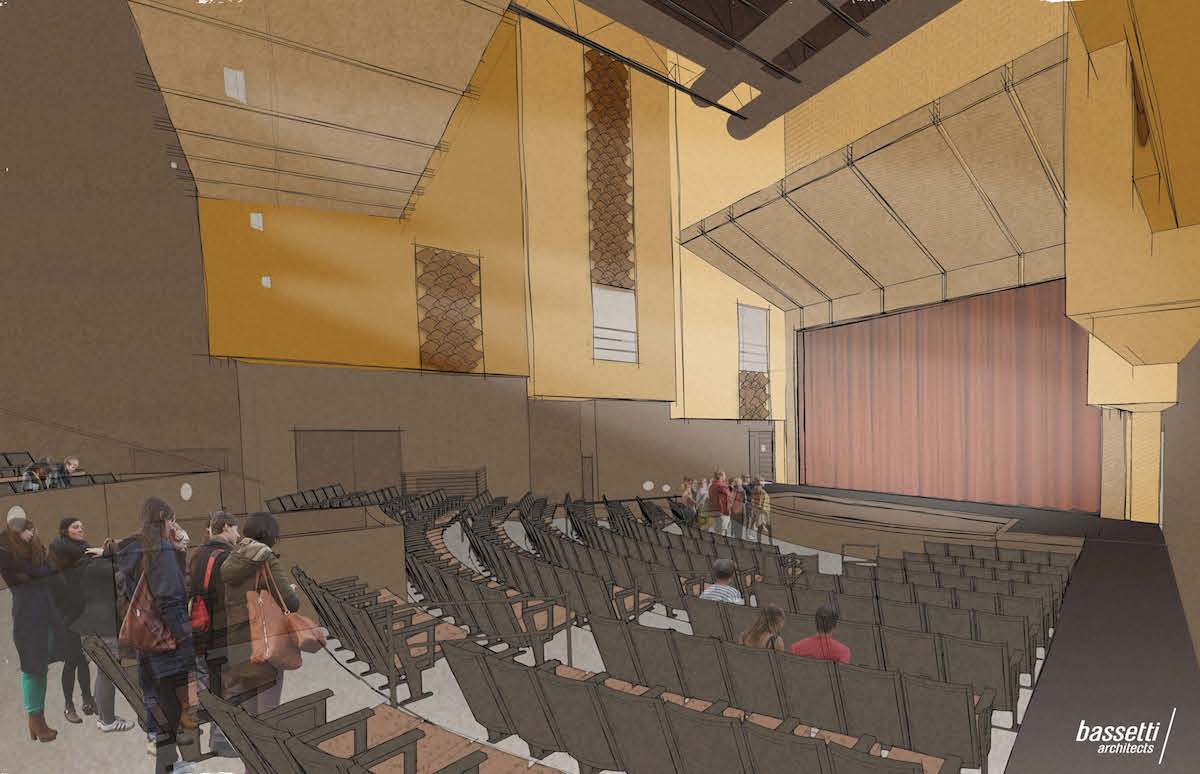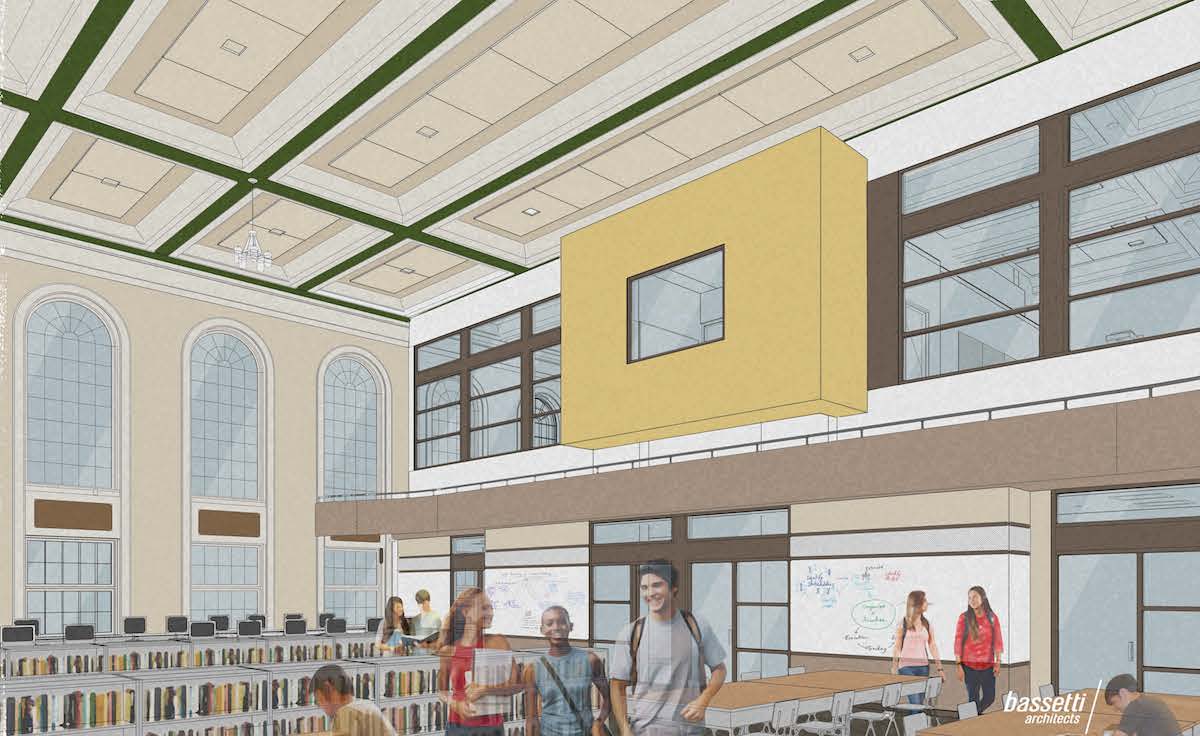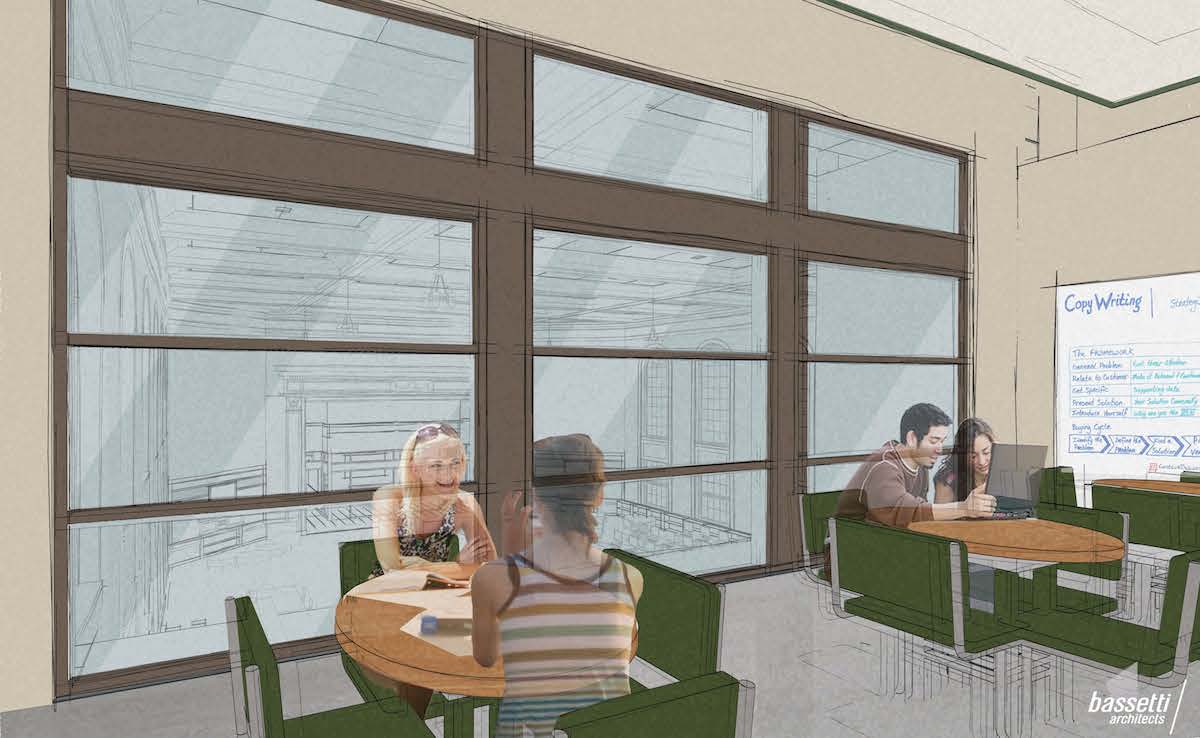 In the Conditional Use Review [PDF], the school district requested adjustments to five design standards, including changes to several setback requirements and increasing the allowed height of a fence around the tennis courts.
Plans