This is a guest post, republished from Plan Design Xplore with permission.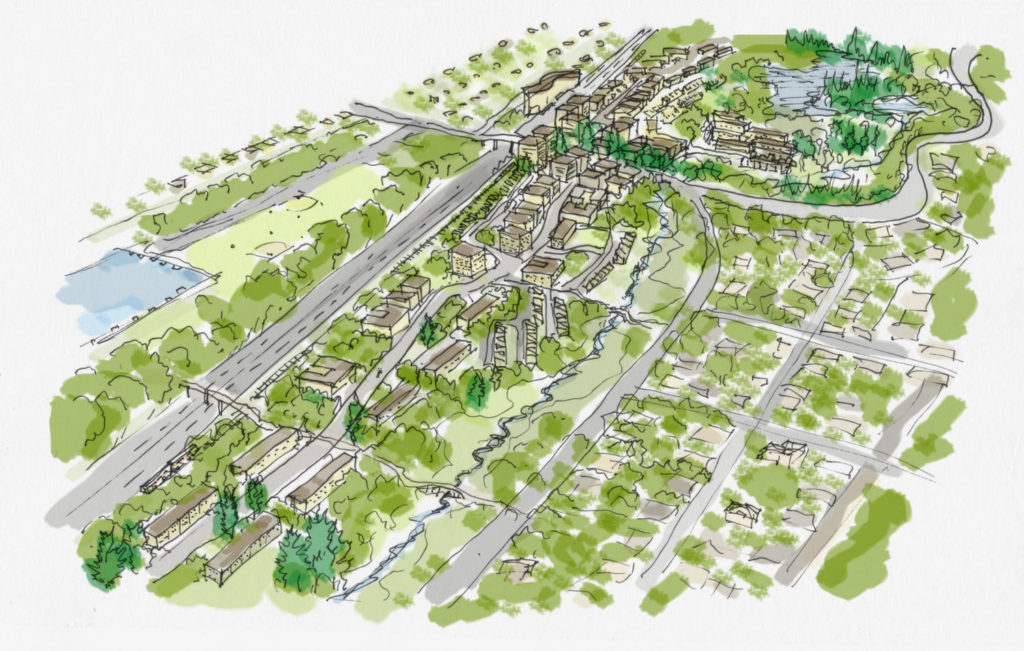 Over the last week, news stories in The Oregonian and the Portland Tribune have raised the issue of Portland's public golf courses' financial insolvency. It so happens that we've been mulling over the idea of redeveloping these properties for some time. As golf declines in popularity, redevelopment is becoming increasingly attractive to cities nationwide.
All else being equal, we'd rather not see these places change. But larger forces are gathering and so we're putting this proposal out there to frame the inevitable discussion around the things we believe are necessary to preserve livability: visual continuity, public ownership, tree preservation, public green space, and of course, beauty.
Read More