Construction is underway on The Amy, a $20 million student housing building being developed by non-profit College Housing Northwest (CHNW) in collaboration with Mainland Northwest, LLC. The five story building, designed by SERA Architects, will include 141 fully-furnished units.  Parking for 200 bicycles and 35 cars will be provided. Amenities planned for the building will include three student lounges with communal kitchens; a common room; and connected outdoor patio complete with a BBQ and fire pit. Additional building services include on-site RA's, a student resident council, along with student-focused activities, events, services and resources.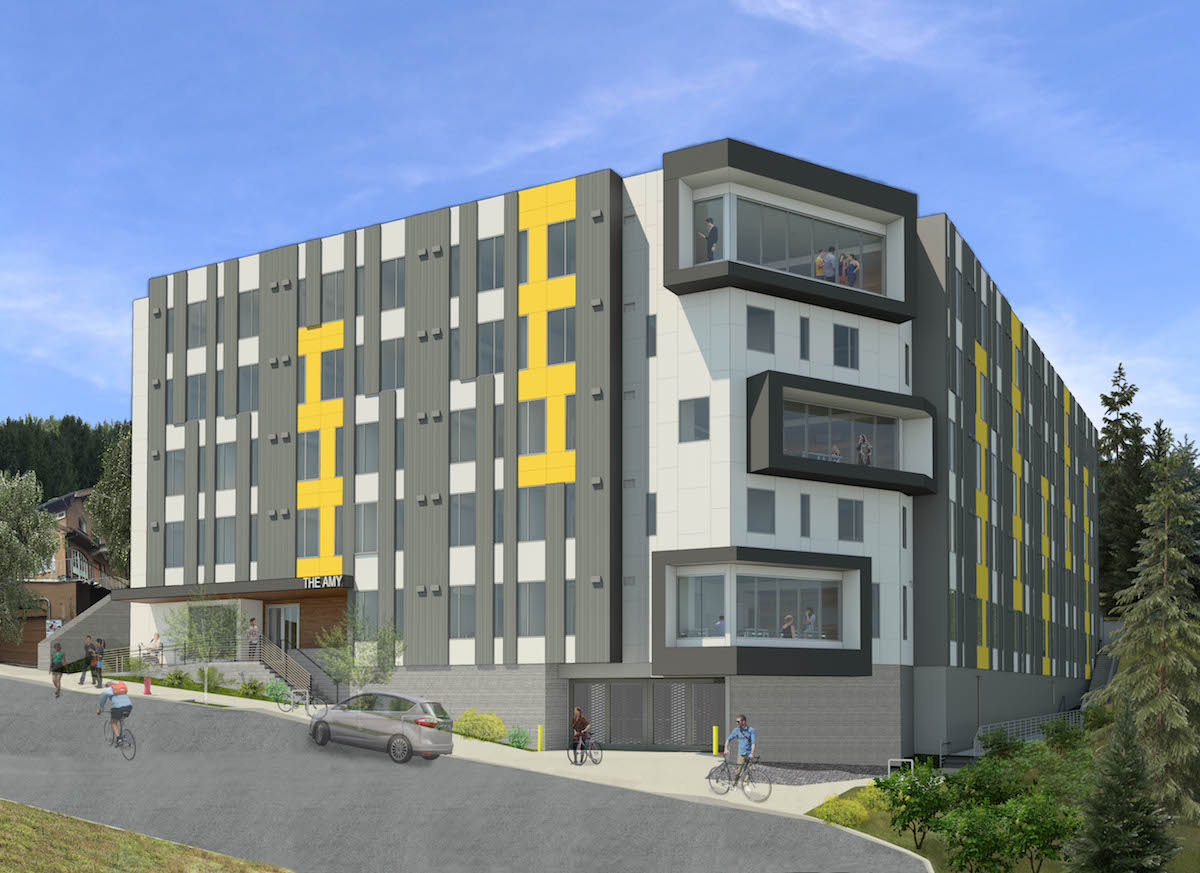 The Amy is being built on a site at 2031 SW 10th Ave in the Southwest Hills Residential League neighborhood, within walking distance of the Portland State University campus. A 1961 30-unit student housing building named the Clifton was formerly located on the site. A demolition permit for the building was issued in July 2016.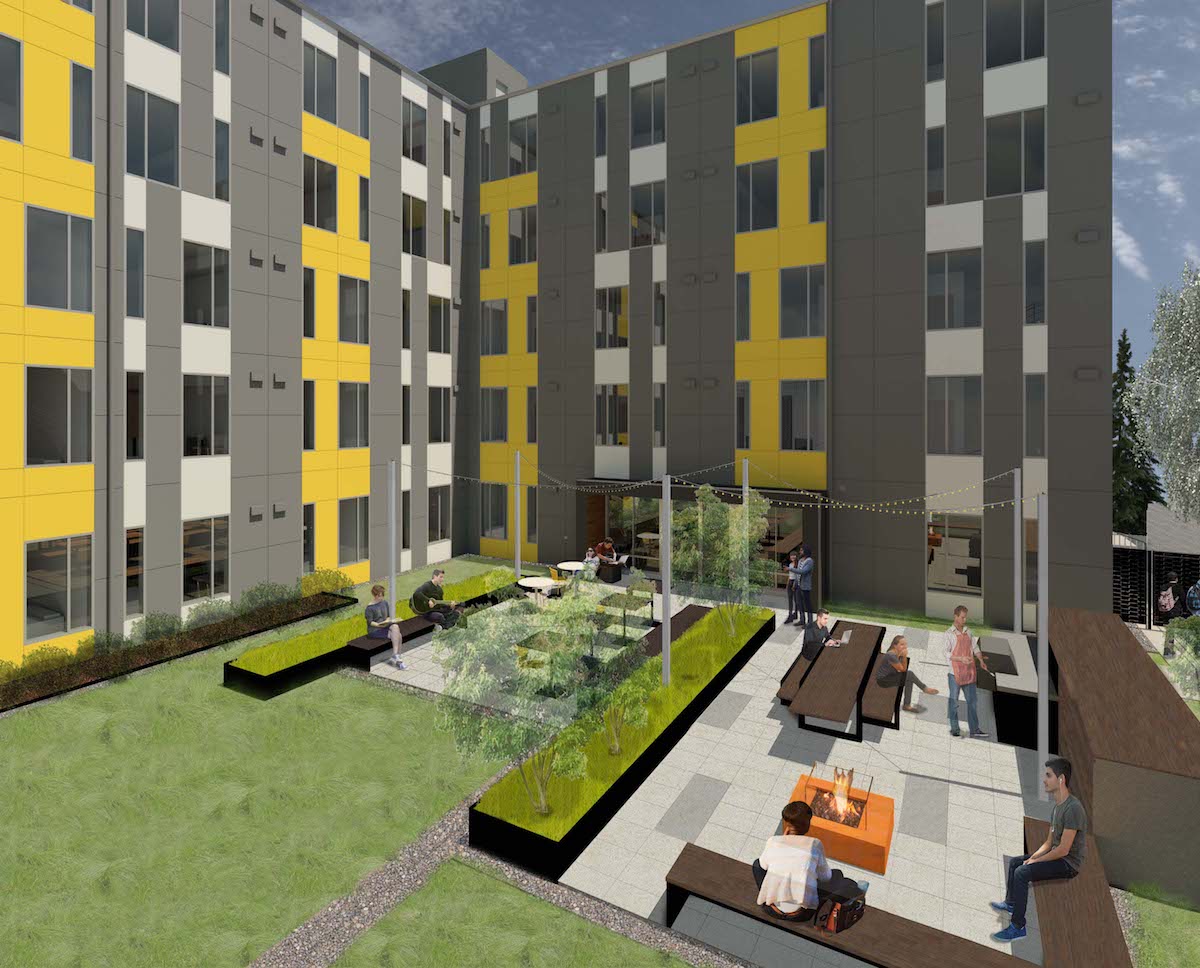 CHNW, which operates in Portland and Corvallis, aims to keep pricing at least 15% below market. According to a press release, the organization "was created as a result of a PSU urban studies class in 1969, which examined the effects of development on availability of affordable housing for students and others in downtown Portland". The Amy takes its name from one of the founding members of CHNW, Stan Amy, who was also a co-founder of New Seasons Market.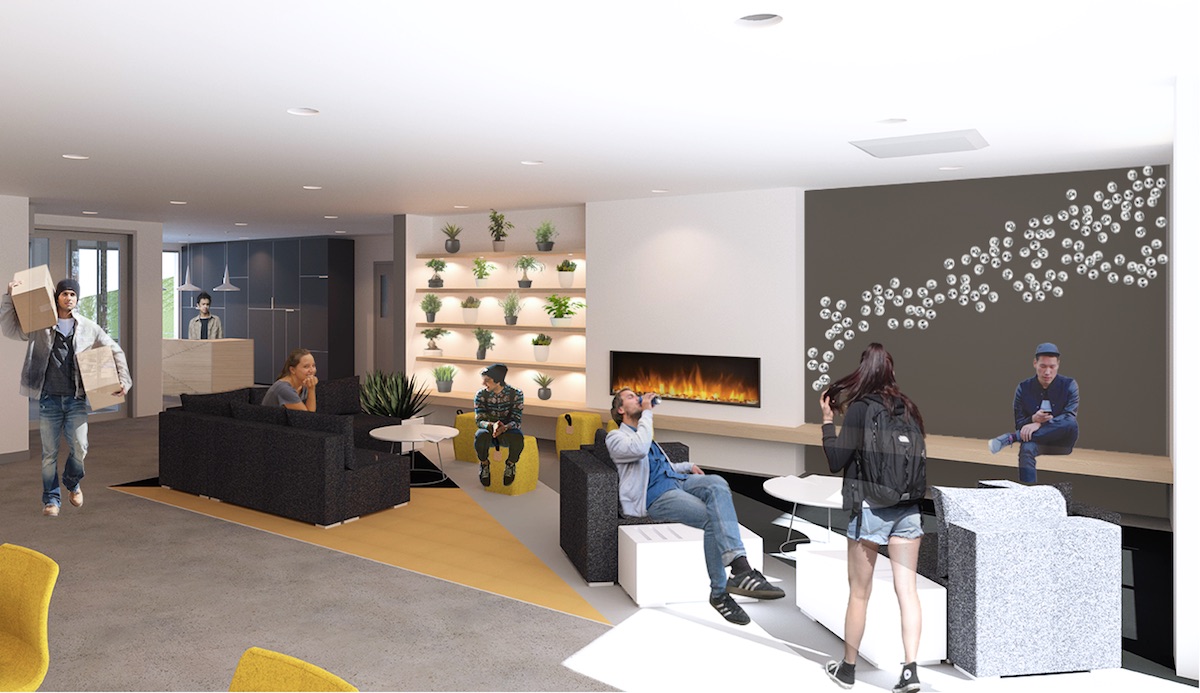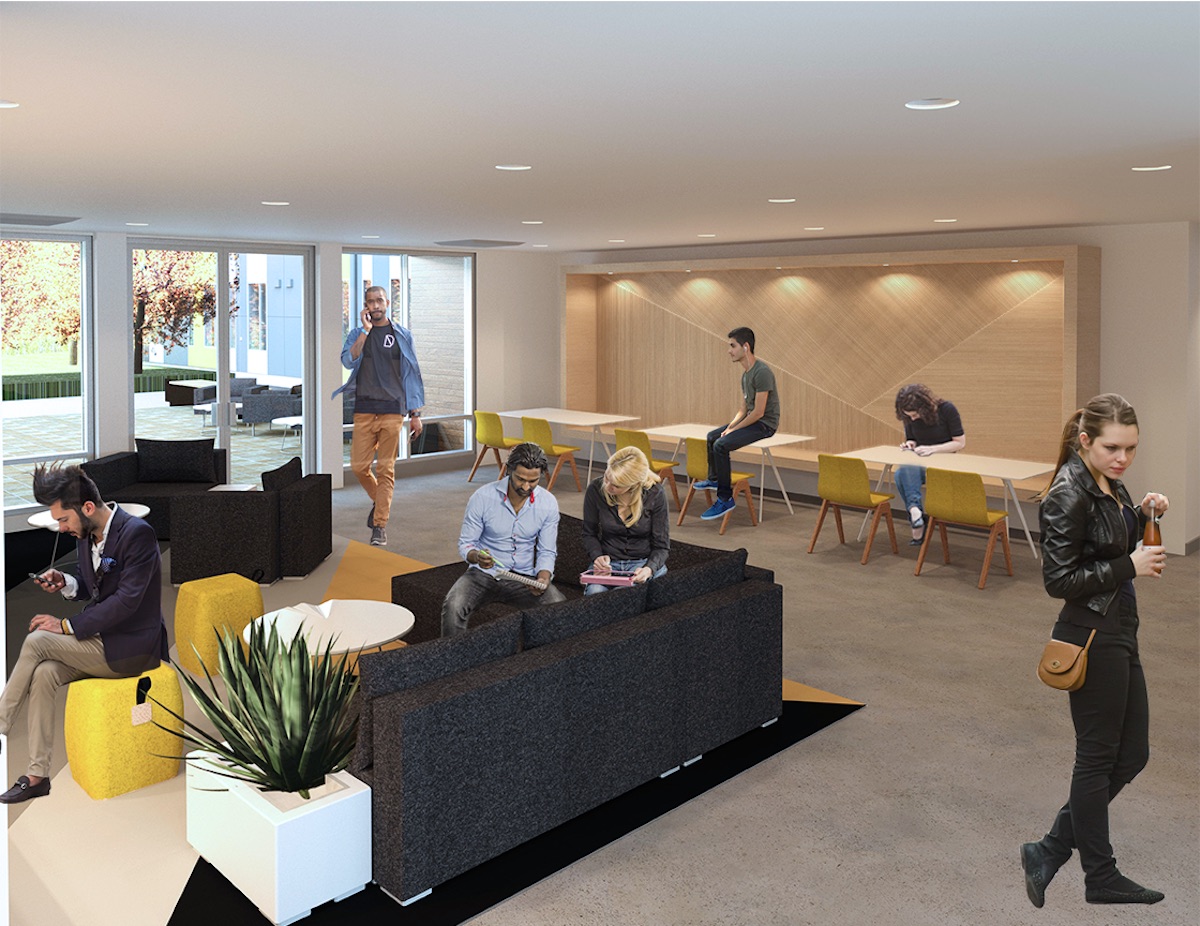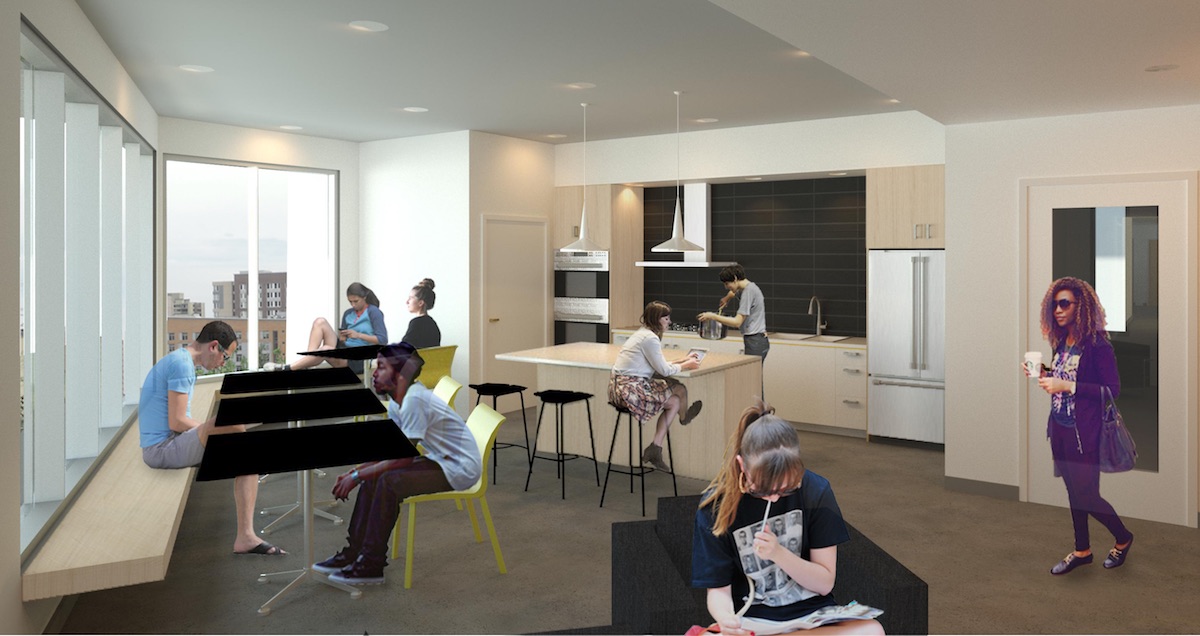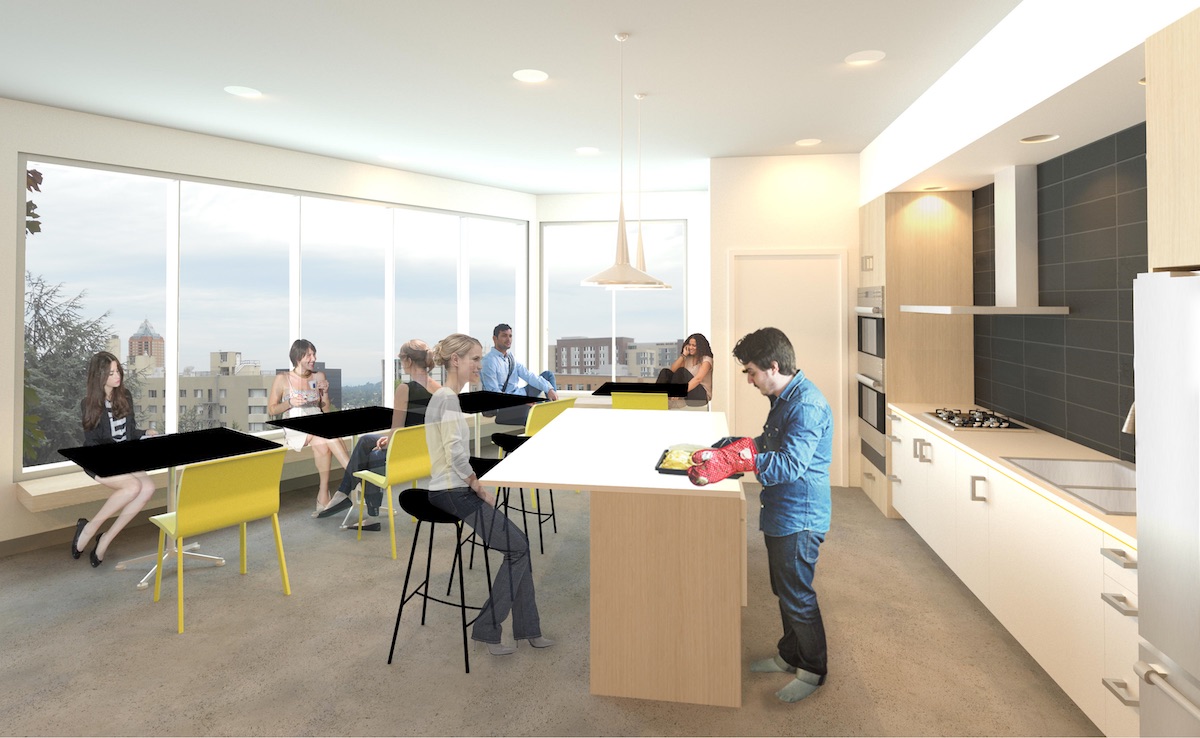 A building permit for the project was submitted to the city in May 2016, and was issued in November 2016. The project was not subject to Design Review, as the site is not in an area with the "Design" overlay zone.
The Amy is scheduled to open in Fall 2017. More information about the project is available at theamy.chnw.org.
Drawings