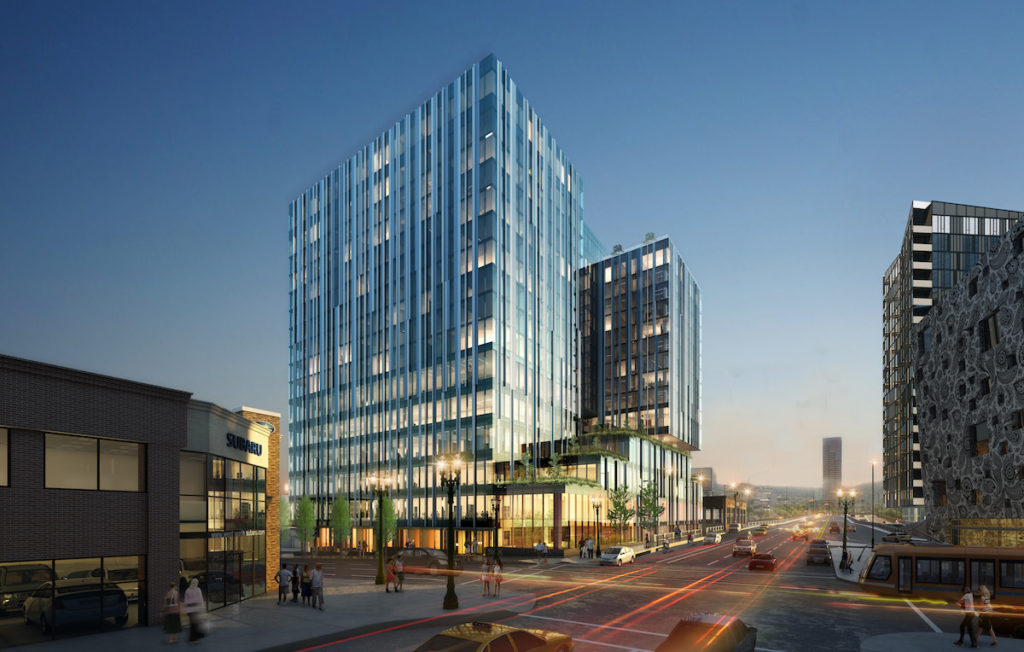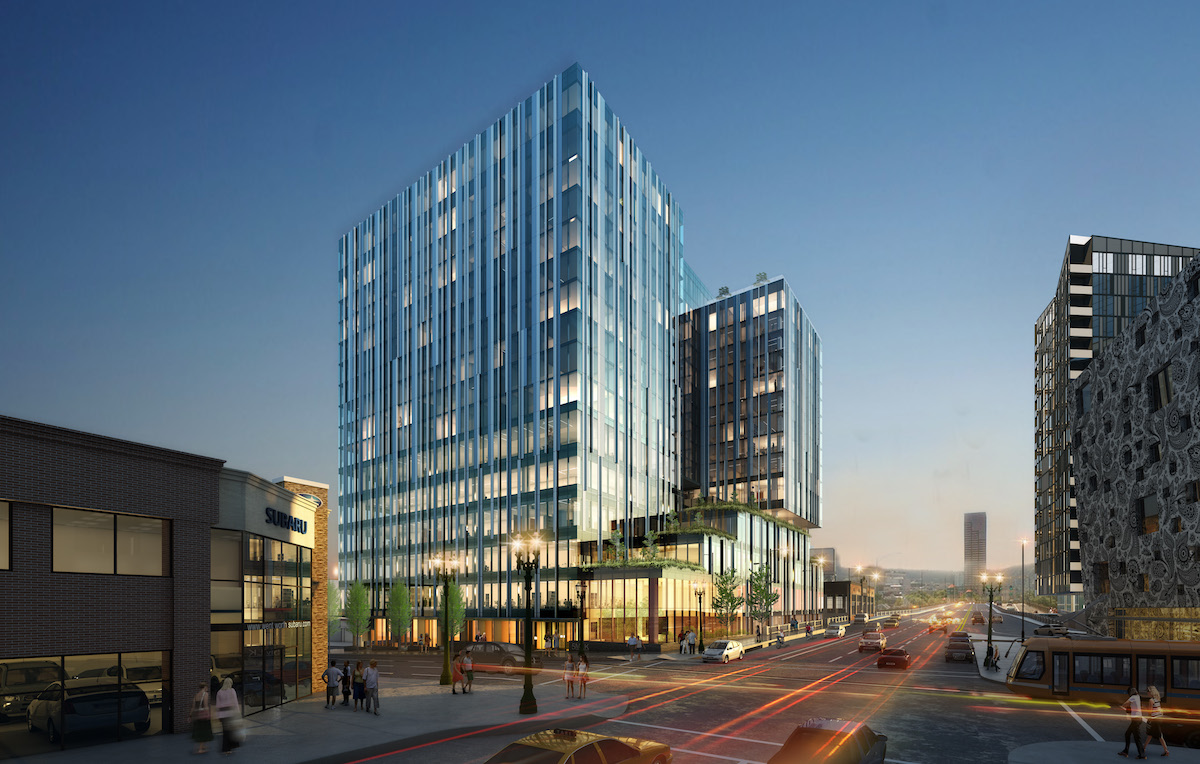 The Daily Journal of Commerce wrote about construction of 5 MLK, the latest piece of the Burnside Bridgehead puzzle.*
The City Council will vote this summer on whether to expand bicycle parking requirements for new development, writes the Willamette Week.
The Portland Housing Bureau announced funding for two affordable developments in East Portland, totaling 126 new units. Powellhurst Place at 5403 SE 122nd Ave will consist of 65 one- and two-bedroom apartments. The 63 apartments at the Garden Park Estates at 3124-3234 SE 136th Ave will be rehabilitated or completely replaced, with 61 new apartments added.
Governor Brown signed the nation's first statewide rent control law, reports the Oregonian. The law, which comes into effect immediately, caps rent increases in units over 15 years old at 7 percent plus inflation.
*This article will be unlocked for the rest of this week. After this week it will only be viewable by DJC subscribers.