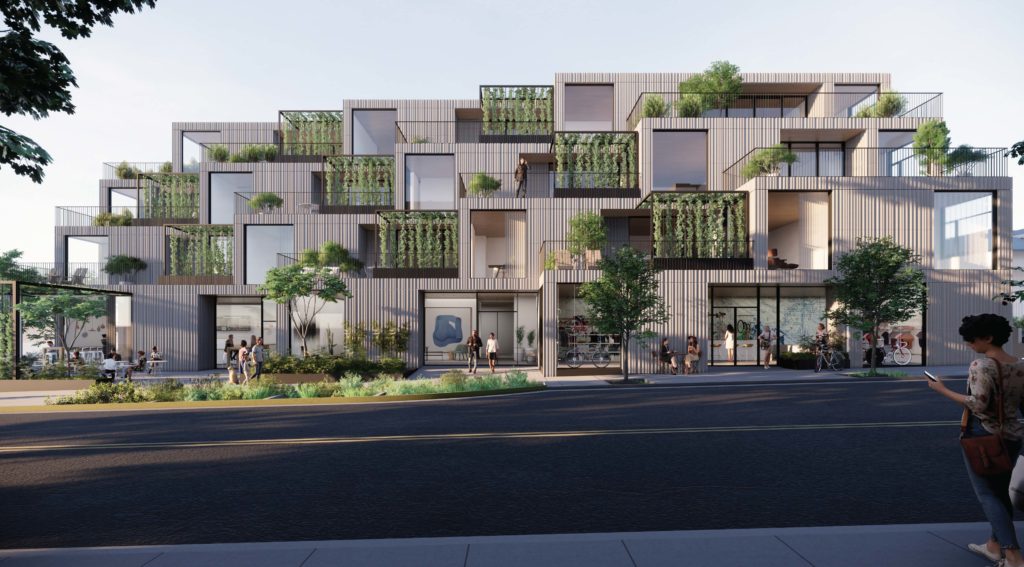 The Daily Journal of Commerce wrote about the Division 28 Homes, a 10-unit mixed-use building that "looks to foster a sense of community."*
The Live Nation South Waterfront venue is raising concerns about noise and traffic, reports the Business Tribune.
The Oregon Harbor of Hope shelter and navigation center has opened in the Pearl, reports the Oregonian.
*This article will be unlocked for the rest of this week. After this week it will only be viewable by DJC subscribers.