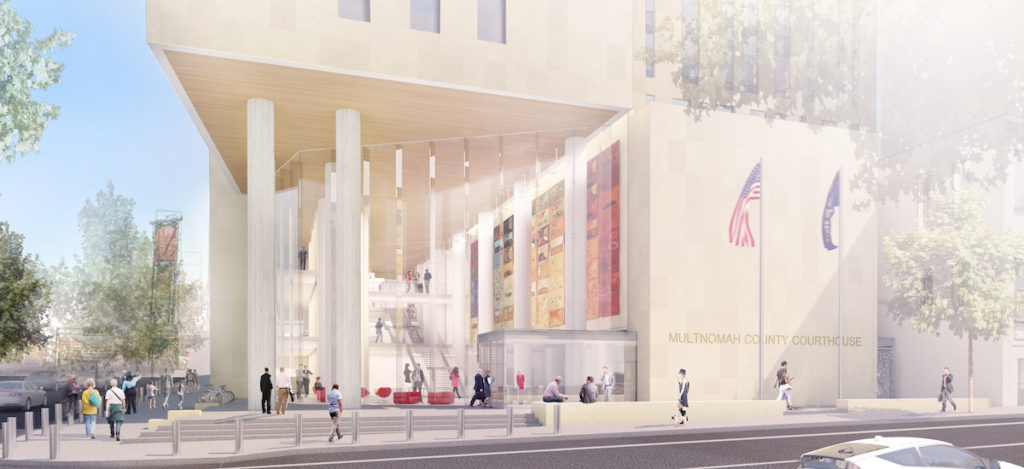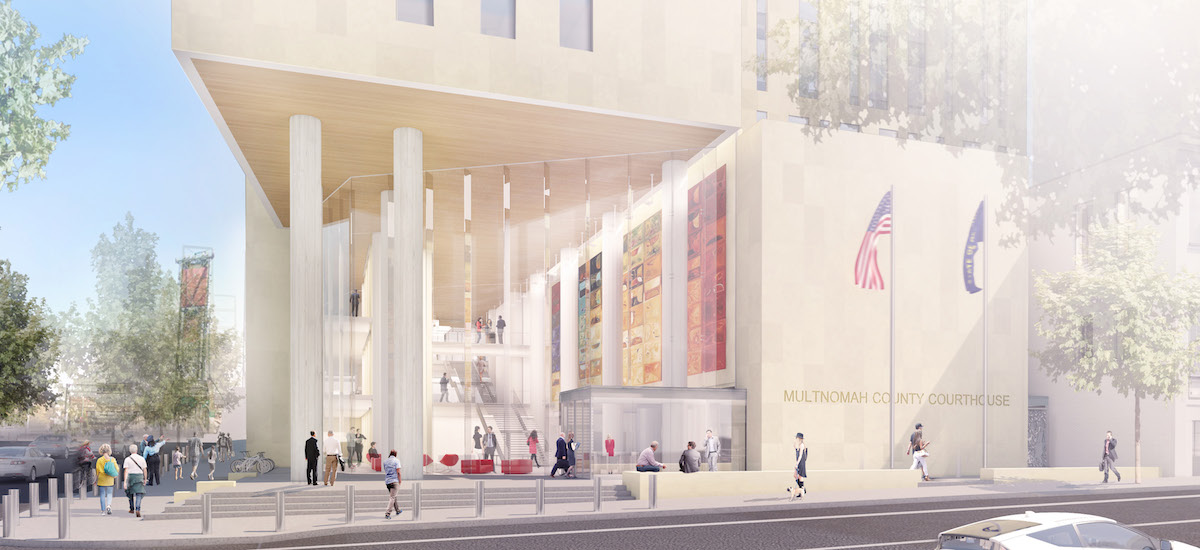 The passenger loading and drop off zone for the Hyatt Place and Allison Residences will not be placed on the future Flanders Bikeway, reports BikePortland.
The new Multnomah County Central Courthouse is nearing completion*, reports the Daily Journal of Commerce.
City Commissioner Chloe Eudaly says she won't vote for the Residential Infill Project without added tenant protections, reports Willamette Week.
Writing in the Business Tribune, Brian Libby discussed Portland's best architecture of the 2010s.
*This article will be unlocked for the rest of this week. After this week it will only be viewable by DJC subscribers.