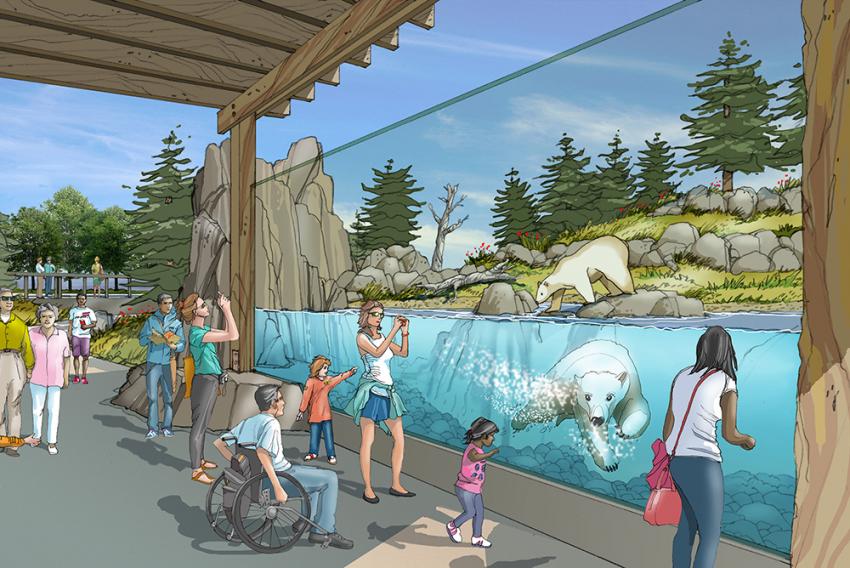 Every week, the Bureau of Development Services publishes lists of Early Assistance applications, Land Use Reviews and Building Permits processed in the previous week. We publish the highlights. This post covers June 17th to June 23rd, 2019.
Design Advice has been requested by Guerrilla Development for a project at 701 E Burnside St:
Redevelopment of existing wrehouse into flex/retail retaining existing brewery operation. New 3 story building, reatil with lofts above. New 4 over 2 mixed use residential tower (approx 48 units). New 2 story retail/office at corner of Burnside and 7th.
A project at 2923 and 2933 SE Division St has been submitted for Type II Design Review by William Kaven Architecture:
The proposed project is a new four story mixed-use building located at the intersection of SE Division and SE 30th. The project is comprised of three stories of residential apartments over ground floor retail, lobby and two residential units. There are 18 total apartments.
The renovation of and addition to the Galleria at 600 SW 10th Ave has been submitted for Type III Historic Resource Review by SERA Architects:
Renovation of the Galleria Building, which will include a new office penthouse and roof terraces.
Building permits were issued to CLR Design for the Oregon Zoo Polar Passage:
View Shelter – Polar Bear Cave an open air concrete & CMU structure w/ a glazing panel for viewing bears in the habitat. Structural also includes unconditioned themed hollow rock area w/ wood roof that facilitates adjacent pool drainage and polar bear cooling

View shelter – at existing pool, Shelter is an open air steel structure w/ glazing panel, CLT roof deck and metal roof. Primary function of structure is to provide viewing of existing polar bear pool & provide shade for visitor seating area below

View shelter – Underwater view, open air steel structure w/ glazing panel, CLT roof deck and metal roof. Primary function to provide underwater viewing of polar bear deep pool

Polar Bear Holding Bldg, 1-story precast concrete structure w/ metal roof deck, holding facilities for polar bears, associated support functions, demonstration space for visitors, support spaces include prep, storage and a mechanical room

Life Support System Bldg (LSS), 1-story concrete block structure w/ steel-framed metal deck roof. Primary function is to house the filtration and pump equipment for the polar bear saltwater pool systems
A building permit issued to CLR Design for the Oregon Zoo Primate Forest:
Primate Holding Bldg – 1-story precast concrete structure w/ combination flat membrane and metal deck roofs. Primary function is to provide holding facilities for chimpanzees, including an on-exhibit day room, associated support functions and viewing area

A building permit issued to CLR Design for the Oregon Zoo Cafe:
Cafe – 1-story wood famed structure w/ a wood truss roof. Primary function to provide facilities for food storage, preparation, and sale, support spaces unclude commercial kitchen & walk in cooler