SERA Architects and Beam Development have received initial Design Advice from the Historic Landmarks Commission for renovations of the Mason Erhman Building Annex, also known as the Zellerbach Paper Company Building. The project will convert the existing storage building into office space, with the potential for ground floor retail. Many of the improvements required to make it a viable commercial space will not be visible from the street, and will include adding thermal insulation at the inside face of the exterior walls and above the roof as well as installing a new HVAC system.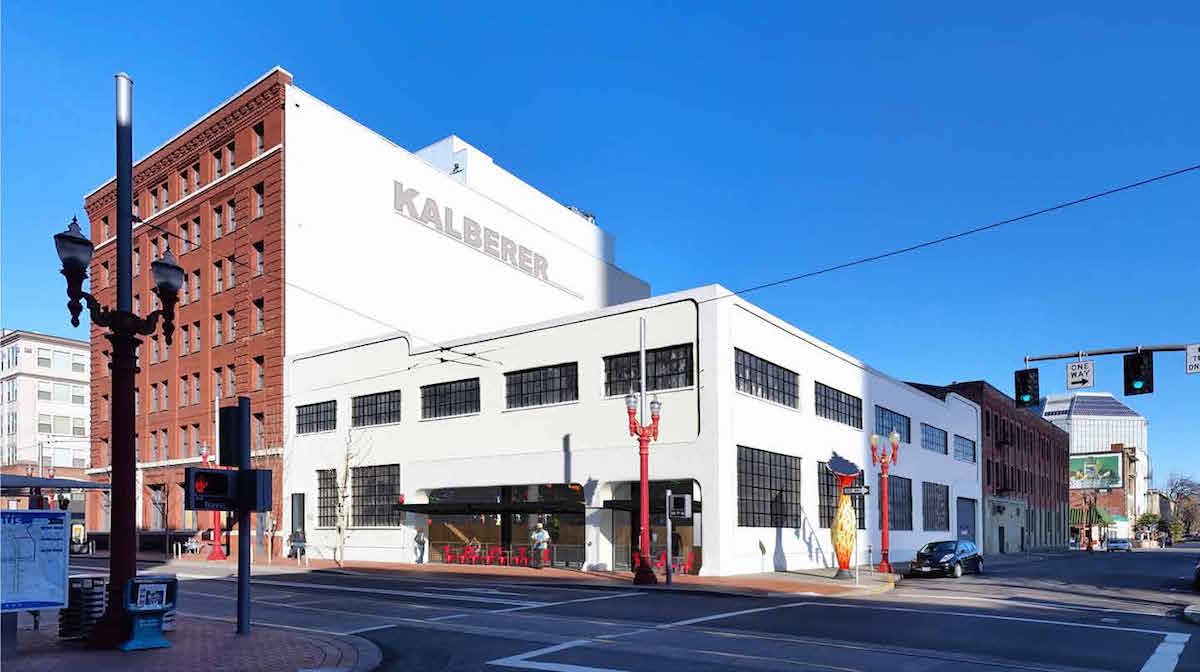 The 1940 warehouse is located at 208 NW 5th Ave. Though not individually listed on the National Register of Historic Places, it is identified as a contributing resource in the New Chinatown/Japantown Historic District.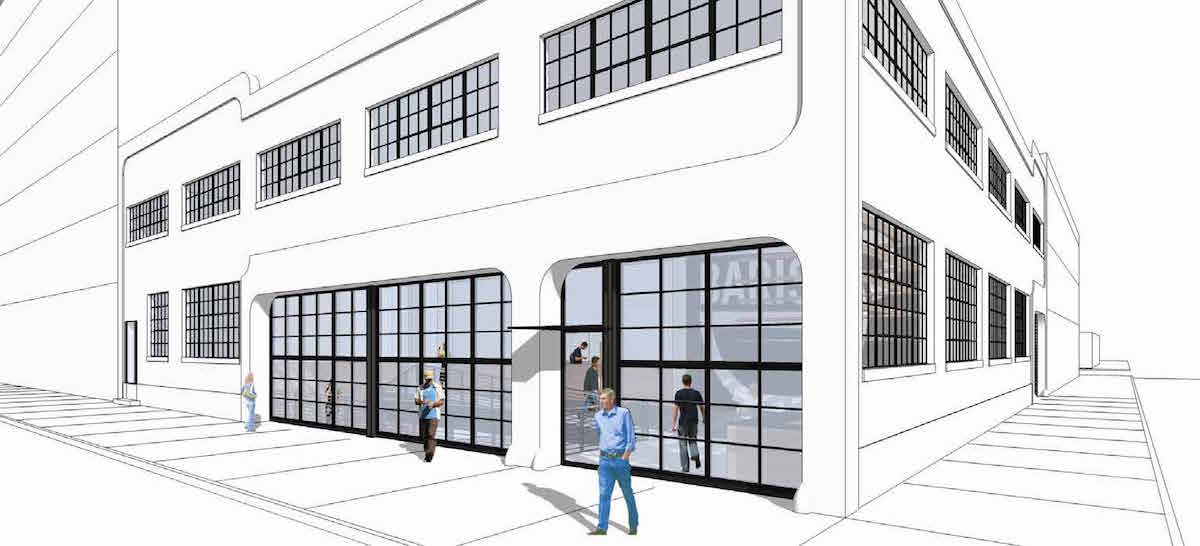 The existing steel windows in the building have significantly deteriorated over time, and have a very high sill height. The applicants propose replacing these with new thermally broken steel windows, with lower sill heights. The new windows would, according to the architects, "match the profile and pattern of the existing windows including the narrow sightlines." A major point of discussion during the Design Advice Request was the degree to which this is an appropriate alteration for a historic building.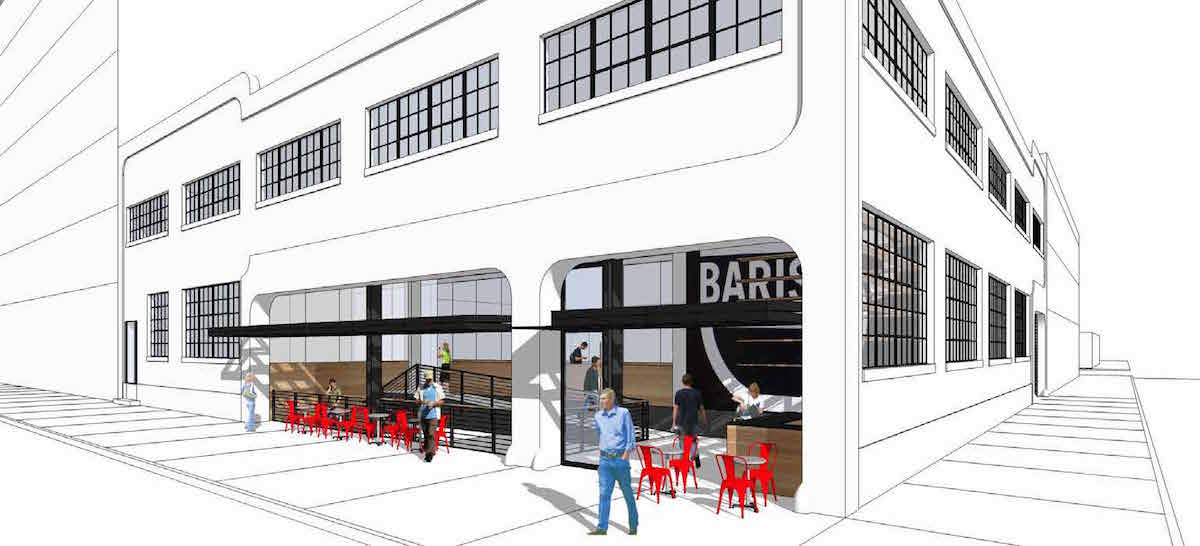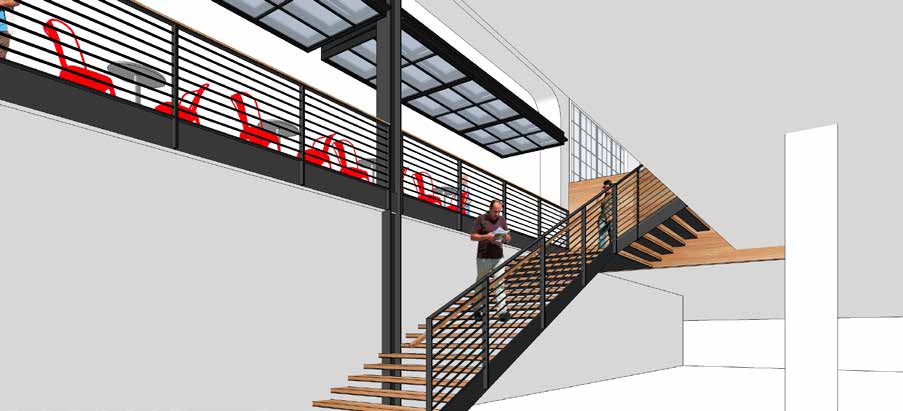 As part of the same project, the adjacent Mason Erhman building, owned by the Kalberer Co and home to the Portland Development Commision, will receive a seismic upgrade. This will include the installation of a concrete/shotcrete shear wall at the property line exterior wall. The vertical edges of the new wall would feathered back to existing wall.
Plans, Elevations and Sections