A Pre-Application Conference [PDF] has been scheduled to discuss the renovation of the former YMCA at 2815 SW Barbur Blvd. As first reported in April the building will the new home for Under Armour's Portland operations. The designers of the project are Siteworks Design | Build, who are working with Seattle based Interurban Development. The project will include a new glass façade for the building, and "small changes to the entry".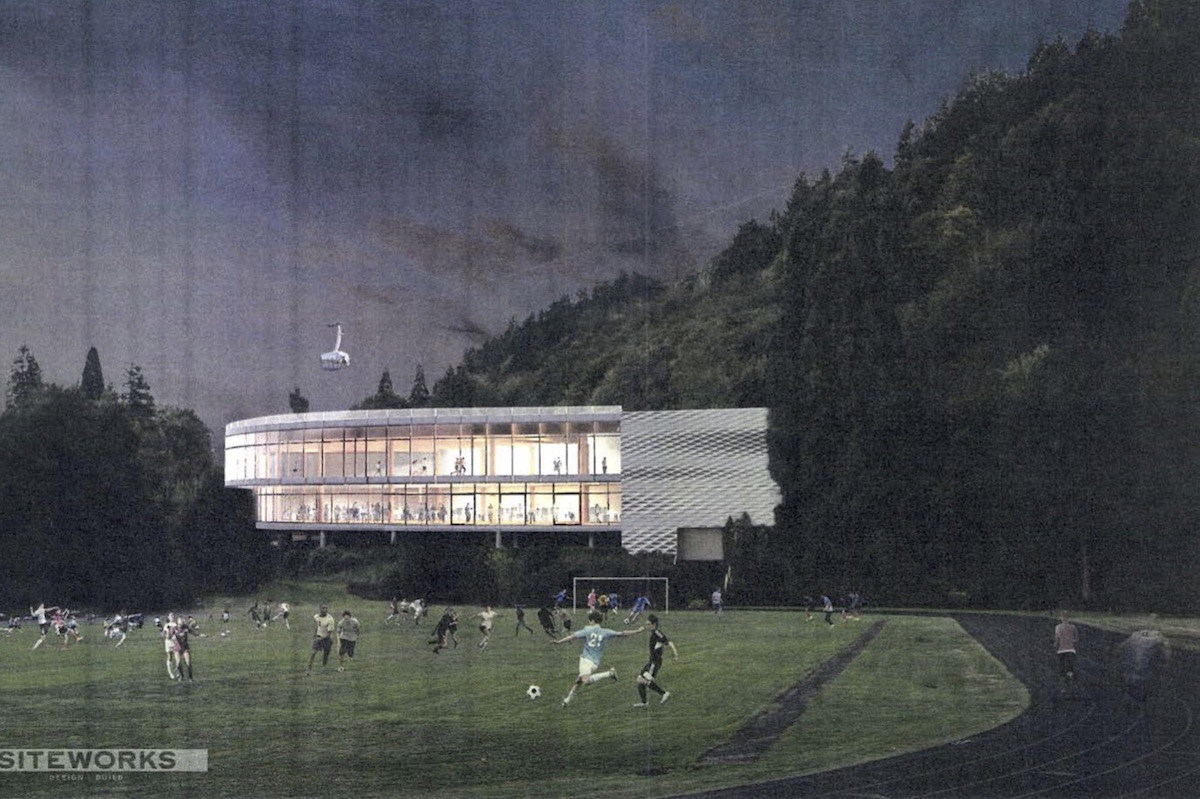 The existing building was built in 1977, and has 68,600 sq ft of space. The interior contains fitness facilities including a swimming pool, basketball courts, locker rooms and cardio rooms. It directly overlooks the City-owned Duniway Park, which has a running track partly made of athletic shoe soles donated by Nike.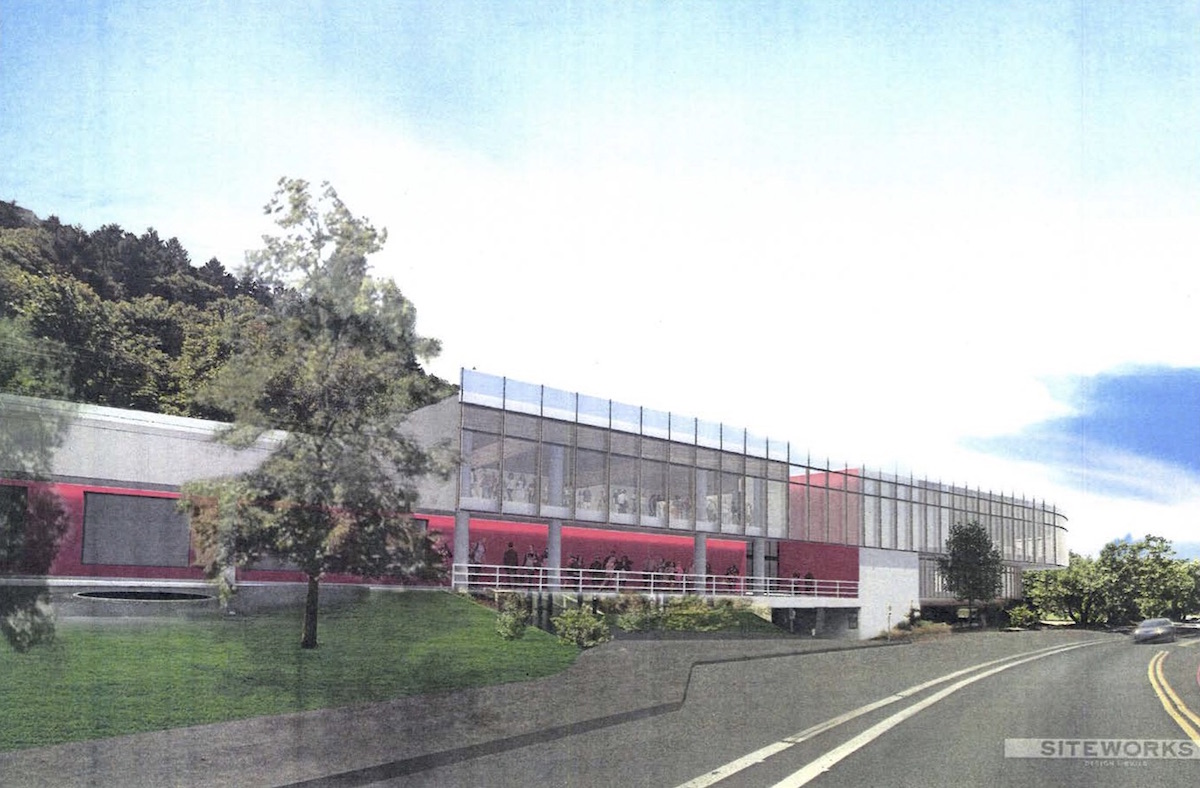 The Pre-Application Conference is scheduled for Jun 9th 2015 at 10:30 AM. A Type III Design Review with hearings before the Design Commission is expected to be required.