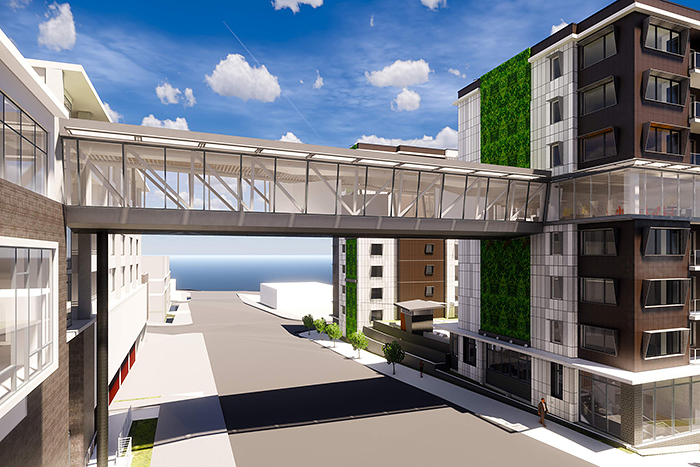 The Recommend Draft of the Residential Infill Project had its first hearings in front of City Council last week. Advocates asked City Council to go further, and create options for six-plexes and eight-plexes if they are affordable, writes OPB.
A proposal for a skybridge that will link Terwilliger Plaza to their new Parkview Building received a thumbs up from the Design Commission*, reports the Daily Journal of Commerce. The final decision on the skybridge will be made by City Council.
Portland Public Schools wants to remake three high schools, writes the Oregonian. Initial concepts have been developed for Wilson High School, Jefferson High School and Cleveland High School.
Portland Architecture published the second part in a series about the best architecture of the 2010s.
*This article will be unlocked for the rest of this week. After this week it will only be viewable by DJC subscribers.