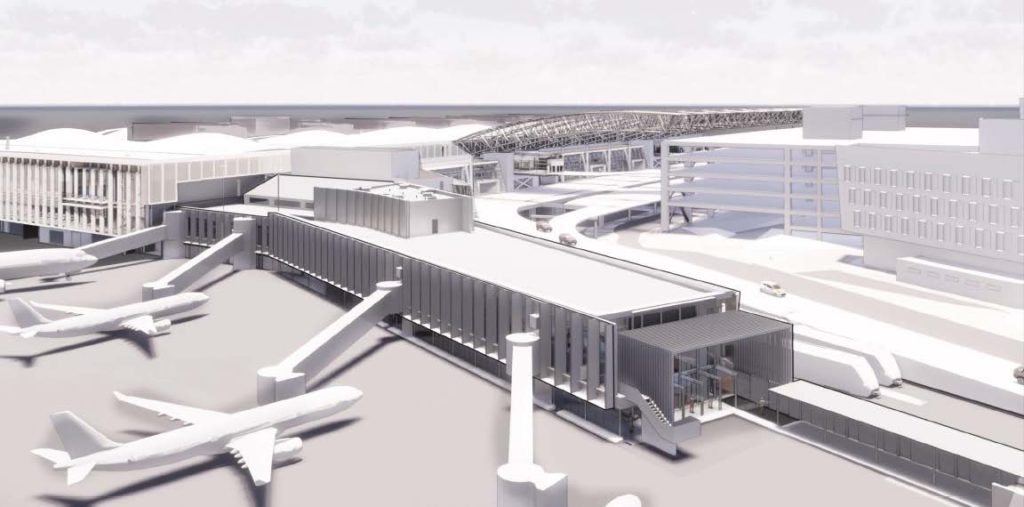 Every week, the Bureau of Development Services publishes lists of Early Assistance applications, Land Use Reviews and Building Permits processed in the previous week. We publish the highlights. This post covers March 16th, 2020 to March 22nd, 2020.
Early Assistance has been requested for a project at 9243 SE Holgate Blvd:
30 unit multi-dwelling apartment building 3 stories inclusionary 60% MFI. Stormwater to drywell. PLA is in process to create the 60 and 40 ft lot frontages on lot 10 and 11. Existing home will be demolished
Early Assistance has been requested by Peter Meijer Architect for alterations to the American Can Company Complex at 2127 NW 26th Ave:
Redevelopment of individual building complex that will include re-installing windows at existing openings, roof top activation, addition at west elevation, north elevation activation, roof top addition at the existing parking structure and new construction at the northwest corner.
A Pre-Application Conference has been scheduled by GBD Architects to discuss a revised proposal for Oregon Square at 729 NE Oregon St:
Phased (2) block development on a portion of the site of the existing Oregon Square block. Two commercial office buildings are being proposed on Block 90 (SW) and Block 103 (SE). The buildings are (5) stories and (6) stories respectively totaling 370,000 GSF. The blocks will sit on one level of underground parking serving both buildings.
A building permit was issued for the PDX Concourse B Redevelopment:
Reconstruction and addition (+/- 50,000 SF) to Concourse B. New construction also includes pedestrian walkway addition (+/- 10,000 SF) extending East from end of Concourse B.
A building permit was issued for a project at 1615 N Willis Blvd:
Construct new 3 story 14 unit apartment building with associated site work
A building permit was issued for a project at 6940 N Greenwich Ave:
New 3 story – 12 unit apartment building and associated site work ***demo permit 18-242483-RS***