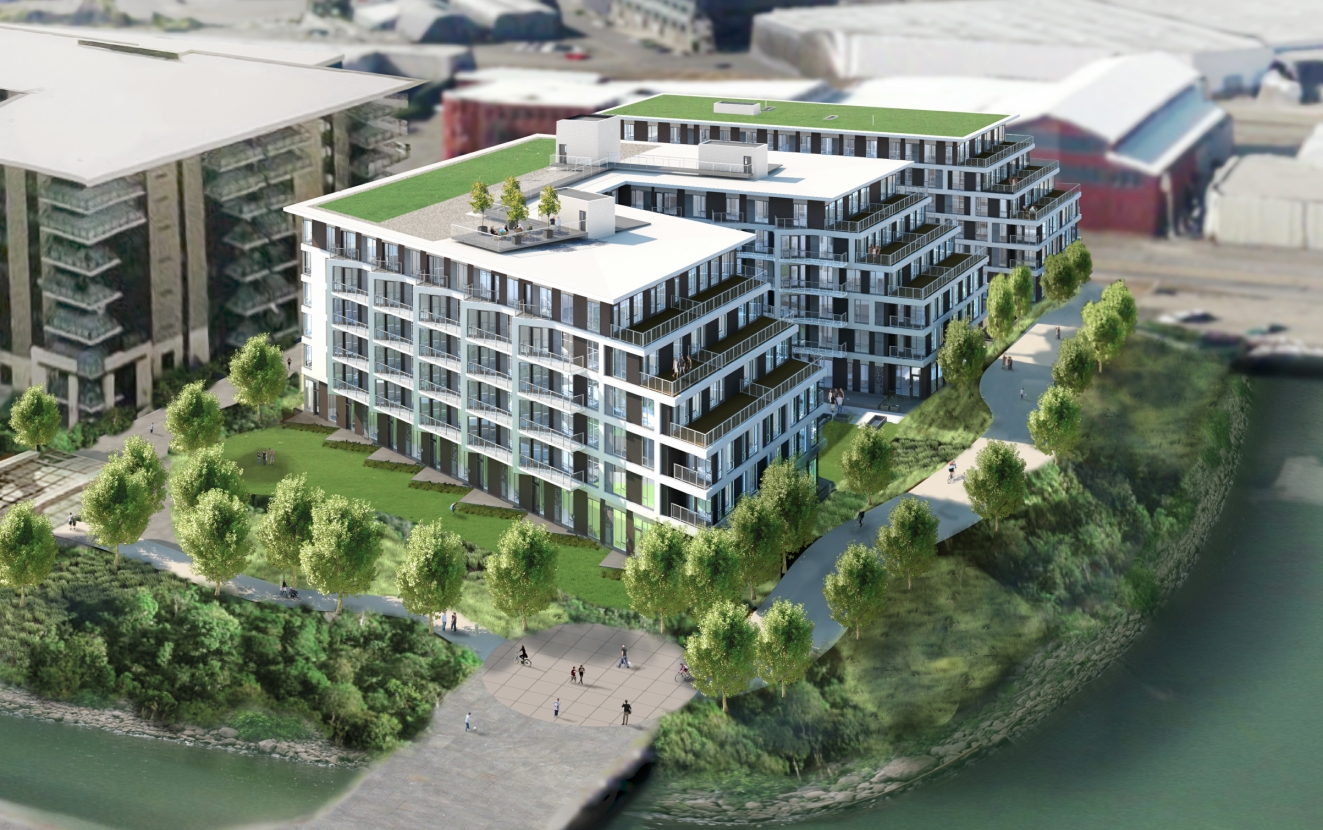 Every week, the Bureau of Development services publishes lists of early assistance applications, land use reviews and building permits. We publish the highlights.
Early Assistance has been requested for a project at 3009 NE Killingsworth St:
Proposal for a mixed use building with office/commercial on the grd floor and apartments above. Current plan is for a four story building.
Urban Asset Advisors has requested Early Assistance for a project at 5134 SE Division St:
EA Appointment For Project Construction Of New Wood Three-story 14 Unit Courtyard Style Apartments. Project Will Be Constructed With Two Buildings.
Early Assistance has been requested for a project at 7805 SE 13th Ave by Lenity Architecture:
Four story mixed use apartment complex with businesses, restaurant and possible parking on the first floor and 30 apartments on the second thru fourth floors.
Deca Architecture has applied for a Historic Resource Review for a project at 637 SE Harrison St:
New two-story 820 sf footprint (total of 1640sq ft) building. Will be office or hotel (retail sales and service).
Allied Works Architecture has applied for a Design Review for the renovation of the Oregonian building at 1320 SW Broadway:
Renovation of existing full block Oregonian building
A building permit is under review for a building at 1335 NW 20th Ave by Ankrom Moisan Architecture:
New 5-story, 49 unit apartment with tucked under parking
The first building permit has been issued for the Riverscape Lot 8 apartments by SERA Architects:
Structural only for new 260 unit multi family building consiting of five stories of wood framed over two levels of concrete, 1 level of sub grade parking. Structural package includes the concrete structure from the mat slab through the level 2 concrete podium
A building permit has been issued for a building at 3620 SE Powell Blvd:
New 2-story 10,375sf office building with initial tenant improvements for upper level dental office