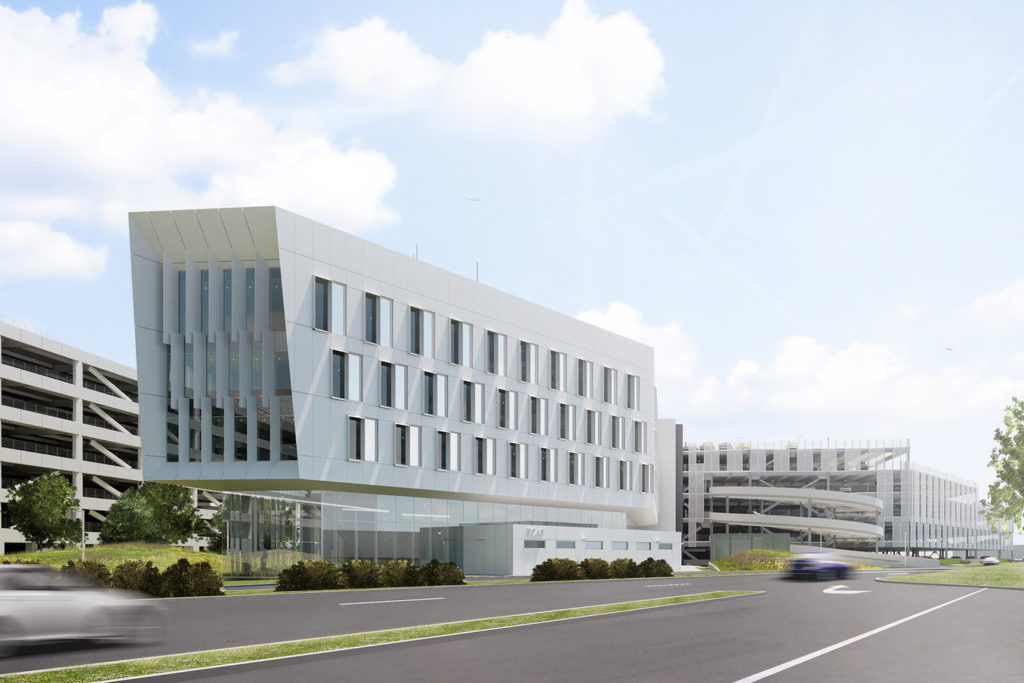 Every week, the Bureau of Development Services publishes lists of Early Assistance applications, Land Use Reviews and Building Permits processed in the previous week. We publish the highlights. This post covers January 13th, 2020 to January 19th, 2020.
Design Advice has been requested by TVA Architects for a project at 236 SE Grand Ave:
Construction of a new 8 story office building. The building has 130,000 square feet of floor area with a height of 98'6″. Below grade parking with 39 stalls is proposed with access from SE Pine Street. Loading zone provided w/ separate entry off of SE Pine St. Stormwater will be managed on-site via eco-roof and drywells, if required. Alternate 6-story option also provided. This site is non-contributing.
Early Assistance has been requested by Concept Design And Associates for a a project at 2444 SE 90th Ave:
Proposal of 12 apartment units, 6 car garages or 6 parking spaces on site.
Early Assistance has been requested by LRS Architects for a a project at 2445 SE 8th Ave:
New 4-story, 80,000 sf industrial office building with penthouse. Included is planned multi-tenant industrial office and manufacturing space as well as the maximum allowable retail and traditional office space. The project will also contain on-site parking.
Building permits were issued for the PDX Parking Additions and Consolidated Rental Car Facility:
New 4 story airport operations office with rental car retail on the ground floor of the building, offices on floors 2-4, with associated site improvements related to the adjoining new 6 story PACR parking garage.

New 6 story parking garage with associated site improvements, exit helix ramp revisions, elevated roadway and bridge connections to existing P1/P2 and QTA buildings serving Rental Car and Long Term parking.