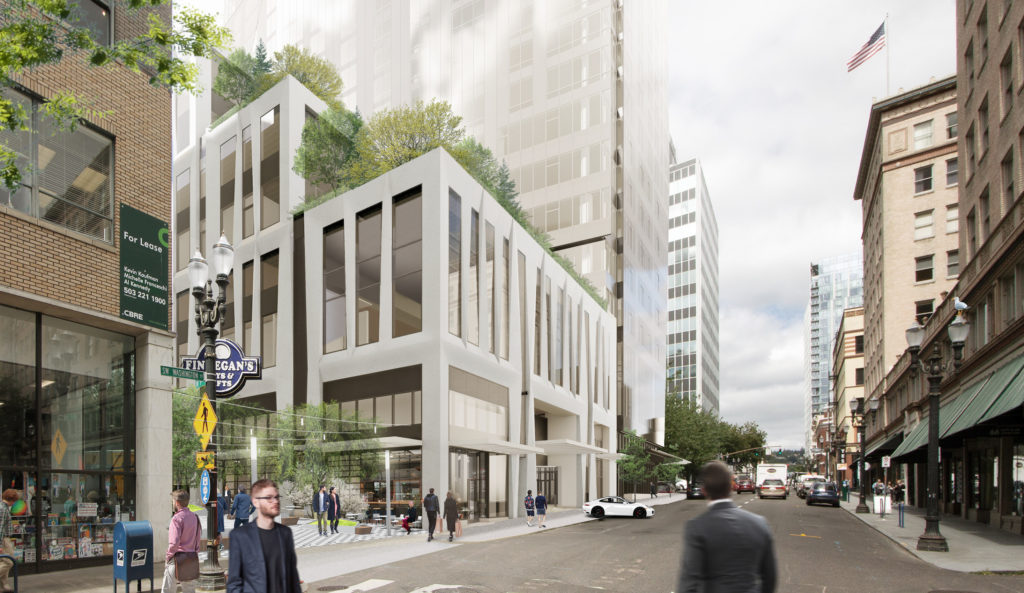 Oregon's first-in-the-nation middle housing bill passed on Sunday, after initially crashing up against the fallout from the Republican walkout. HB 2001 legalizes duplexes, triplexes and fourplexes in the residential zones of cities across the state.
LEVER Architecture project director Chandra Robinson has been appointed to the Design Commission*, writes the Daily Journal of Commerce.
Sunday was the last day for the 10th & Alder food carts, which are moving to make way for Block 216. Eater Portland collected people's reflections on what was Oregon's largest food cart pod. An anonymous donation covered the cost of towing, writes the Portland Business Journal.