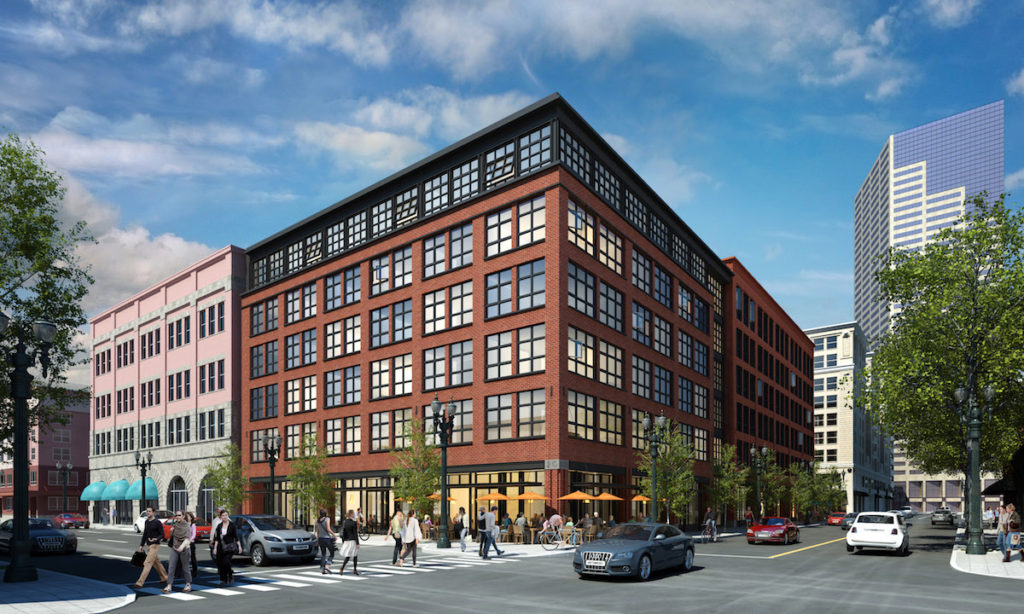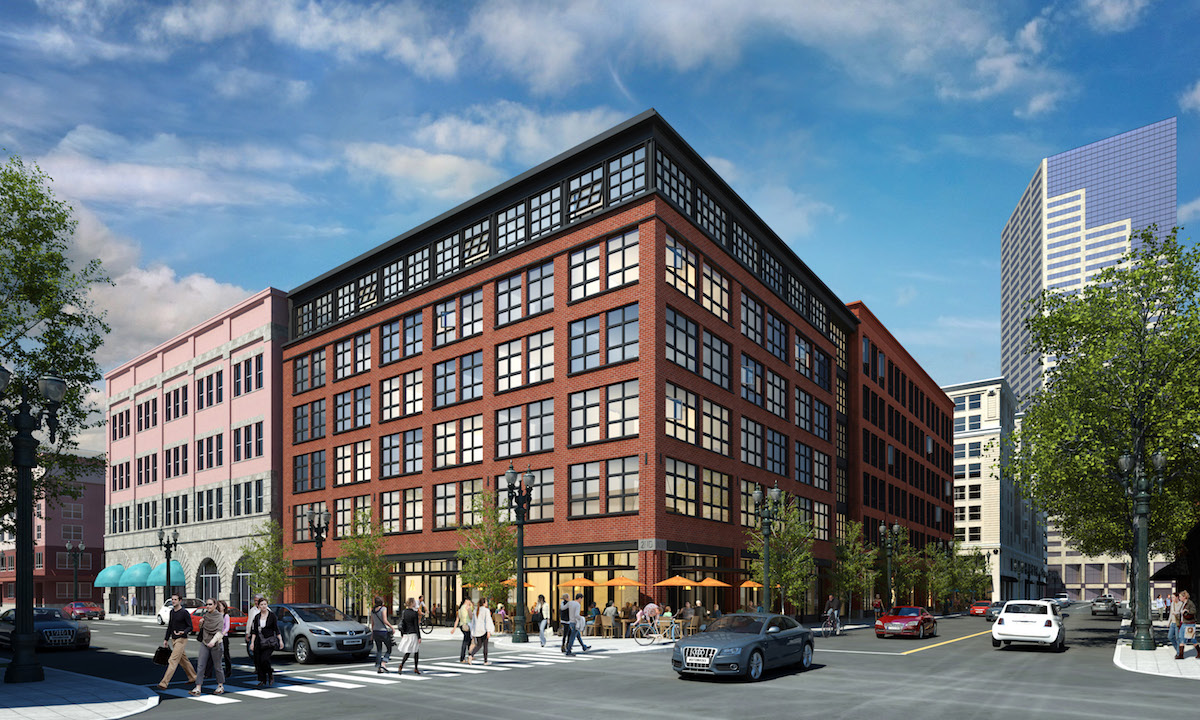 The Daily Journal of Commerce wrote about an "exciting time" for 230 Ash, the first of the Goodman family's 'Ankeny Blocks'* to be developed. The project is currently being framed, and is expected to be complete in October.
The Willamette Week wrote about a "beloved urban hot tub oasis" that is now under threat, now that the parking spaces it leased at 2821 NE Everett St is being redeveloped into a 118-unit apartment building.
Mayor Wheeler supports Speaker Kotek's proposal to end the ban on duplexes, triplexes and fourplexes in Oregon cities of over 10,000 people, writes the Willamette Week. He also offered "measured support" for the tenant protections and rent control bill proposed.
The Business Tribune wrote about the Hoxton Hotel and Woodlark Hotel "find authenticity and ambiance in historic architecture".
*This article will be unlocked for the rest of this week. After this week it will only be viewable by DJC subscribers.