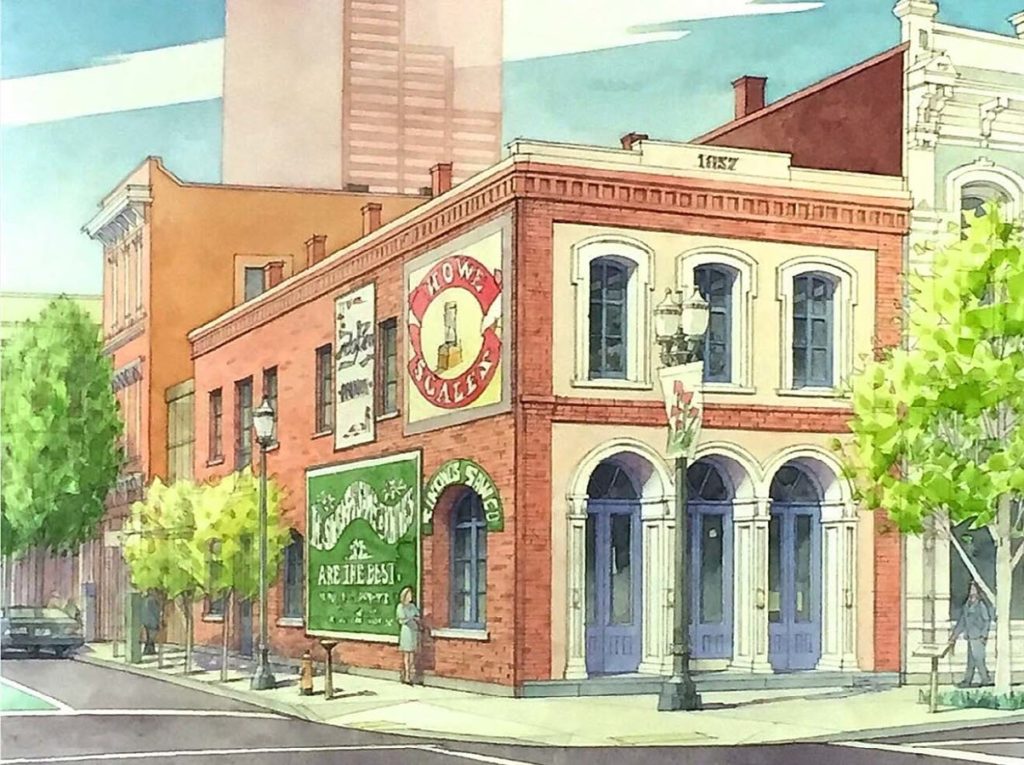 The Daily Journal of Commerce wrote about the rehabilitation of the Hallock-McMillan Building. The city's oldest commercial building is "receiving a major renovation intended to restore the look and feel of the original brick masonry and cast iron."
The Willamette Week reported that months after completion the Beatrice Morrow, an affordable housing development on NE MLK, was mostly empty despite applications from more than 1,500 people.
Portland Architecture spoke to Surround Architecture's Mark VanderZanden and Ennismore's Chris Stringfellow about how the old Grove Hotel became The Hoxton.
A groundbreaking ceremony was held for the Oregon Harbor of Hope homeless shelter and navigation center, reports the Portland Tribune.