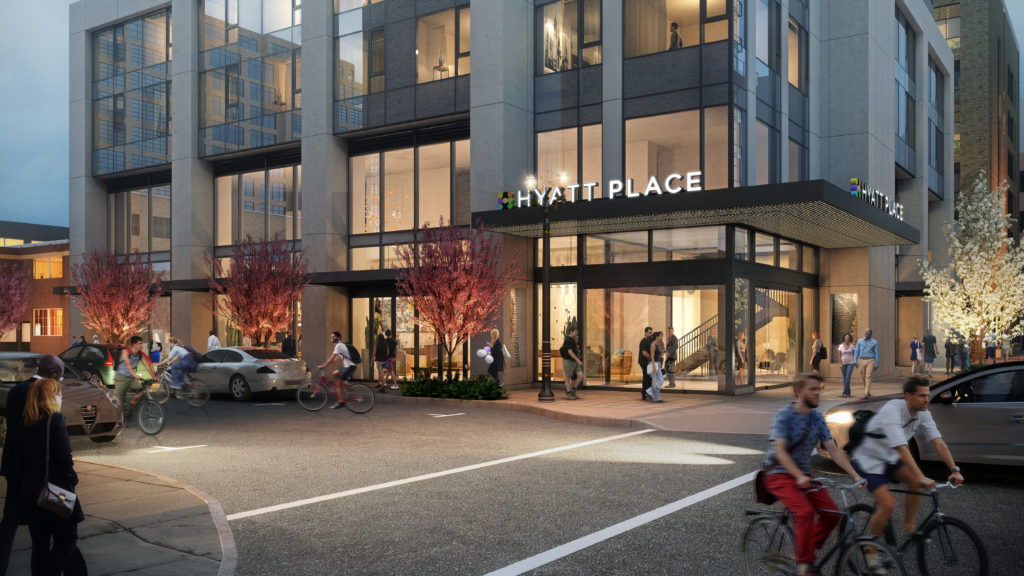 The appeal against the approval of the Hyatt Place and Allison Residences by the Pearl Neighbors for Integrity in Design (PNID), a group of nearby residents unaffiliated the neighborhood association, went in front of City Council last week*. City Council will deliberate on the appeal on September 12th.
Eater Portland covered what to know about Rocket Empire Machine, Montavilla's new food hall.
The Oregonian wrote about how the "ill-timed debut" of the Hyatt Regency at the Oregon Convention Center has scuttled its backers' lofty hopes.
*This article will be unlocked for the rest of this week. After this week it will only be viewable by DJC subscribers.