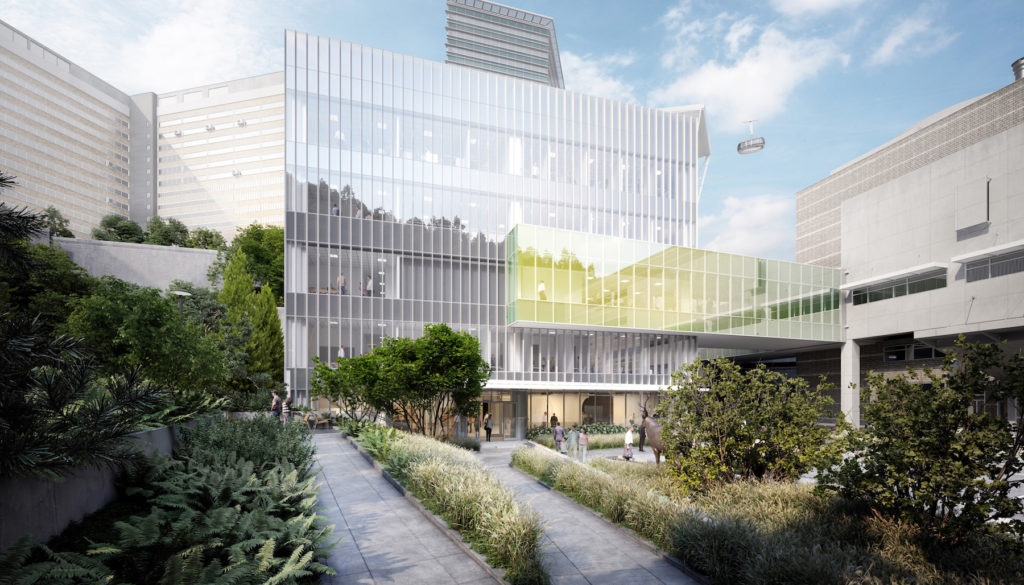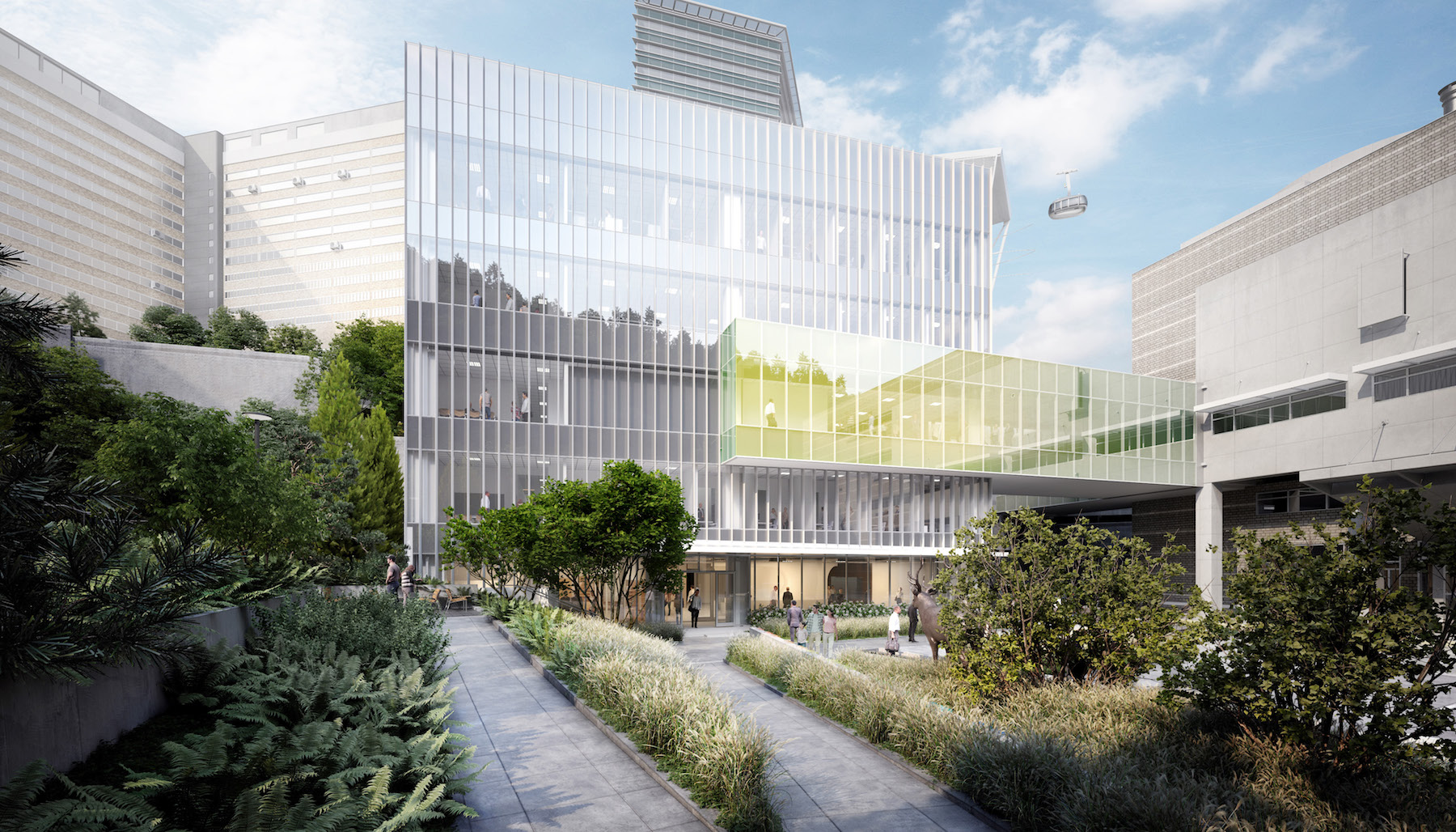 The Portland Business Journal reported that the 251 hotel rooms at Block 216 will become the Pacific Northwest's first Ritz-Carlton hotel. The hotel operator will also manage the 138 condominium units in the tower.
Portland officials have a plan to save the carts currently located at the 10th & Alder lot, reports the Oregonian. The carts would move to the North Park Blocks on a temporary basis while a longer term solution is sought.
The Daily Journal of Commerce wrote about how the steel framing system being employed at the OHSU Elks Children's Eye Clinic is saving the hospital time and money.
Oregon's "landmark measure" to legalize duplexes, triplexes and fourplexes throughout the state is one step closer to passage, writes OPB. HB 2001 passed the state House of Representatives with a 43-16 vote. The Willamette Week reported that in the lead up to the vote Portland Public Schools had lobbied in support of the bill, on the basis of creating diversity within neighborhood housing.
Portland's affordable housing bond is off to strong start, according to a City Auditor report, but risks not serving veterans and seniors as promised.