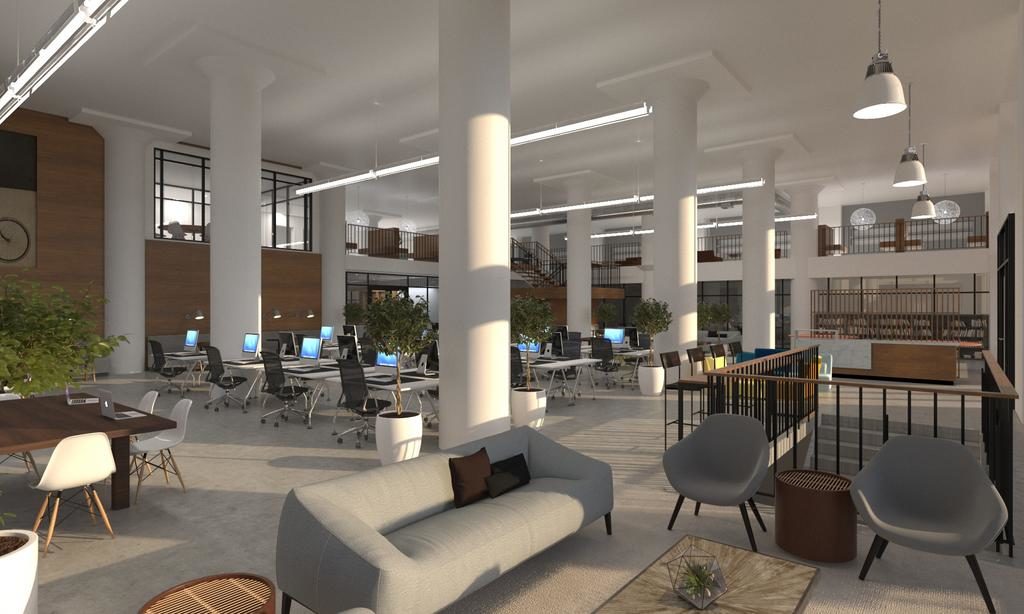 The Daily Journal of Commerce looked at how construction crews are navigating challenges* in building the Central Eastside's District Office.
Renovation work is starting at the J.K. Gill Building at 408 SW 5th Ave, reports the Portland Business Journal. The 1923 building was formerly home to the Multnomah County Health Department, who are now located at the Gladys McCoy Building.
The Design Commission believes that the proposed Live Nation at Zidell Yards has room for improvement, writes the Portland Business Journal.
*This article will be unlocked for the rest of this week. After this week it will only be viewable by DJC subscribers.