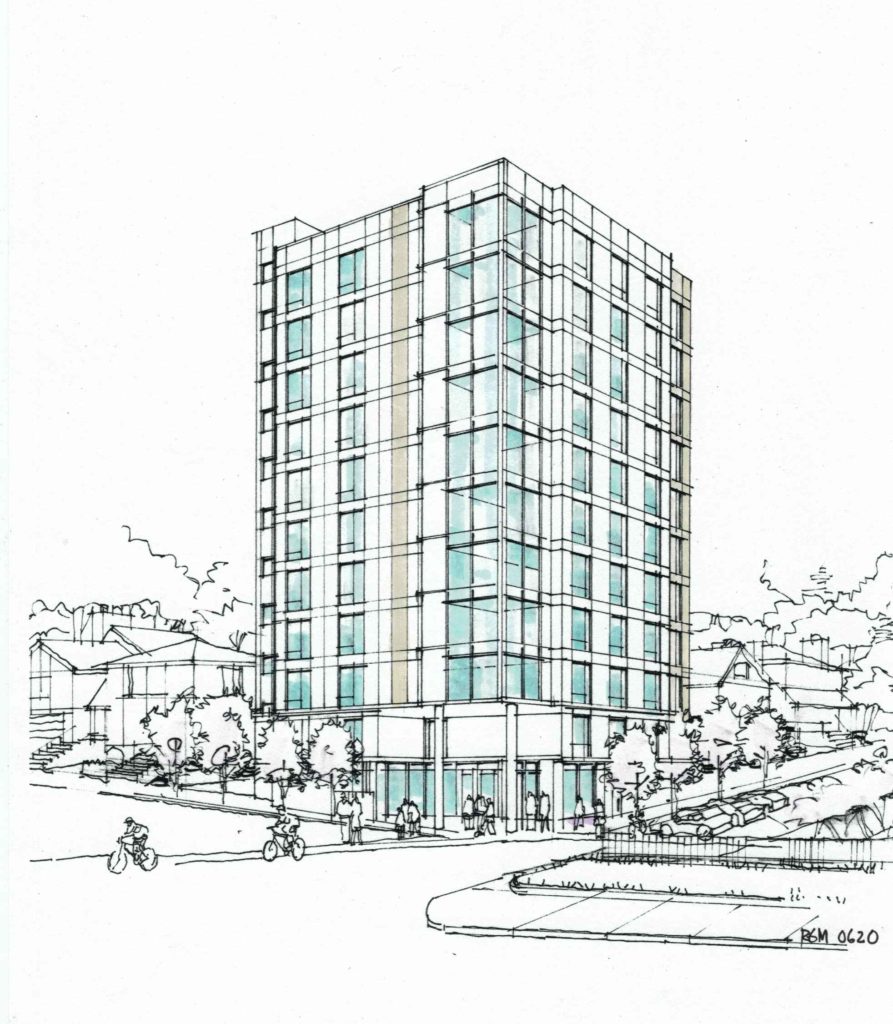 The Daily Journal of Commerce wrote about the SW Park Apartments, an 11-story modular building which will include 89 units of affordable housing*.
The Portland Business Journal wrote about Montavilla's new food hall, Rocket Empire Machine.
There has been a breakthrough on a Community Benefits Agreement for the Broadway Corridor, reports NW Labor Press. The agreement will be in front of the Prosper Portland board on Wednesday August 12th, alongside a Disposition and Development Agreement with developer Continuum Partners.
Building on History wrote about two projects proposed on the same block: the renovation of the Troy Laundry Building; and the new apartment building at 1010 SE Ash.
*This article will be unlocked for the rest of this week. After this week it will only be viewable by DJC subscribers.