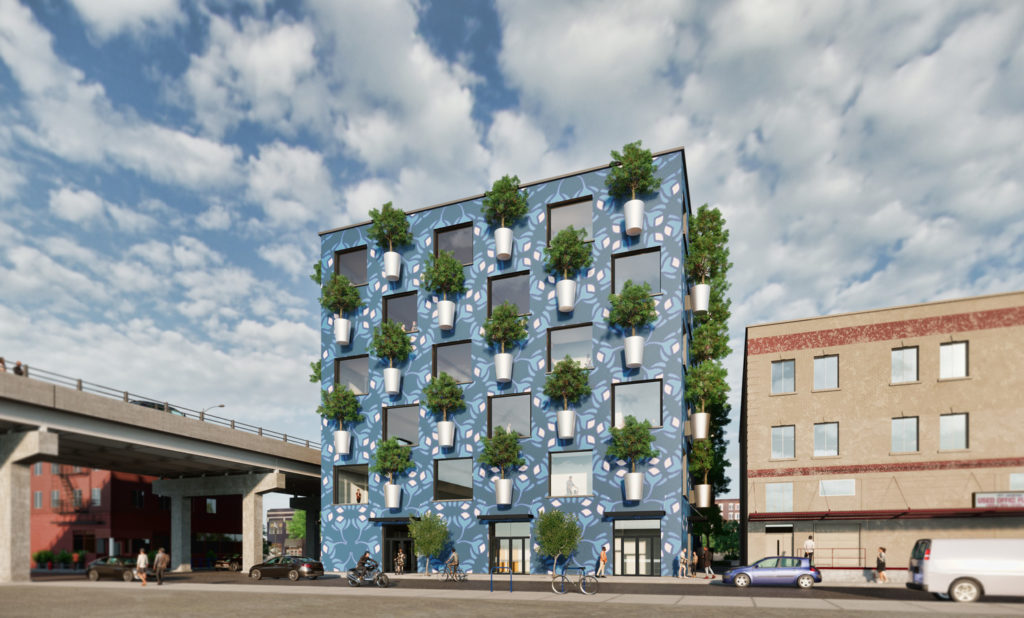 The Daily Journal of Commerce reports that strawberry trees have arrived at the Tree Farm office building, where they are being installed into 54 steel tree planters*, each of which weighs 2,200 lbs.
The Oregonian wrote about how Dottir, the restaurant at the KEX Portland, is bringing a taste of Reykjavik to Portland.
The Portland Diamond Project has a six month extension on their due diligence for the Terminal 2 site, reports OPB. The extra time will allow the group to study transportation options for the Northwest Portland site.
Portland officials drafted a policy to keep homeless people from camping outside popular event spaces, including the covered sidewalk at Providence Park, according to Willamette Week.
*This article will be unlocked for the rest of this week. After this week it will only be viewable by DJC subscribers.