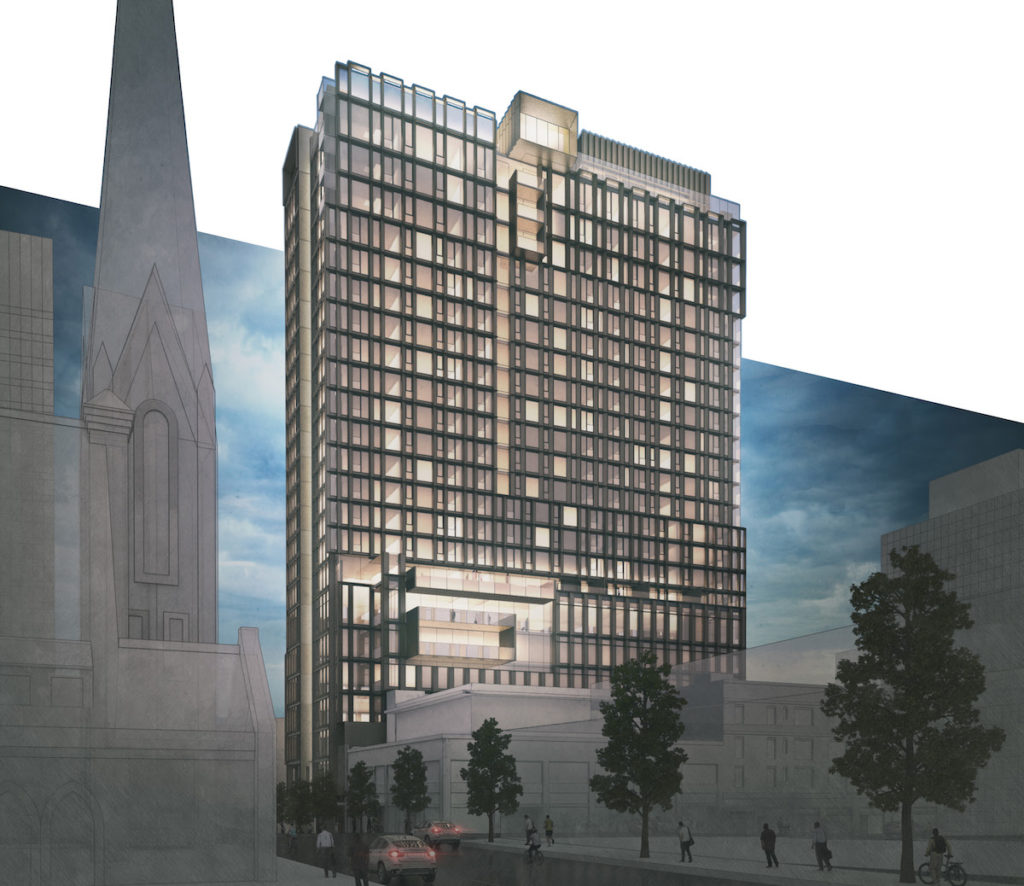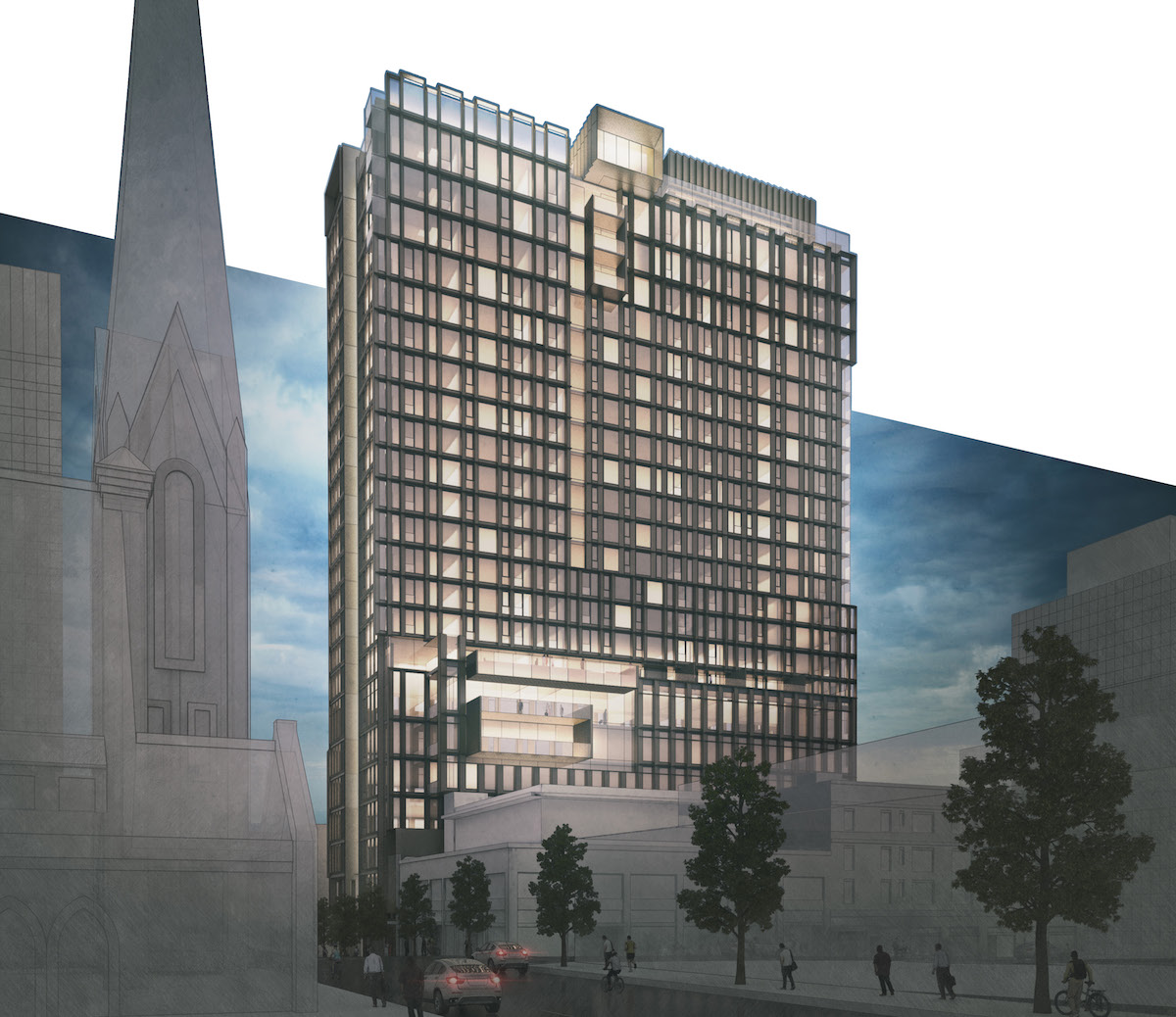 The Daily Journal of Commerce looked at the use to-date of Opportunity Zone funds in Portland. Projects being financed under the provisions of the 2017 tax law include Block 216, Eleven West and the PAE Living Building.
Civil Eats asked whether Portland's development boom will leave room for its food carts.
The Portland Tribune wrote about how the recently completed Providence Park Expansion is delivering a great experience for fans of the Timbers.
*This article will be unlocked for the rest of this week. After this week it will only be viewable by DJC subscribers.