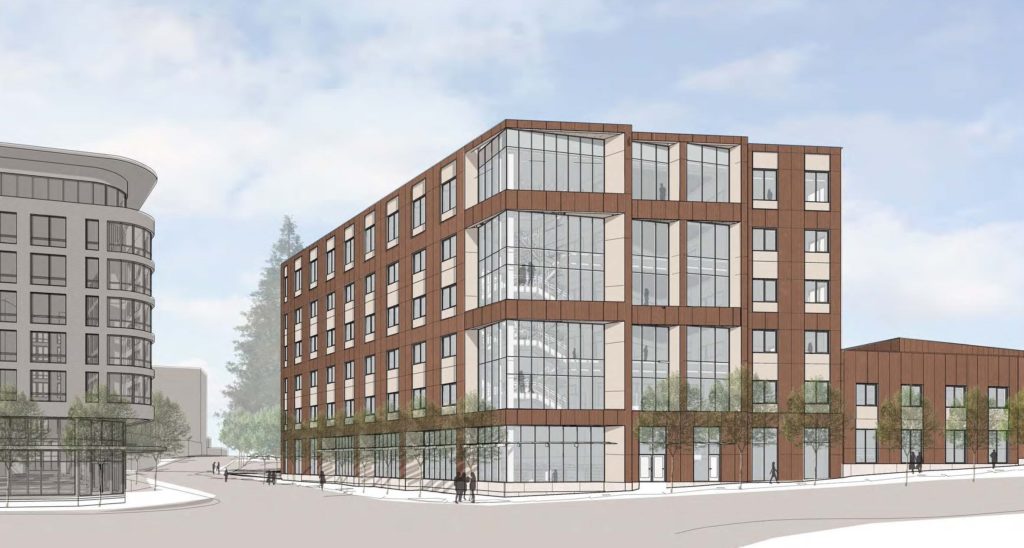 The changes made to Lincoln High School were received warmly by the Design Commission*, writes the Daily Journal of Commerce.
Up for Growth claims that Portland's Inclusionary Housing policy is slowing the development of apartments projects, writes the Portland Tribune. The Portland House Bureau however disagrees.
OPB Think Out Loud spoke to a range of people about HB 2001, the bill that would end local bans on duplexes, triplexes and fourplex in low density zones.
Multnomah County bought a building at 333 SW Park for use as a mental health and addiction resource center. The county however lacks the "funds to operate it or a detailed plan for what to do with it", according to the Willamette Week.
The Business Tribune wrote about 72 Foster, a recently completed 101-unit affordable housing development that also includes ground floor retail.
*This article will be unlocked for the rest of this week. After this week it will only be viewable by DJC subscribers.