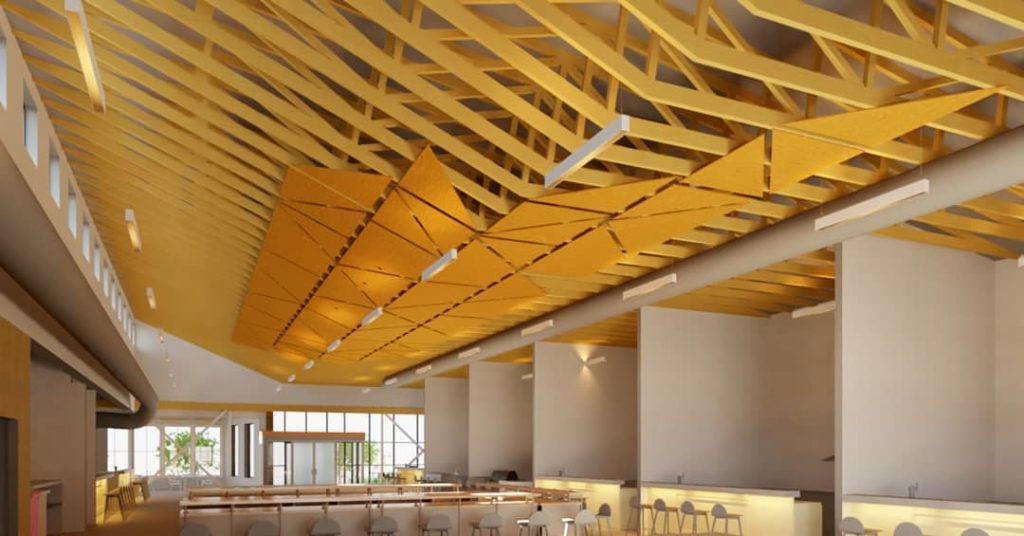 The Black real estate developer behind the Ankeny Apartments claims he was discriminated against by Prosper Portland, reports Willamette Week.
The Daily Journal of Commerce reported on the proposed Multnomah County Behavioral Health Center which will be a "sustainable project for a vulnerable population".
Eater Portland wrote about the Collective Oregon Eateries (or CORE), the "huge new food cart pod coming to SE 82nd". CORE will initially open as a food cart hub, with an indoor food hall to follow.
The Skanner wrote about Self Enhancement, Inc and Community Development Partners' plans for the Alberta Alive! development, which will include 52 units of affordable housing split on NE Alberta St, split between sites at NE 8th and Alberta and NE Grand and Alberta.
Building on History wrote about the City Council hearing regarding the re-adoption of Central City 2035 and heights in the New Chinatown / Japantown Historic District.
The Business Tribune profiled the planned rebuild of the PCC Metropolitan Workforce Training Center which include a new building at the corner of NE 42nd and Killingsworth and 90 units of affordable housing on the site of the current building.