The Historic Landmarks Commission has approved plans for a major renovation of the Mason Ehrman Building Annex, which will turn the existing cold storage warehouse into creative office space. The building, also known as the Zellerbach Paper Company Building, is being converted by Beam Development and GAW Capital. The architects for the project are SERA.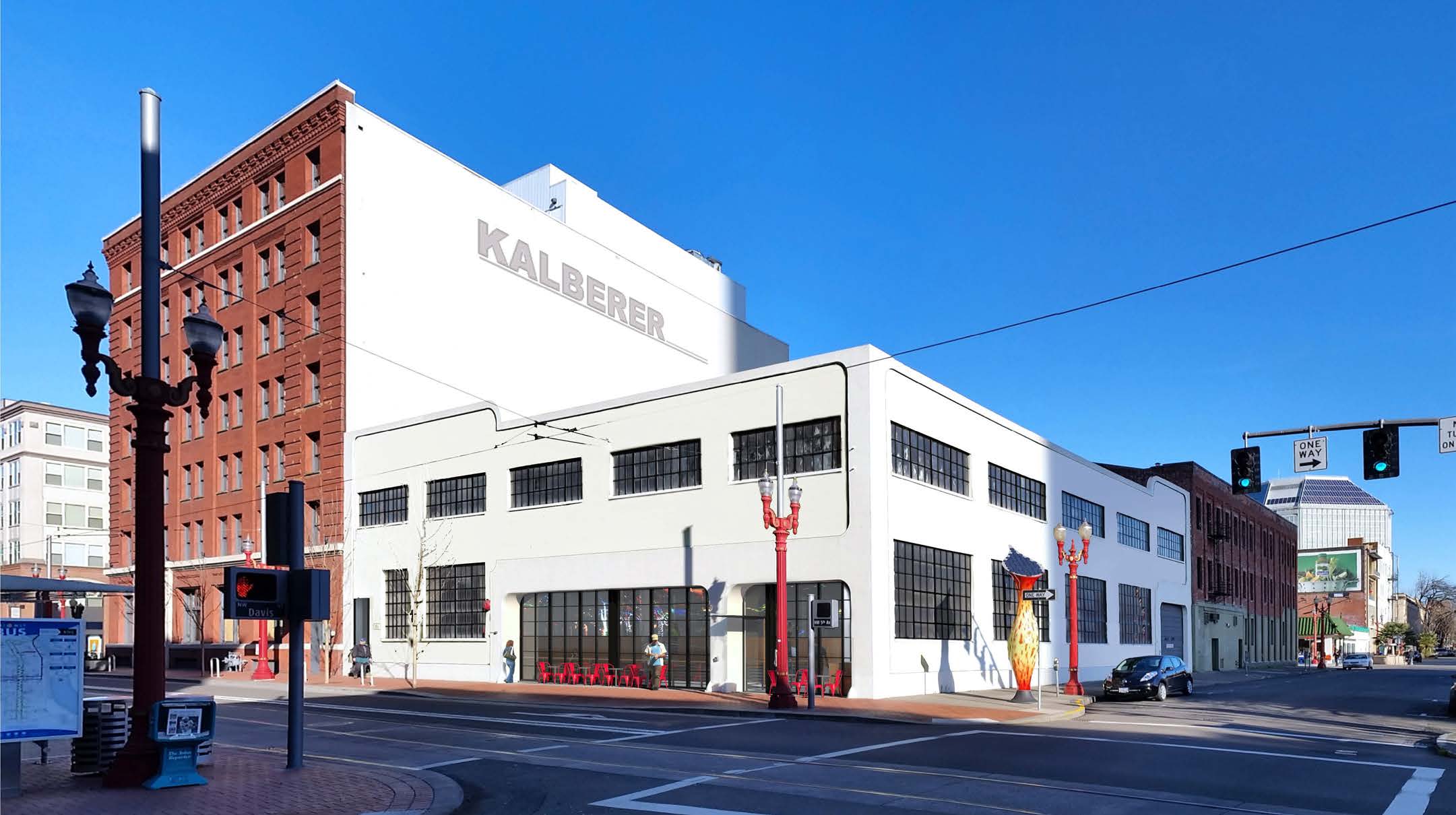 The 1940 warehouse is located at 208 NW 5th Ave. Though not individually listed on the National Register of Historic Places, it is identified as a contributing resource in the New Chinatown/Japantown Historic District. The building shares a block with the Overland Warehouse Company Building, which is also set to be converted into creative office space.
The major exterior alternation will be the installation of new thermally broken painted aluminum windows at the ground floor, with lower sills than the existing steel windows. The existing windows are located high above the floor, and do not allow for views out of the building. New aluminum overhead doors will be installed at the existing ground level garage doors. The steel windows at the second floor will be restored, a decision made based on feedback given at the Design Advice hearing.
Improvements that will not be visible from the street will include adding thermal insulation at the inside face of the exterior walls and above the roof, as well as installing a new HVAC system. A new interior stair will be added, which will link the basement to the first floor.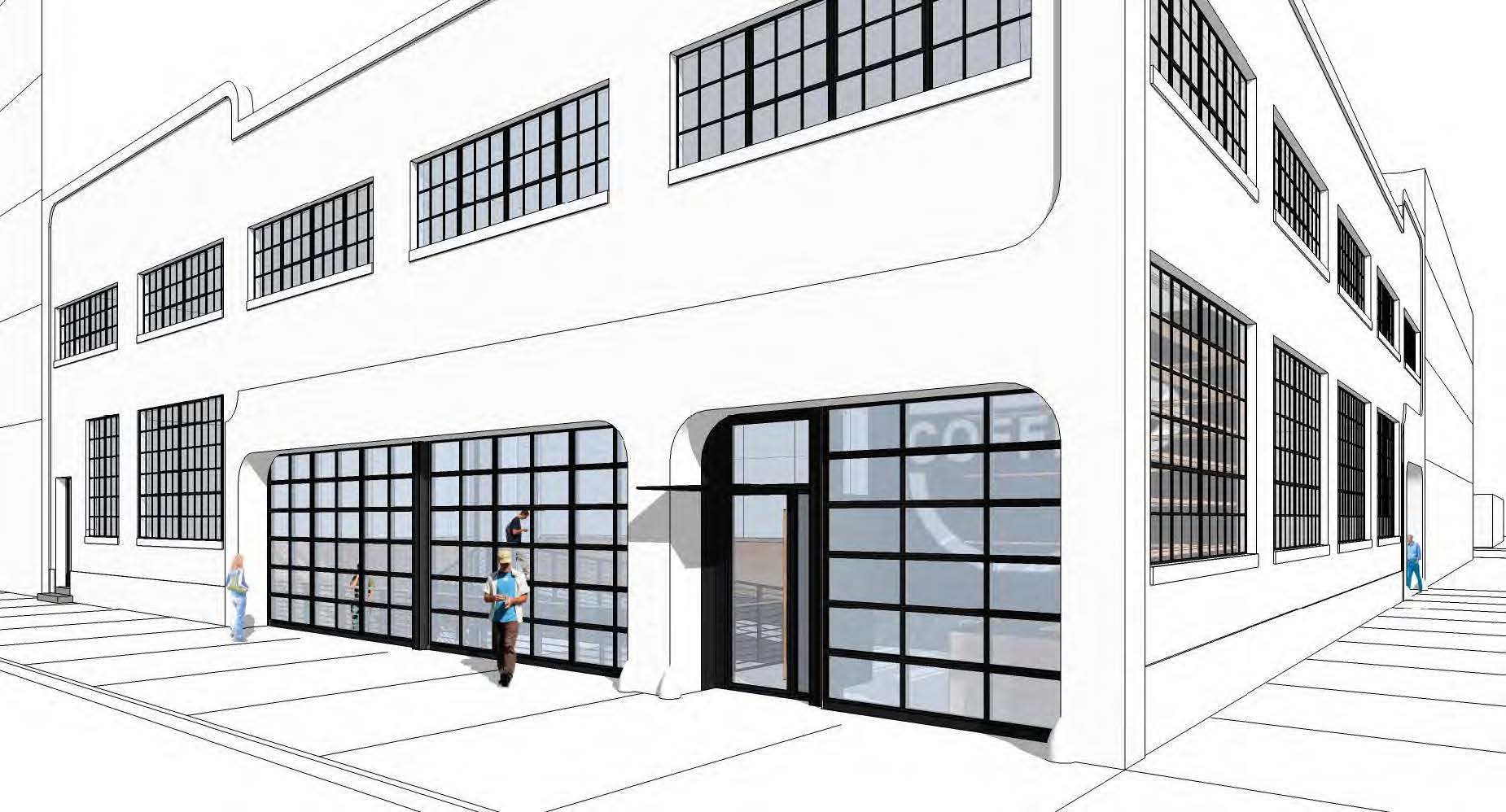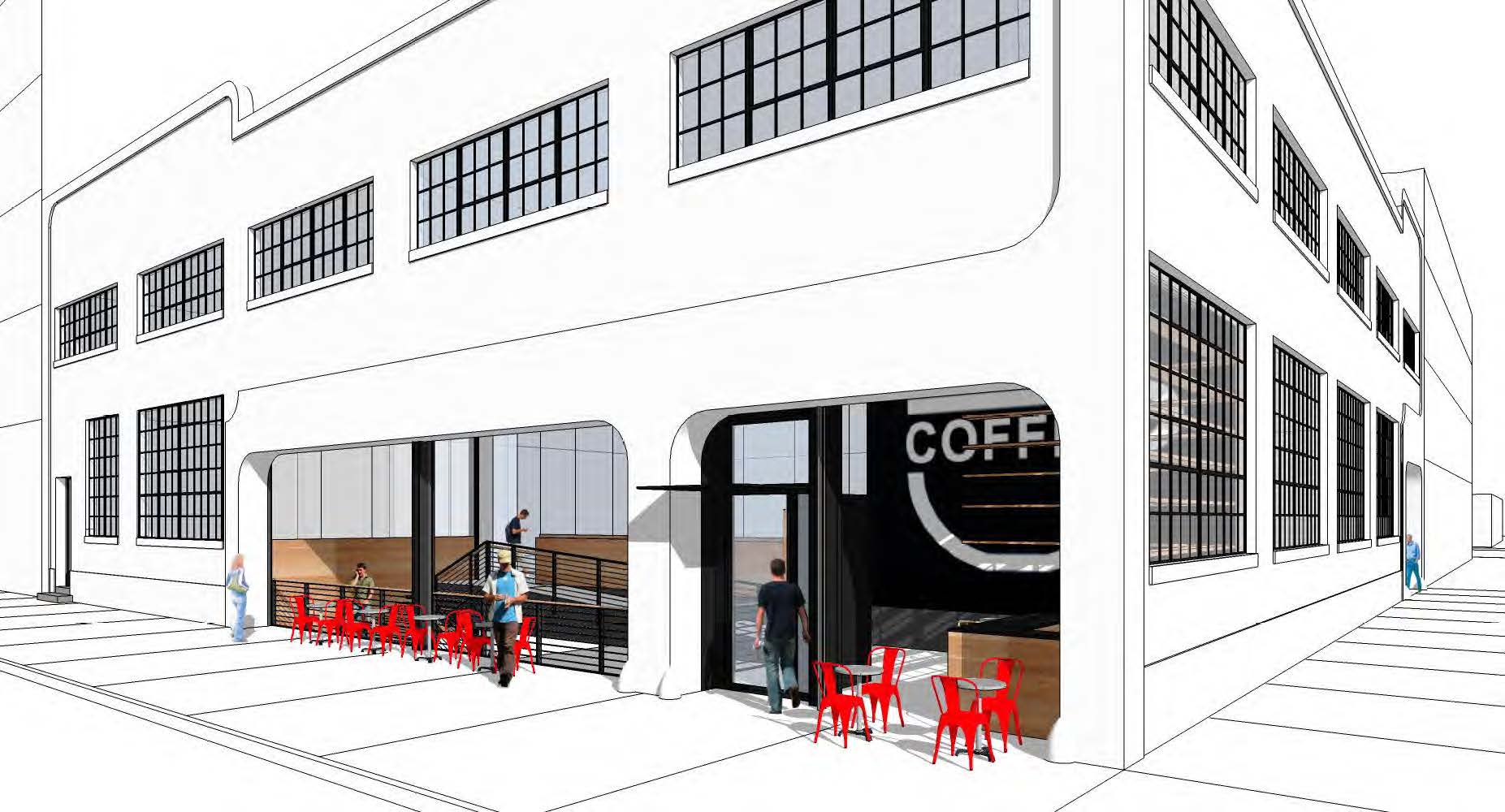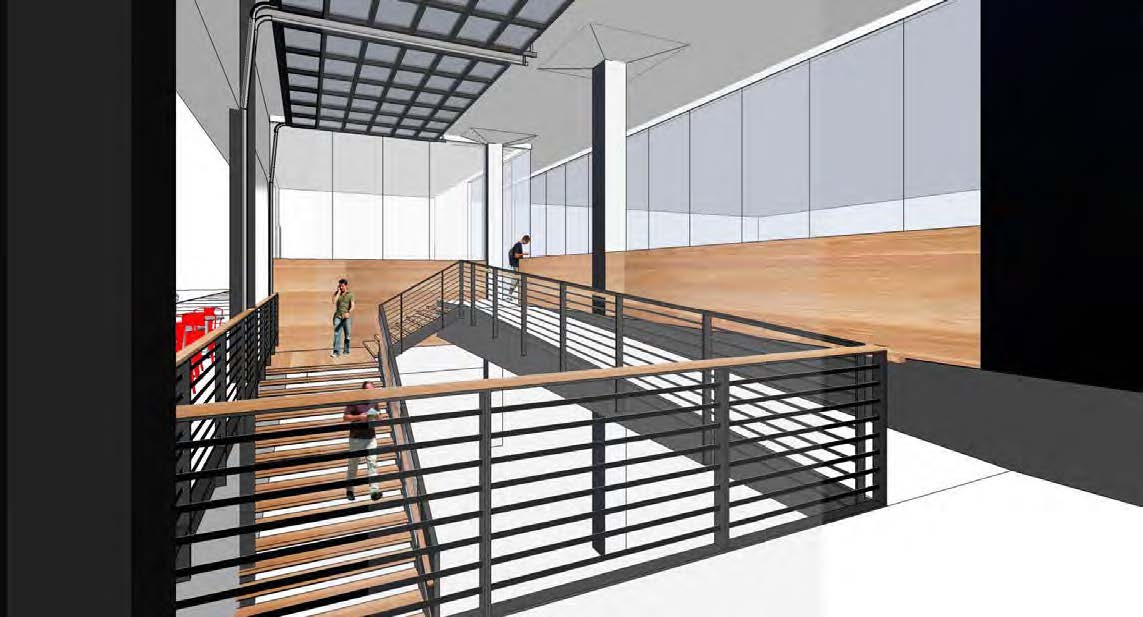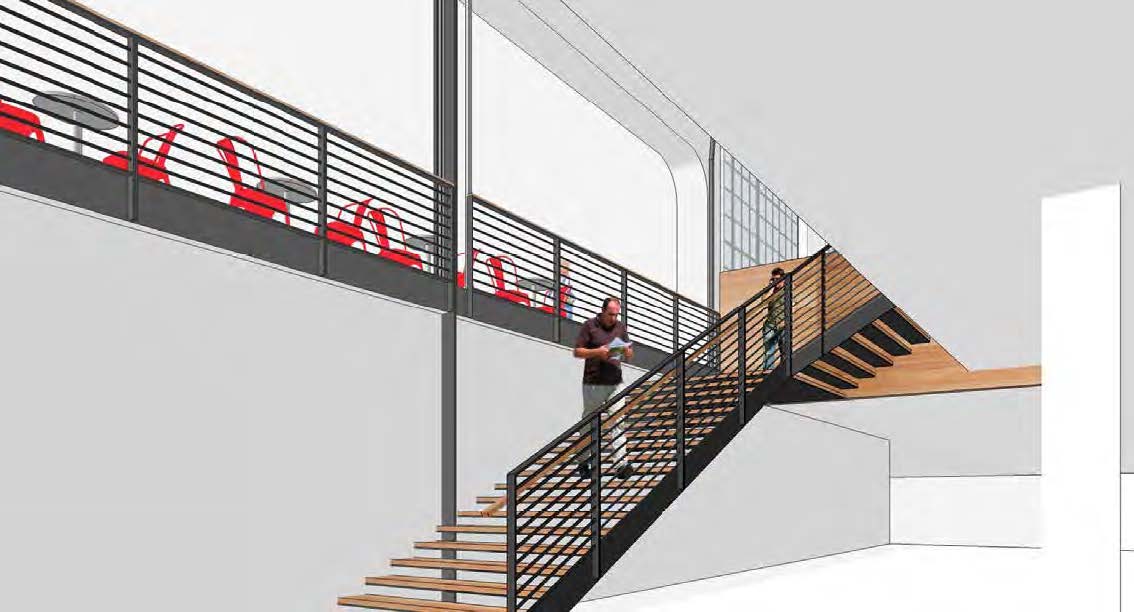 As part of the project the adjacent Mason Ehrman Building, also known as the Kalberer Building, will receive a seismic upgrade. Shot-crete reinforcing will be applied to the south and east walls. An option to create a new roof deck, accessed from the Mason Erhman Building, was approved though is not guaranteed to go ahead.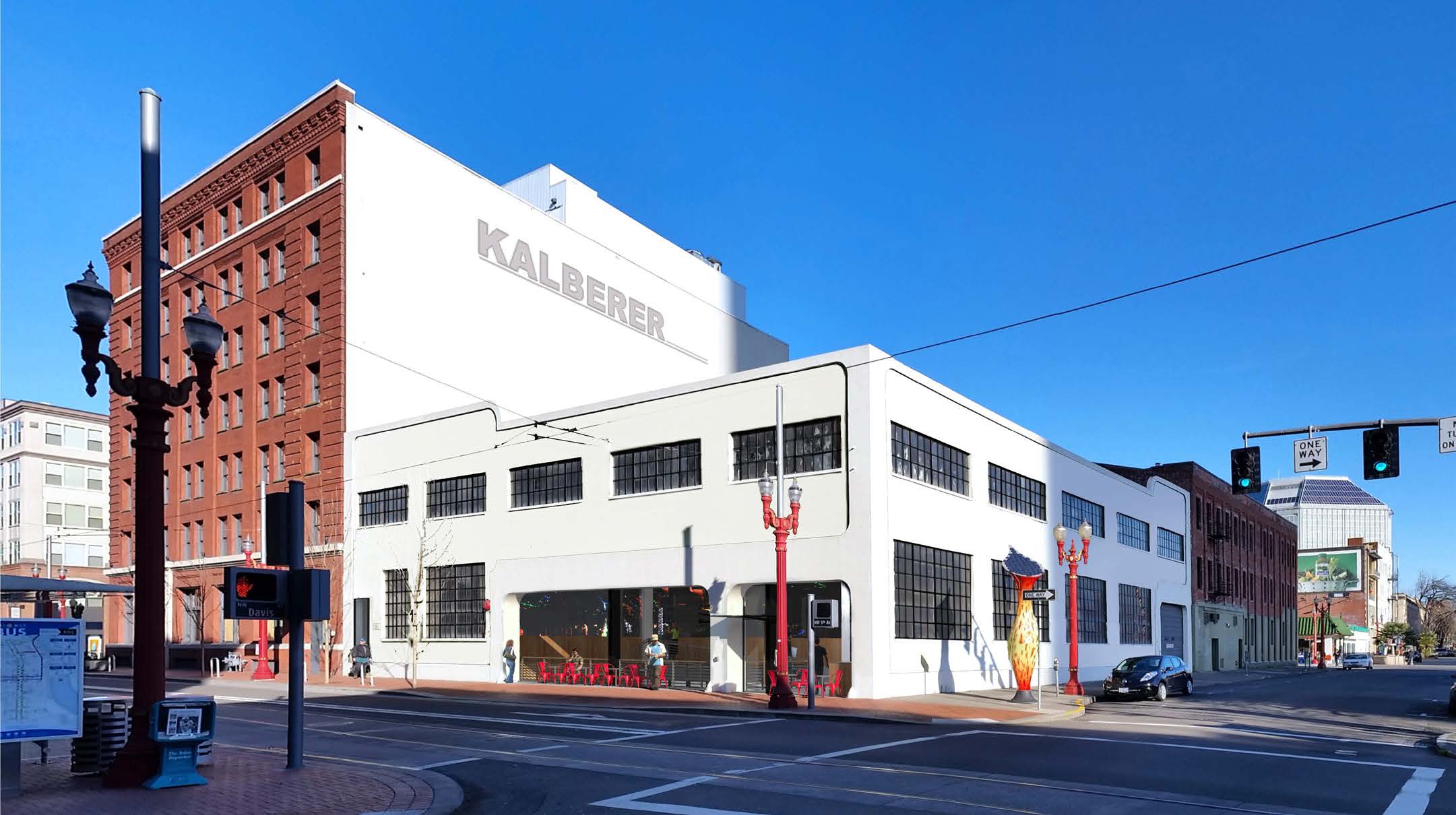 In a 3-2 vote, the Historic Landmarks Commission approved [PDF] the project on July 13th 2015. The two votes against the approval came from Commissioners who were concerned that the removal of the original windows will compromise the integrity of the building. The opinion of the majority of the Commissioners was however that the alterations are sympathetic, and will allow the buildings to continue to contribute to the historic district:
The purpose of the Historic Resource Review process is to ensure that additions, new construction, and exterior alterations to historic resources do not compromise their ability to convey historic significance. The exterior alterations to the Mason Ehrman Building and the Zellerbach Paper Company Building allow both buildings to remain contributing historic resources within the district. This proposal meets the applicable Historic Resource Review criteria and therefore warrants approval.
The project team will now need to apply for building permits before work can begin.
Plans, Sections and Elevations