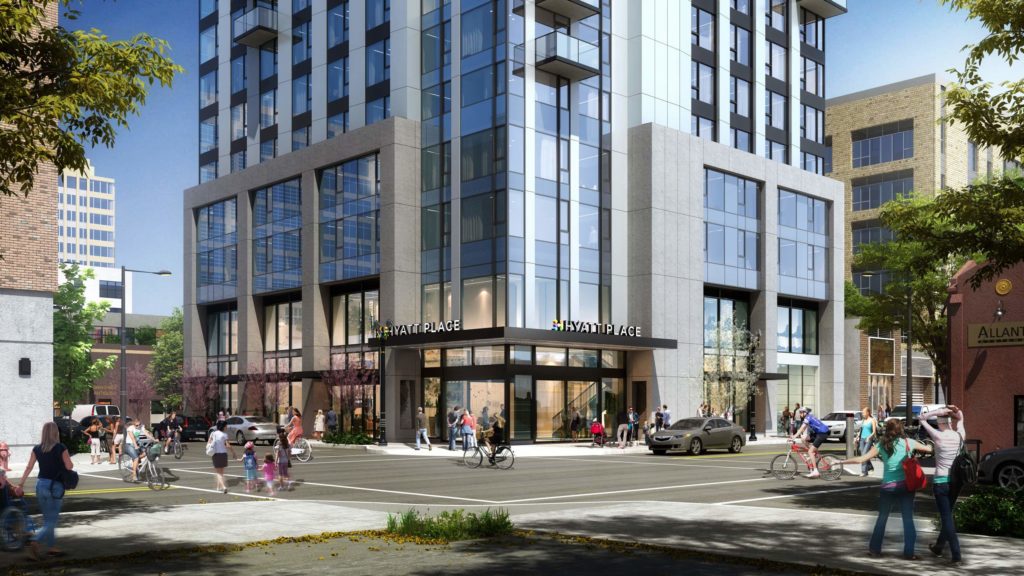 Popular sneaker shop Compound Gallery is relocating to the 10th & Yamhill Smart Park—despite city policies to encourage retail in Old Town / Chinatown, reports Willamette Week.
The Portland Business Journal looked at Central City Concern's plans for the redevelopment of the Westwind Apartments in Old Town. The new 7-story building will include 100 units of affordable housing.
Despite opposition from neighbors, the Hyatt Place and Allison Residences appears to be heading towards approval*, reports the Daily Journal of Commerce.
*This article will be unlocked for the rest of this week. After this week it will only be viewable by DJC subscribers.