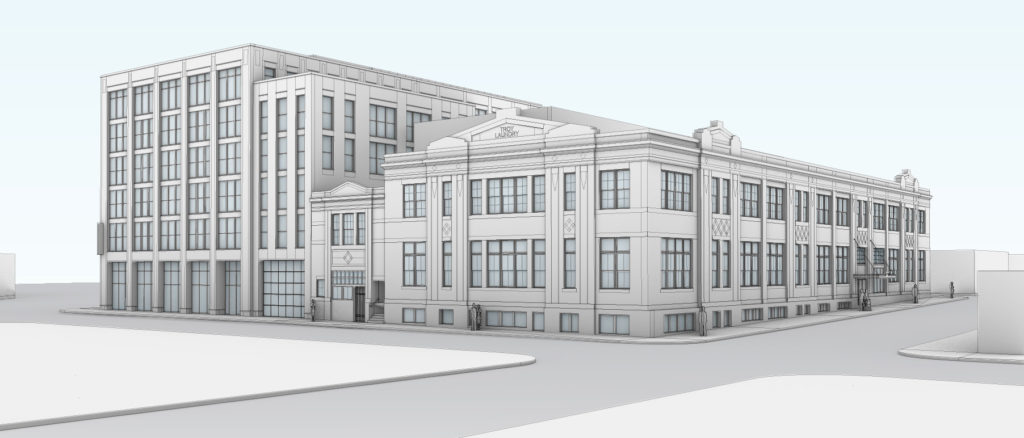 The Oregonian wrote about plans from Chicago-based developer AJ Capital Partners for the Troy Laundry building at 1010 SE Ash St. The renovated building might include a location of the private members club Soho House.
The Daily Journal of Commerce wrote about buildings being planned with greenery on the exterior,* including Tree Farm in the Central Eastside and the new Westwind Apartments in Old Town.
Construction of new housing in Portland is still falling short of the need, reports Willamette Week.
*This article will be unlocked for the rest of this week. After this week it will only be viewable by DJC subscribers.