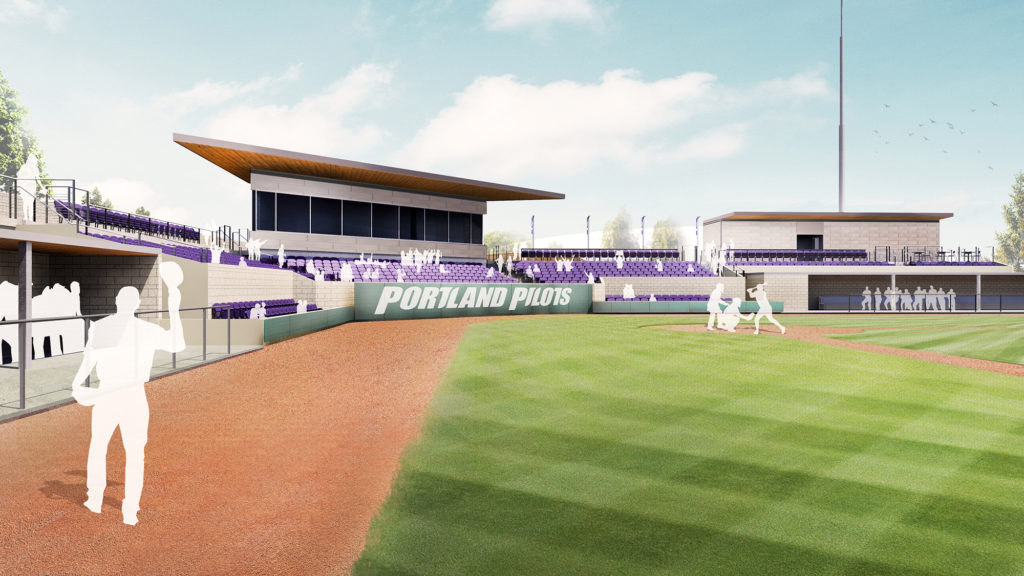 Every week, the Bureau of Development Services publishes lists of Early Assistance applications, Land Use Reviews and Building Permits processed in the previous week. We publish the highlights. This post covers
March 4th to March 10th, 2019.

Early Assistance has been requested for a project at5115 SE Woodstock Blvd:
Project consisting of a 30 unit 4 story wood framed apartment building. The stormwater will be piped to drywells per SW-180 that will allow the water to infiltrate into the soil on site
Early Assistance has been requested by Atelier Siletz Architecture for a project at 526 SE 128th Ave:
Construct 2 new 3-story, wood framed, apartment buildings, to contain 14 units; a total of 28 units for the entire project (8 studios, 20, 1-bedrooms). There will be +/-5 new parking spots in front of the existing house, the exisitng house is to remain. There will also be a new 6′ walkway from the front of the property to the new buildings
Early Assistance has been requested for a project at 4931 NE 33rd Ave:
Rehab of existing building and construction of new, mixed use commercial building in vacant lot. Leave existing building stormwater system unchanged. Stormwater for new lot to be handled onsite.
Early Assistance has been requested by HBX Studio Architecture for a project at 6221 SW Hood Ave:
Exploration of future development options, with the aim of maximizing development of the site. All stormwater to be handled on site
The University of Portland Joe Etzel Field renovation has been submitted for building permit review by SRG Partnership:
New seating and amenities for Joe Etzel field to include: press box, concessions, seating and restrooms. Meeting room, associated sitework and new landscaping between chiles center and stadium
Building permits were issued to Brett Schulz Architect for the Norway I & II apartments at 6770 N Maryland Ave and 6780 N Maryland Ave (previously 1340 N Dekum St):
New 3 story 15 unit apartment building to include 5 dwelling units per floor

New 3 story 15 unit apartment building to include 5 dwelling units per floor