Jefferson 14 apartments are recommended for approval in a Staff Report And Recommendation To The Design Commission [PDF]. The 5-story project at 1450 SW Jefferson St, in the Goose Hollow neighborhood, will include 61 residential units. No car parking is proposed. The project includes a bike room at the ground floor with space for 32 units. Each unit also includes a dedicated bicycle space.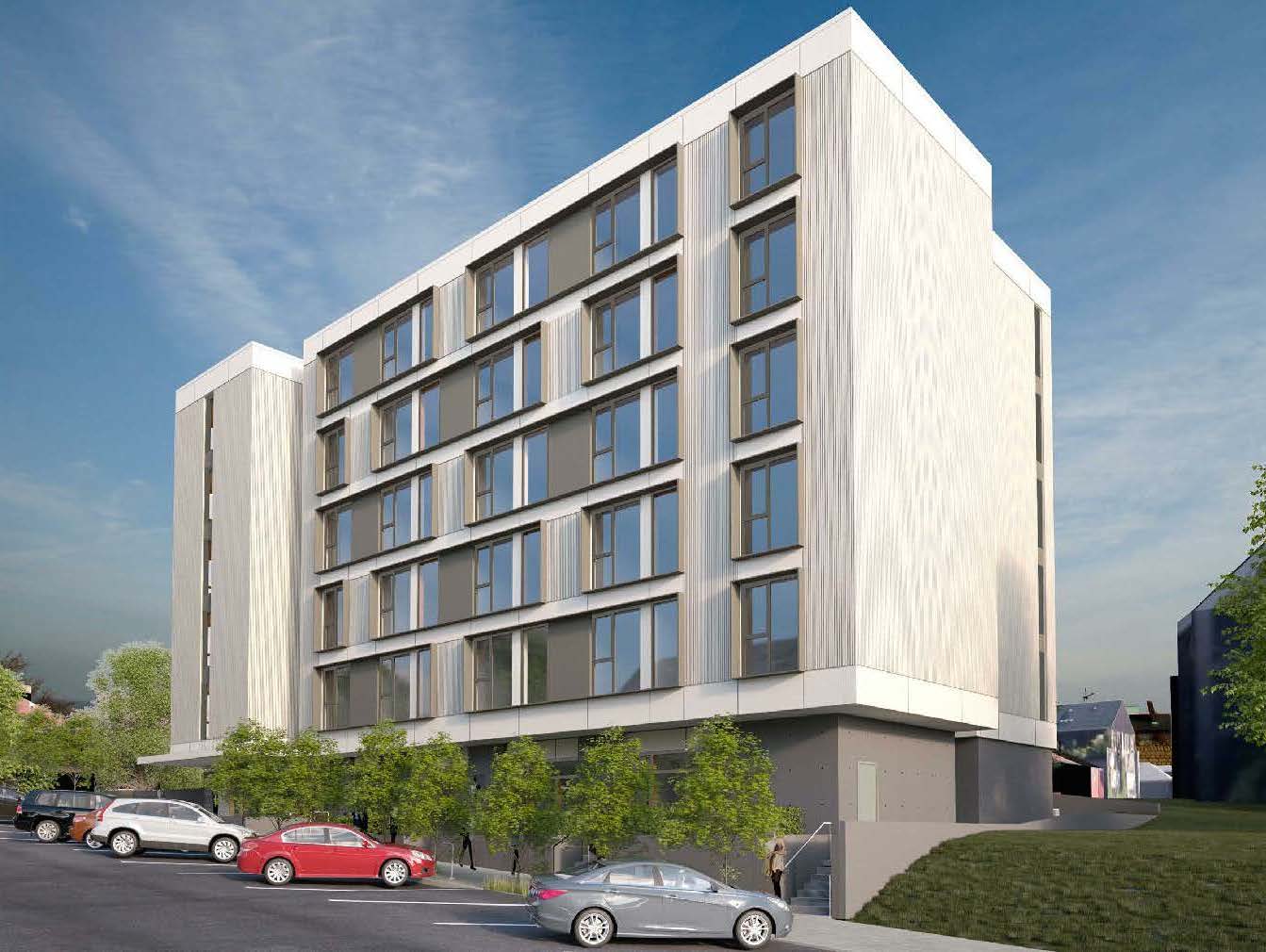 The project design is by TVA Architects for VWR Development LLC. TVA are also behind the Park Avenue West tower currently under construction in Downtown. Exterior materials include cast-in-place concrete at the ground floor, and ribbed metal panels above. Smooth metal panel and fiber cement panels are used as accent cladding materials.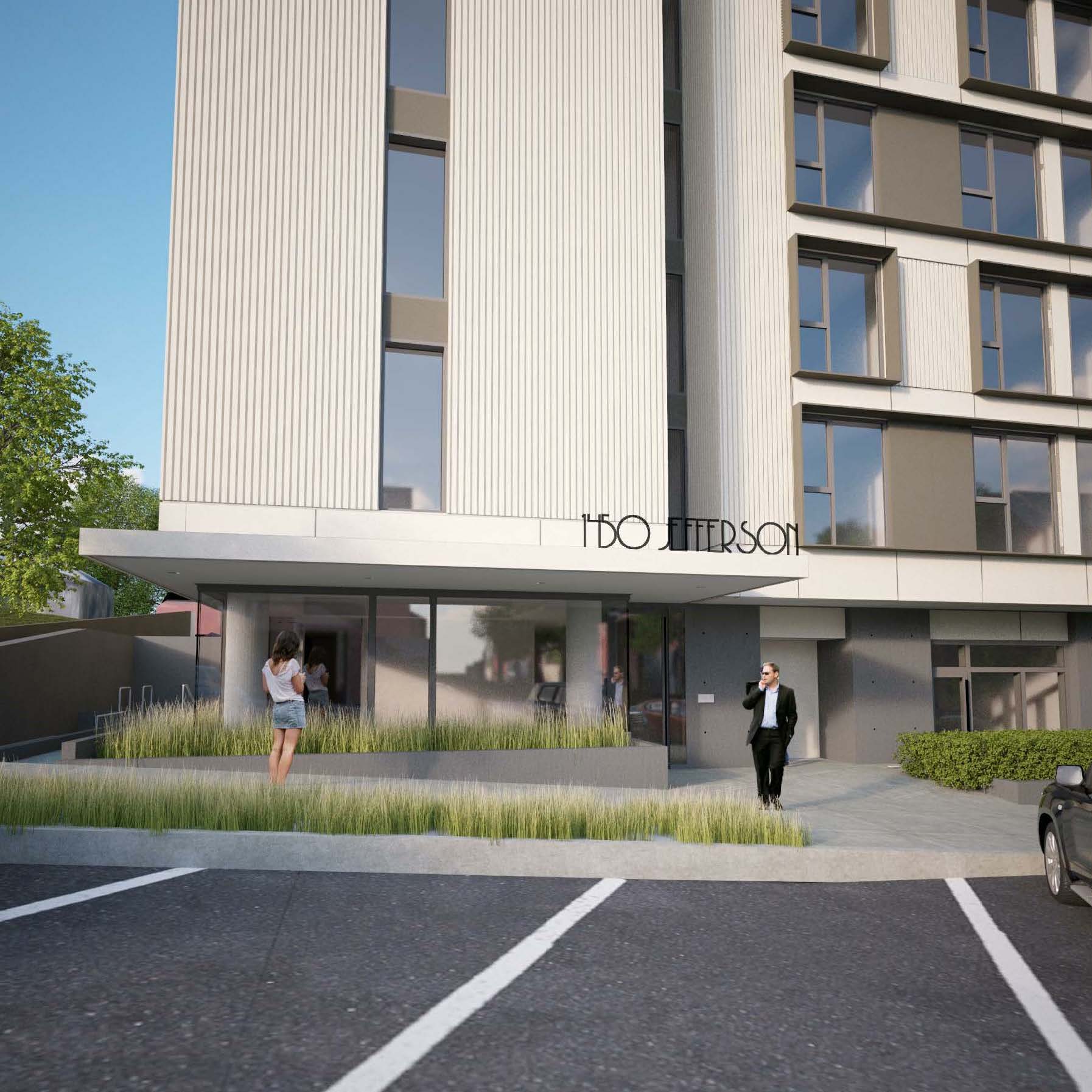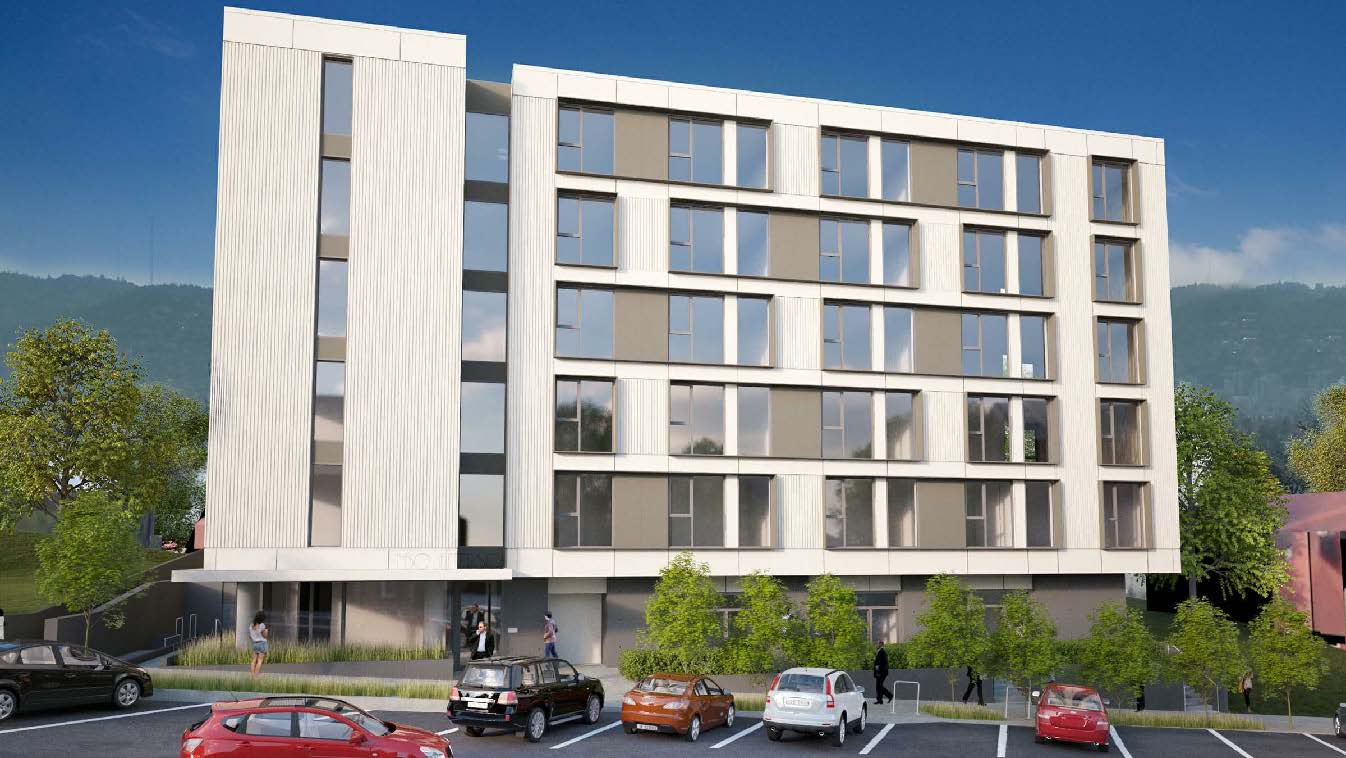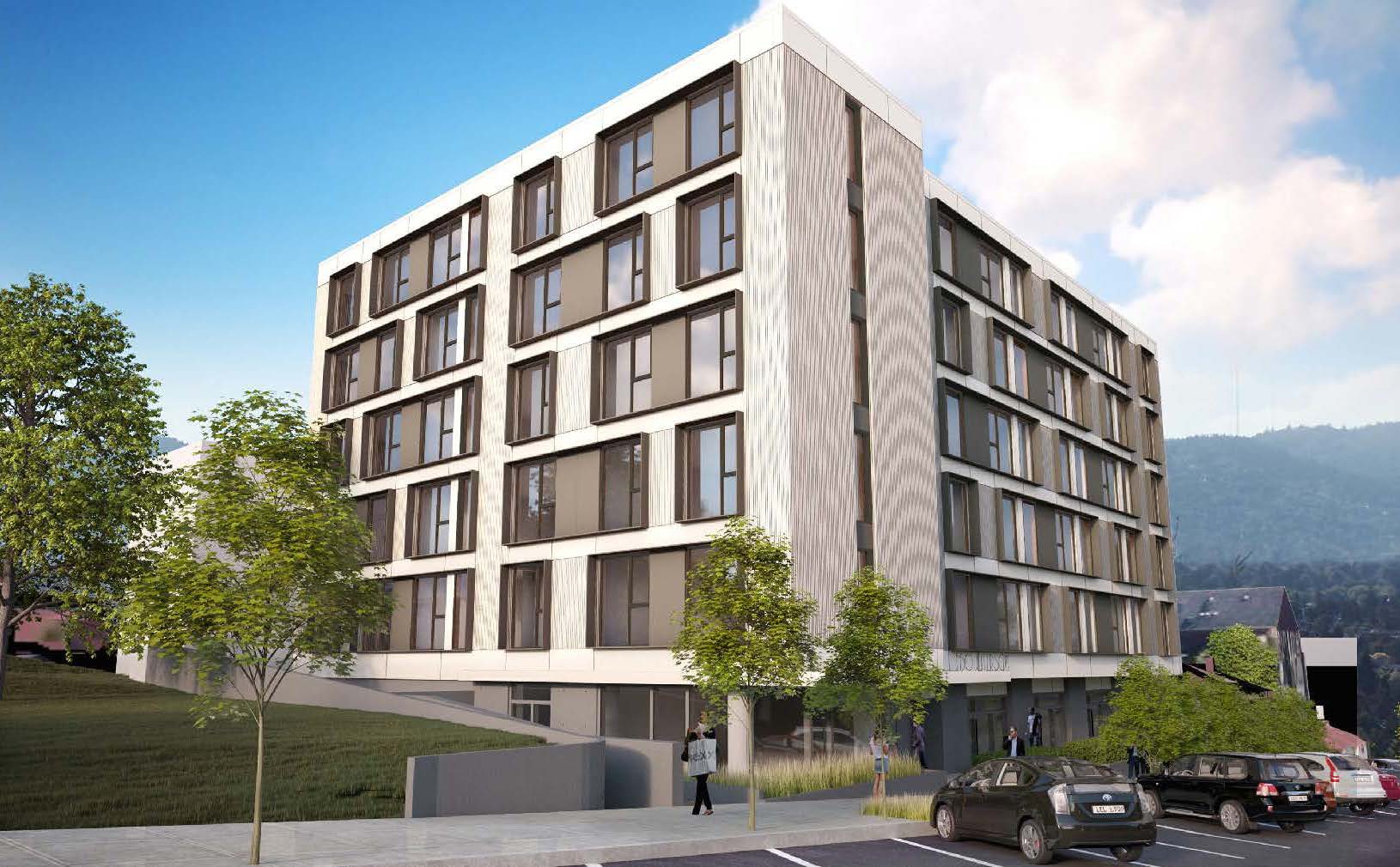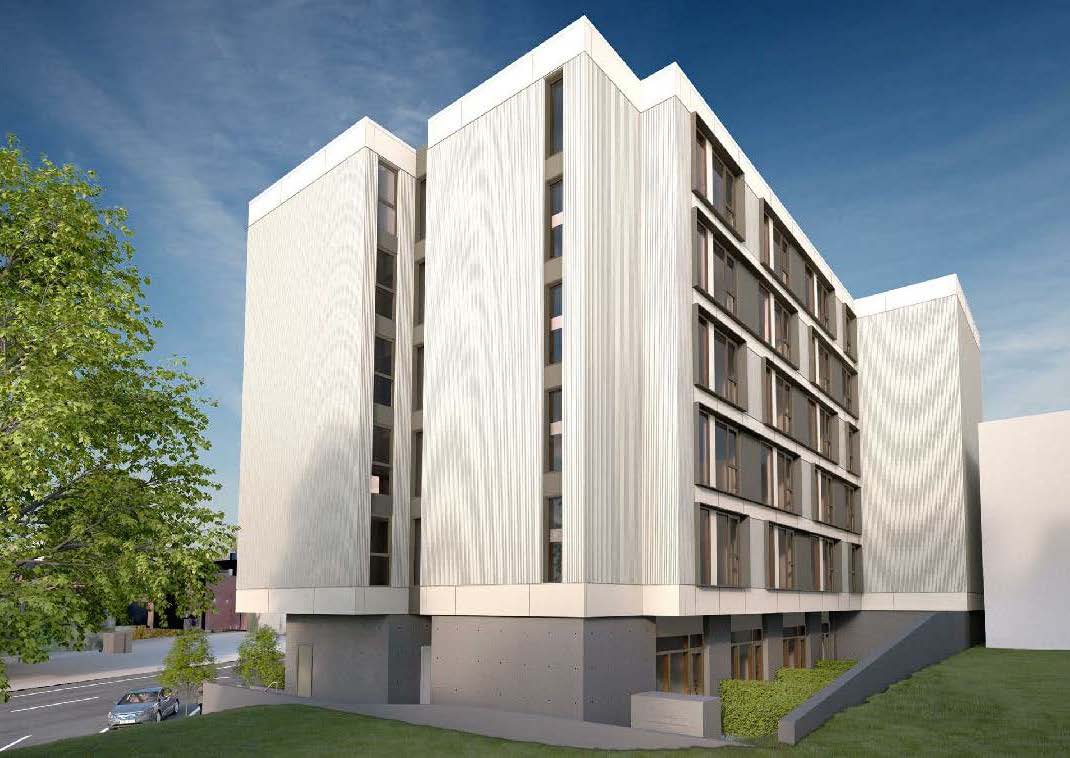 At the time of the staff report publication, no written comments had been received from neighbors or the neighborhood association. The staff report praises the building for meeting the intent the approval criteria:
The design review process exists to promote the conservation, enhancement, and continued vitality of areas of the City with special scenic, architectural, or cultural value. The applicant has addressed all major concerns expressed by staff and designed a building that embodies the spirit intended by the applicable design guidelines, and responds well to the natural, cultural and built context. The proposal meets, and in some cases exceeds the applicable design guidelines and Adjustment criteria and therefore warrants approval.
The Design Commission will hear evidence on December 11th, and make a decision whether to approve the project, or to continue the review process.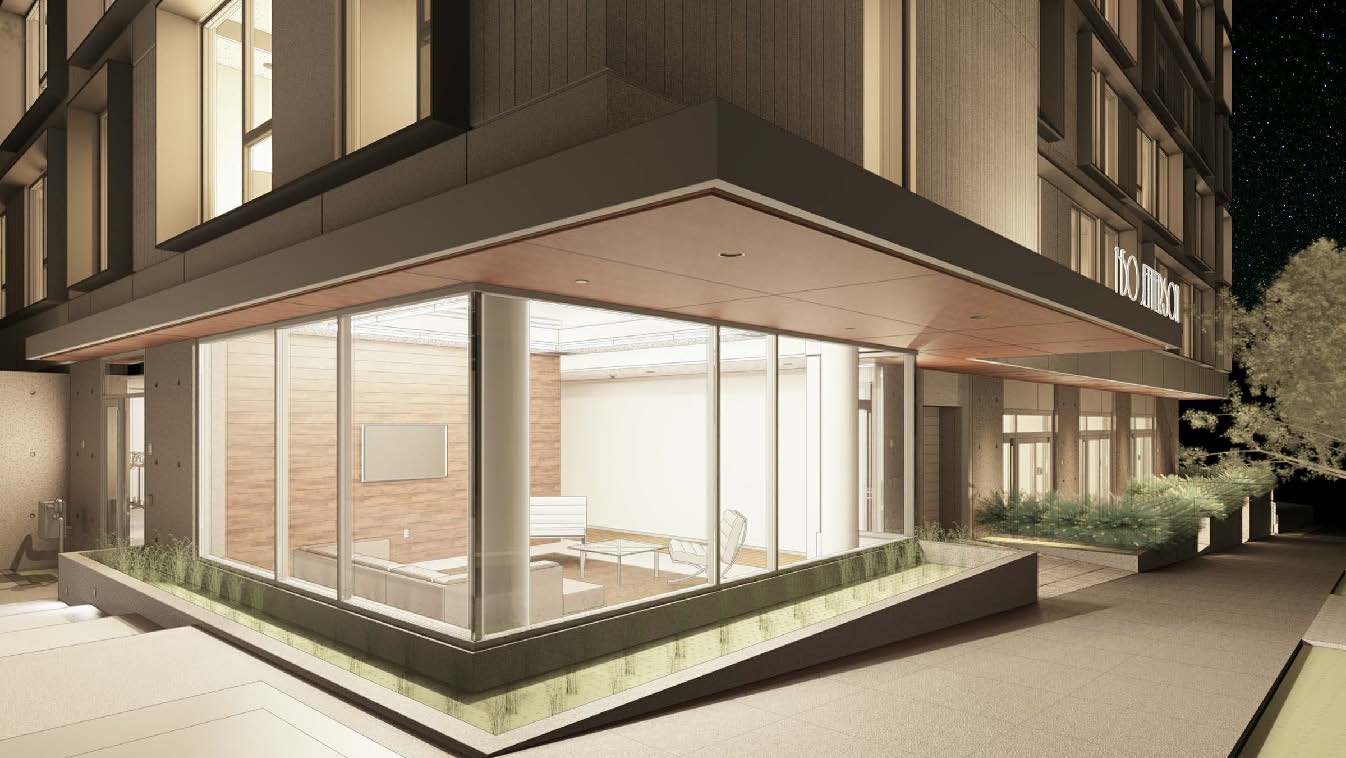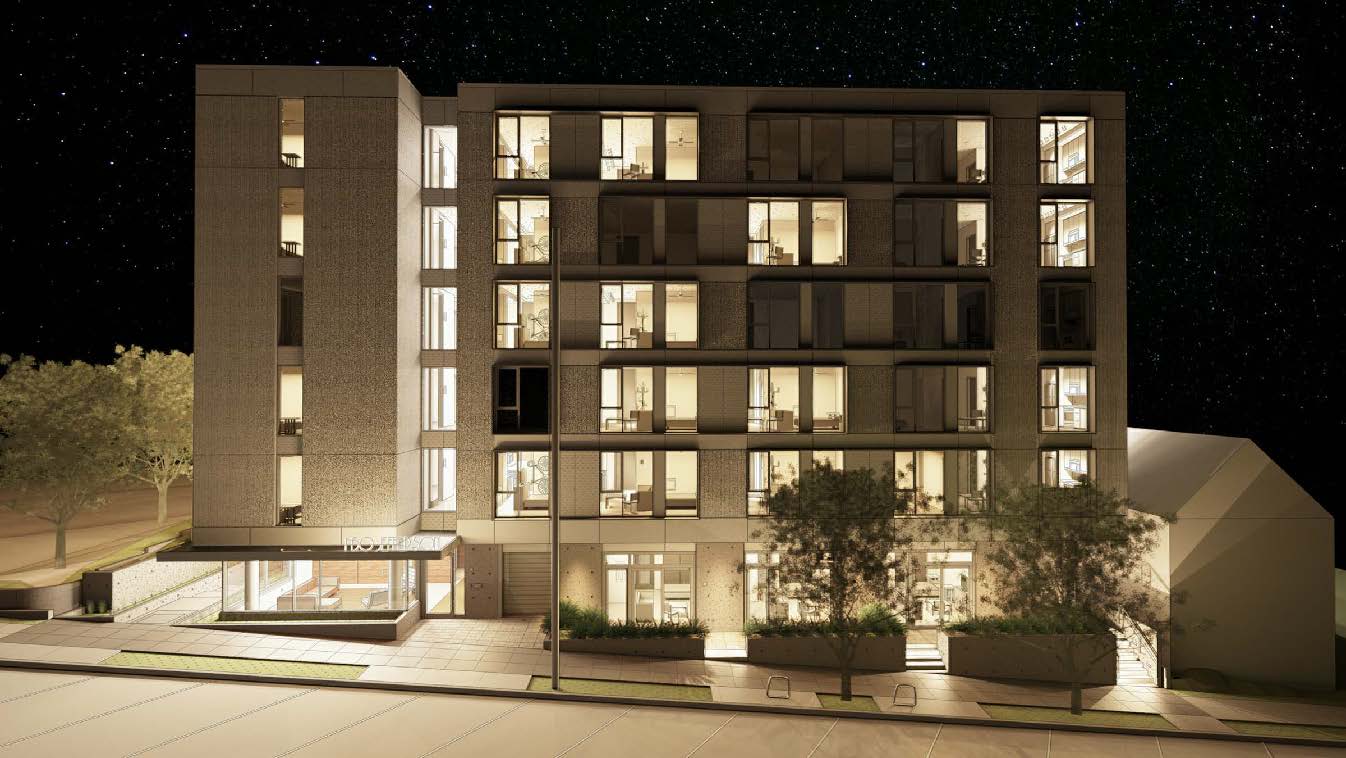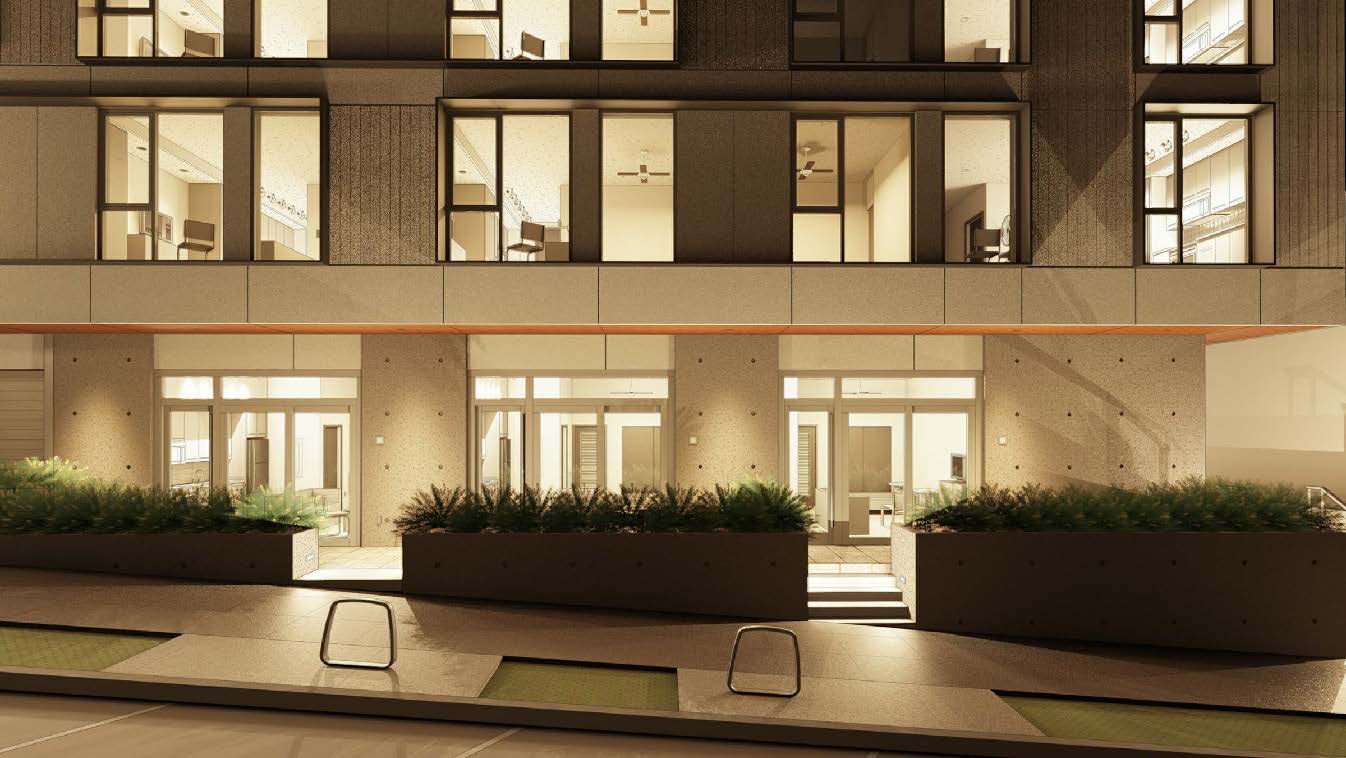 Existing Conditions
The 10,500 SF site currently has one single-family house on it, which will be demolished.
Plans and Elevations