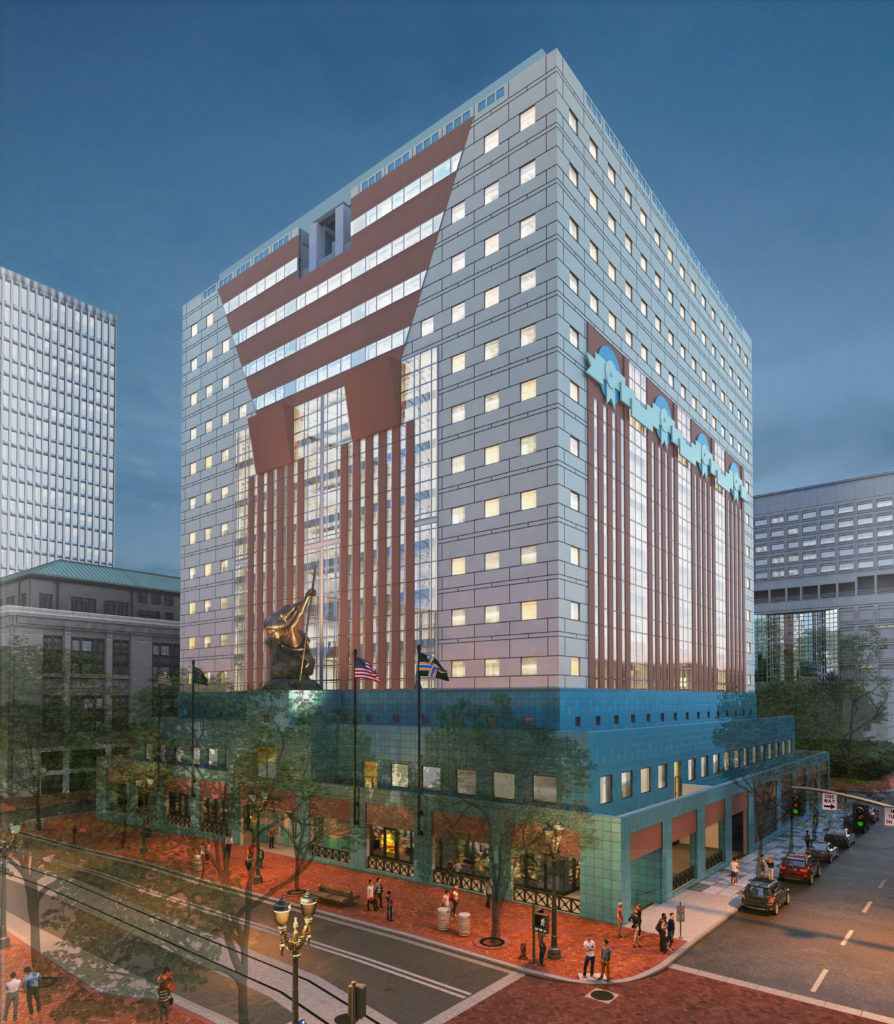 The Daily Journal of Commerce wrote about how architecture and engineering employment continues to surge*, with firms such as SERA, LRS and ZGF now significantly larger than they have been in the past.
The Oregonian reported on an audit that found that the cost of the Portland Building rebuild was obscured by creative accounting.
A load of falsework props spilled at the 140 SW Columbia construction site, reports the Oregonian. There were no injuries.
As the 2019 legislative session draws to a close, HB 2001 is likely to reach the floors of the House and Senate in the next week, reports OPB. The bill, sponsored by House Speaker Tina Kotek, would legalize duplexes, triplexes and fourplexes in cities across Oregon.
*This article will be unlocked for the rest of this week. After this week it will only be viewable by DJC subscribers.