Design Advice has been offered on the Holden of Pearl, a proposed senior living facility being designed by Ankrom Moisan Architects for Alliance Realty Partners. The 16-story building would include 241 residential and group living units, with 149 parking stalls in a below grade parking garage.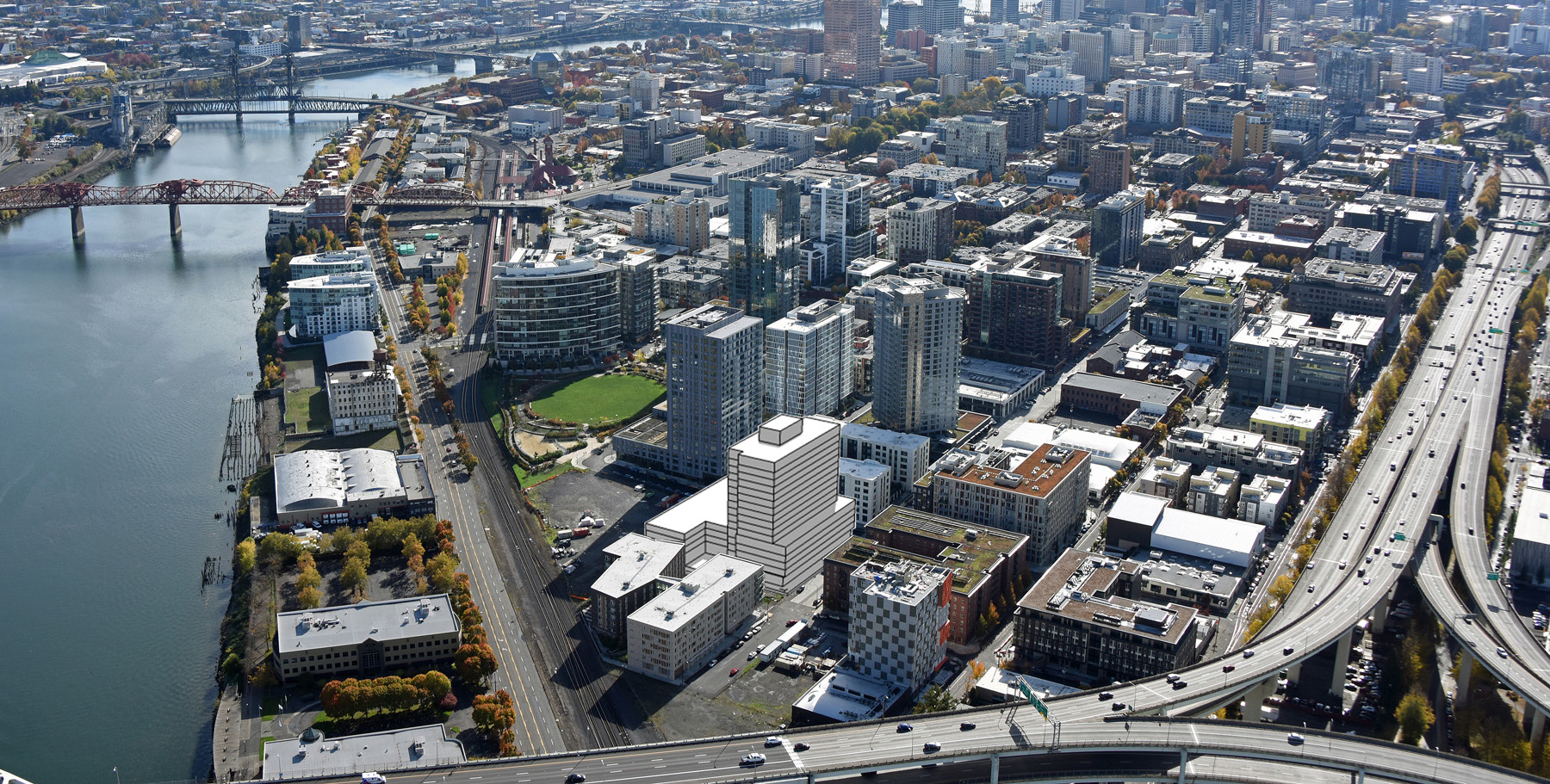 The Holden of Pearl site is a vacant full block at the north end of the Pearl, on the site of the former Hoyt Street Railway yards. The current owner, Hoyt Street Properties, intends to sell the land to Alliance Realty Partners.
The site is bound by NW Quimby, NW 13th, future NW Raleigh and future NW 12th Ave. The two future streets would be built as private streets with pedestrian easements, as allowed by the 1989 Hoyt Street Yards Central City Masterplan and 1999 amendments.
The north end of the Pearl has grown rapidly in recent years, with a large number of recently completed or under construction buildings, including Block 17, The NV, Vista Pearl, Modera Pearl, Broadstone Reveal, the Abigail and Vibrant!.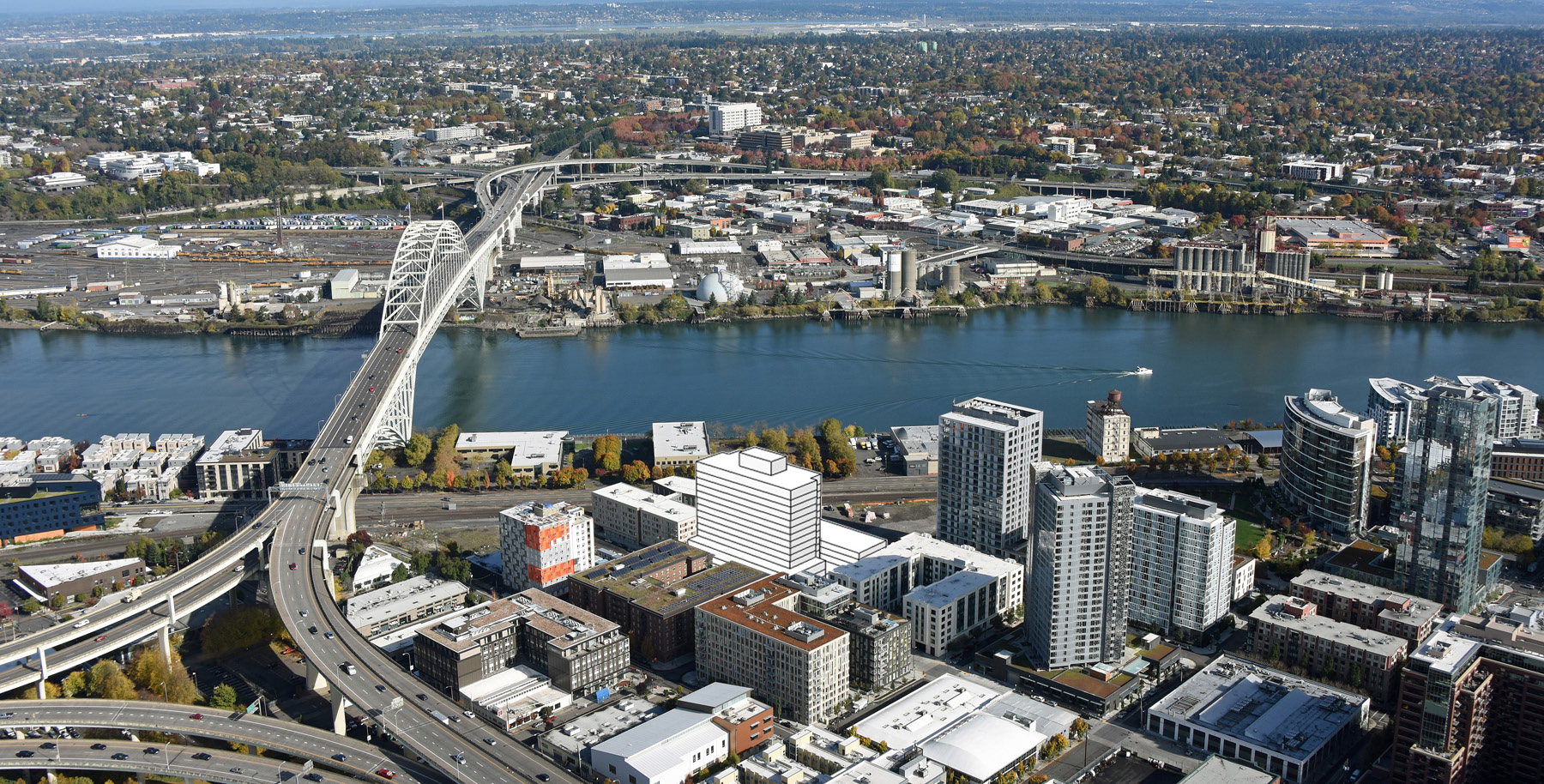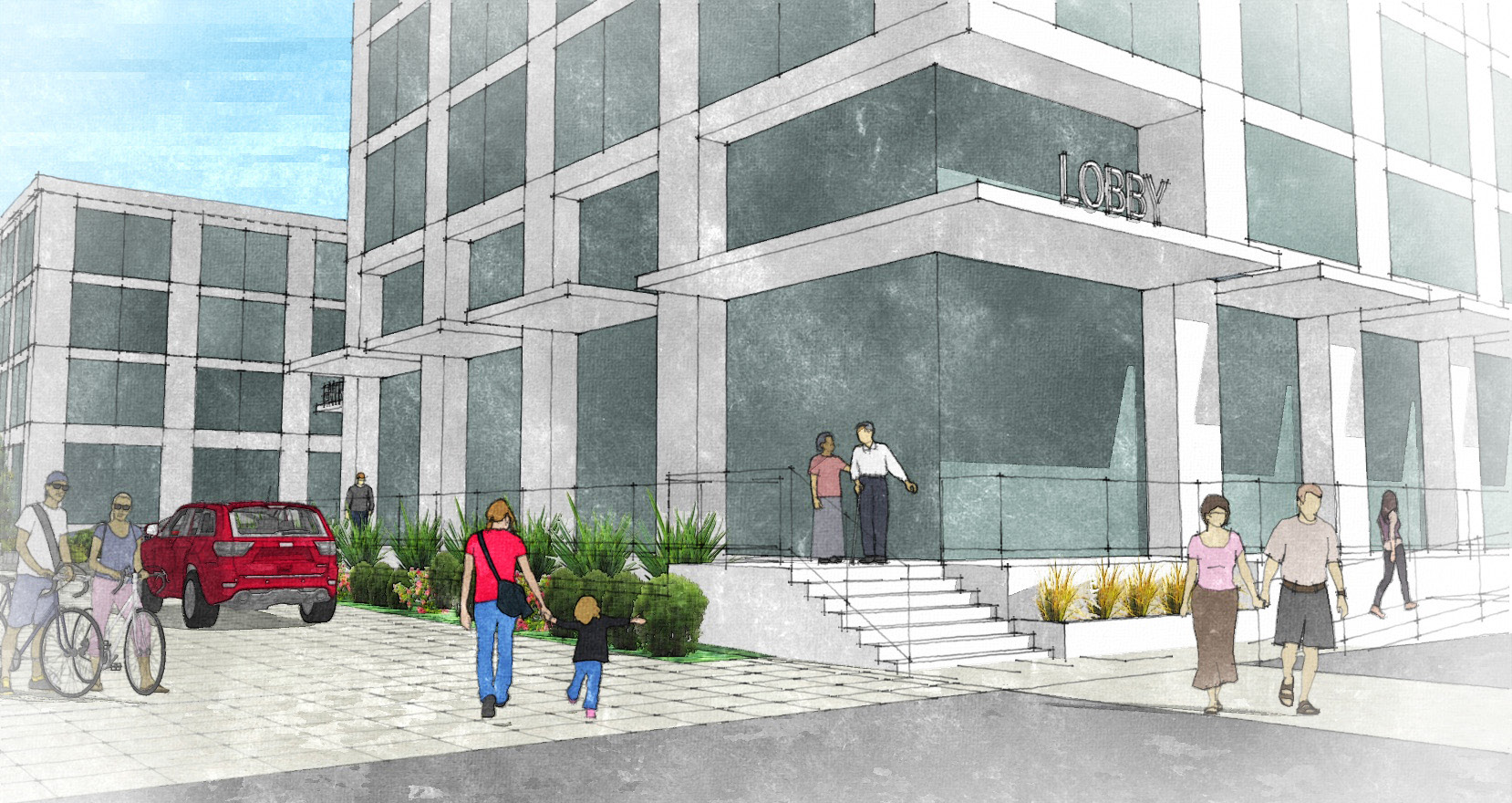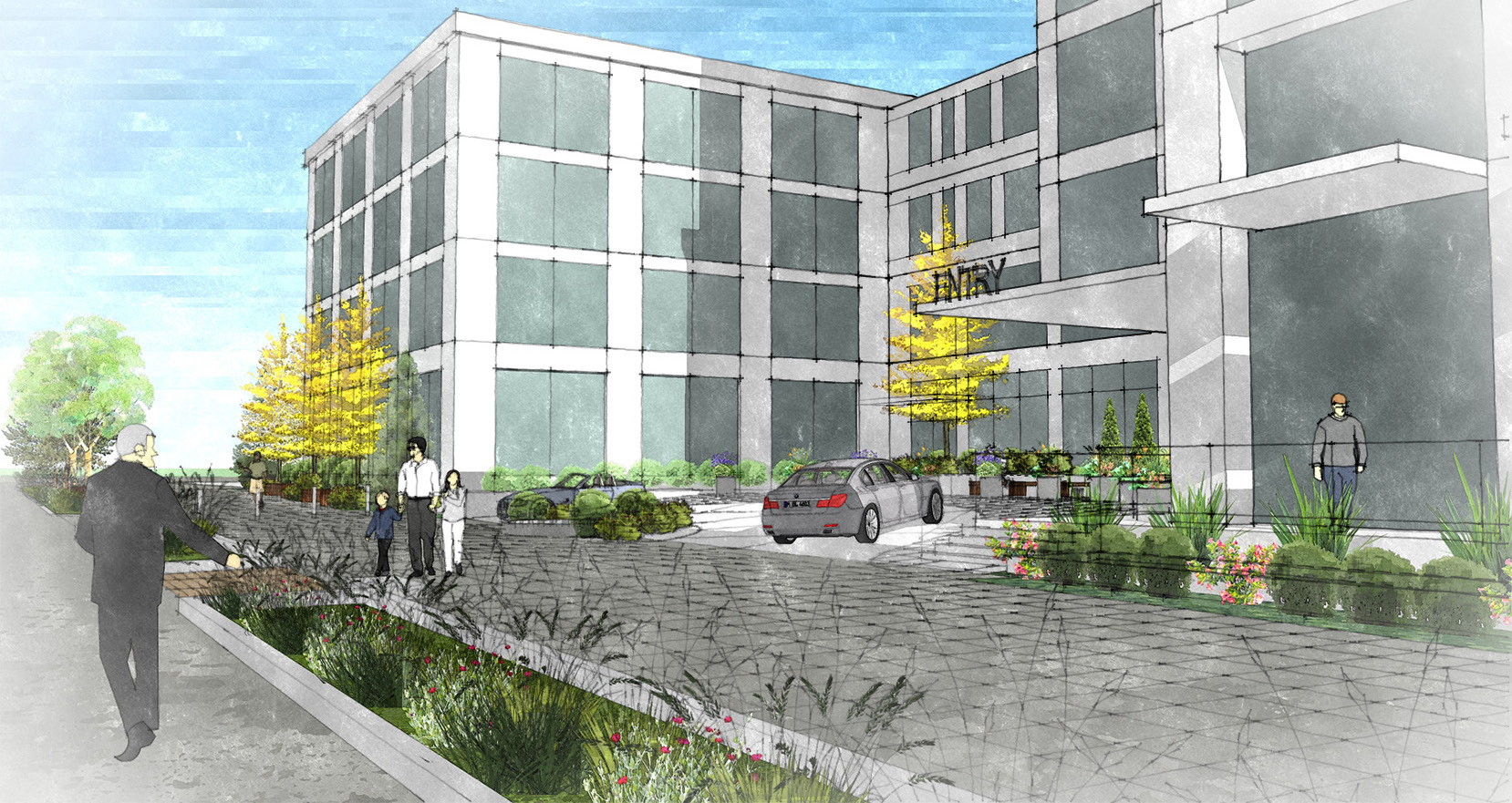 The main building lobby and vehicular drop off for the Holden of Pearl would be placed on the NW Raleigh private street. Two small commercial units, accessed from a raised loading dock, would be located at the corner of NW 13th Ave & Quimby St. Memory care units, which are required by the state to be at the ground floor, will be located along NW Quimby St and NW 12th Ave. An enclosed memory care courtyard would face south onto NW Quimby St.
Levels 2, 3 and 4 of the building's podium would include assisted living units and associated indoor and outdoor amenity spaces. The building's tower, which rises from levels 5 to 16, would be home to the independent living units and amenity spaces.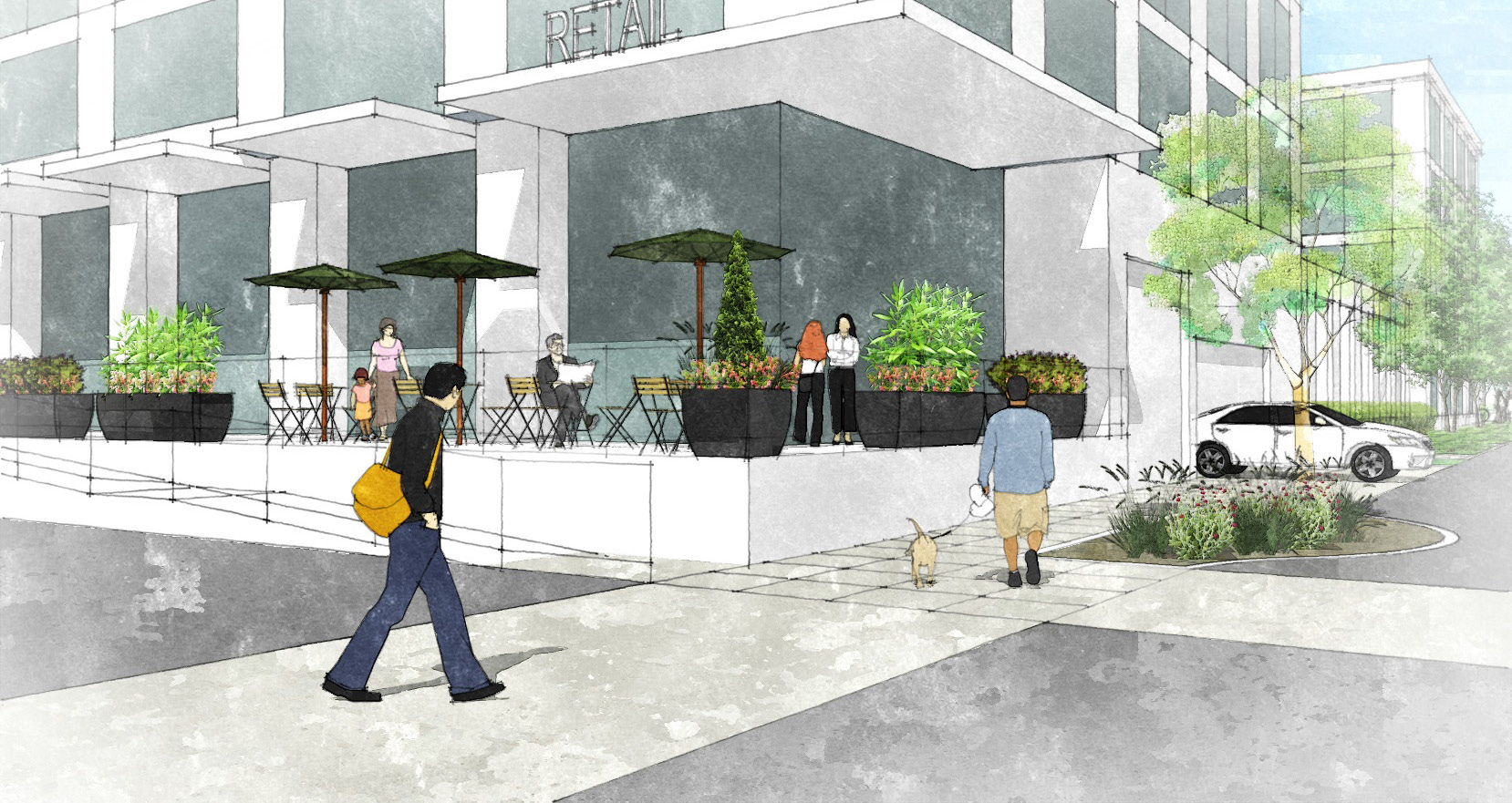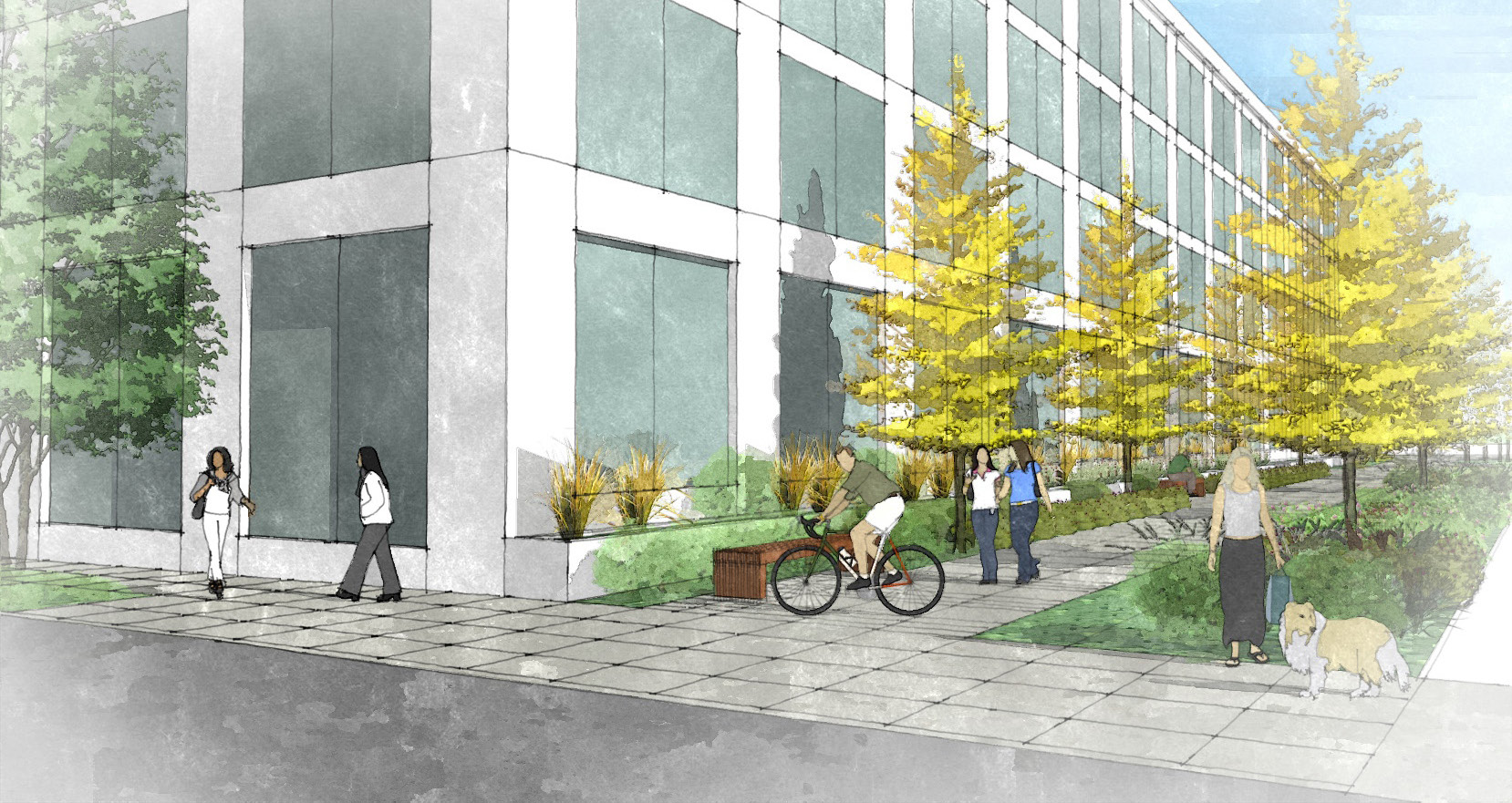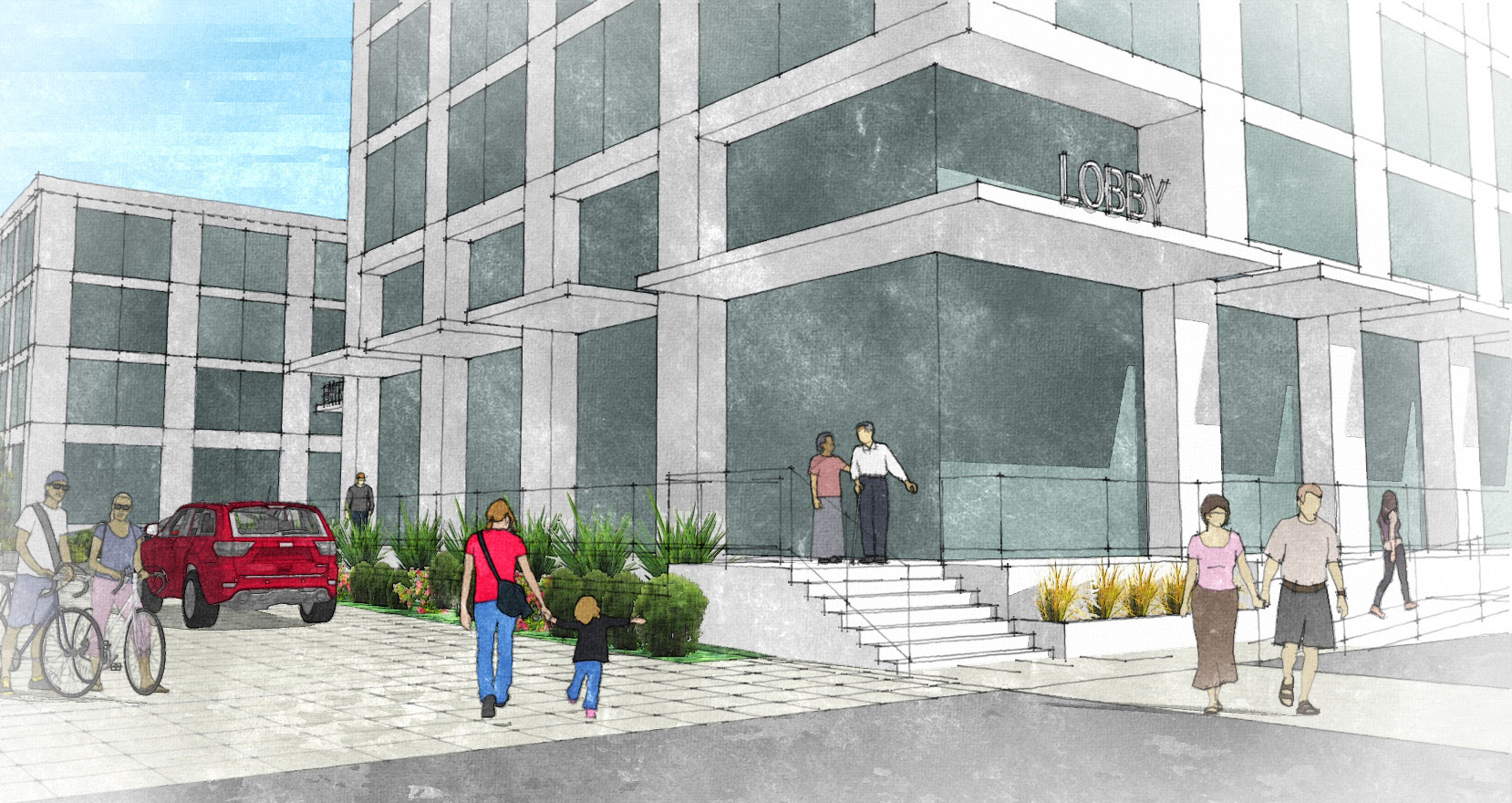 The Holden of Pearl went before the Design Commission for its first Design Advice Request meeting on December 13th, 2018. As outlined in a summary memo, Commission discussion topics included: whether the tower mass should be oriented to the typically lower rise NW 13th Ave, or instead to NW 12th Ave; the design and location of the port-cochere drop off on NW Raleigh; the proposed width of the NW 12th Ave extension; and the ground floor programming and design along NW Quimby St.
The Holden of Pearl is currently scheduled to return in front of the Design Commission for a second voluntary Design Advice Request meeting on February 7th.
Drawings