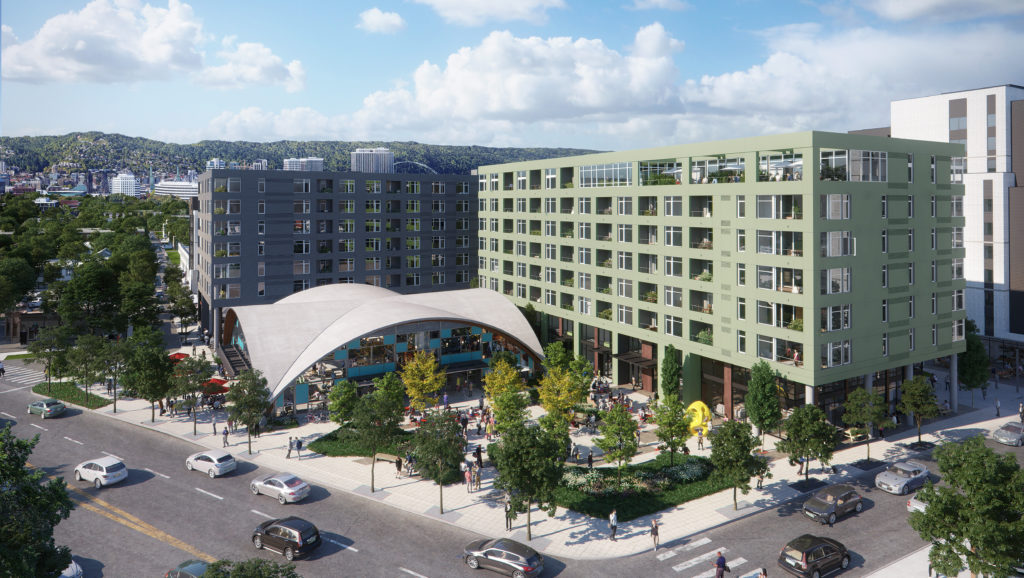 Eater Portland wrote about the Morrison Market, the "mysterious new food hall in Southeast Portland".
The Daily Journal of Commerce covered how costs are escalating for multifamily development*, with a resulting dip in production.
The City of Portland wants to bring in an outsider to see how effective inclusionary zoning has been since 2017 ($) reports the Portland Business Journal.
*This article will be unlocked for the rest of this week. After this week it will only be viewable by DJC subscribers.