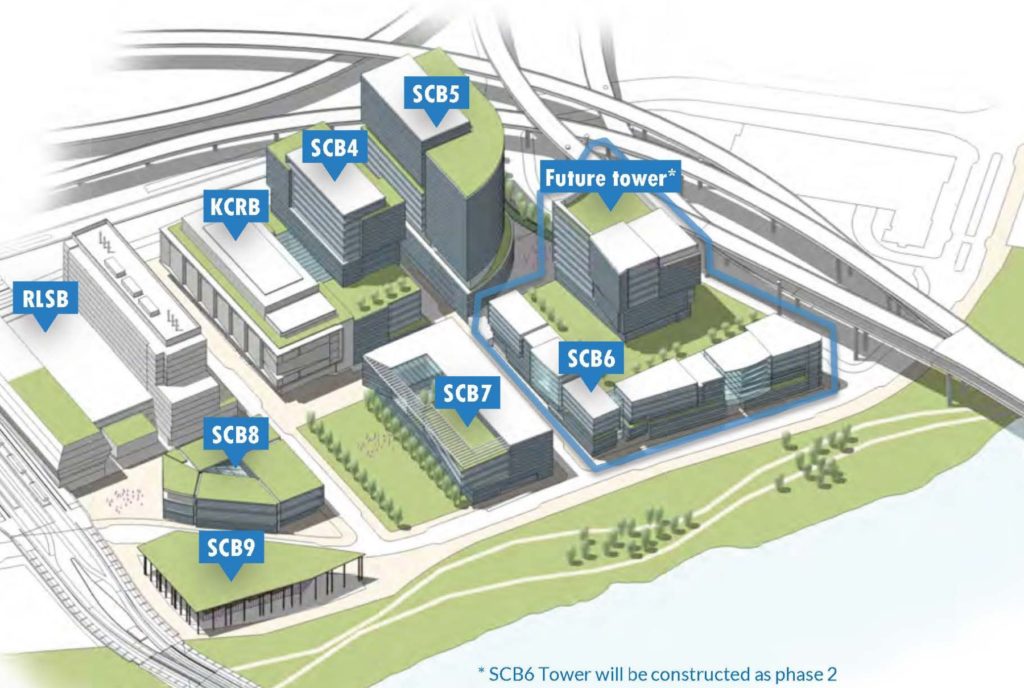 The Portland Business Journal reported on the OHSU Schnitzer Campus Block 6, which form the next phase of the hospital's South Waterfront development (subscription required). The hospital intends to build a $75 million parking structure with 1,200 spaces. The Portland Housing Bureau and a developer will fund the construction of a $40 million 121-unit affordable housing component.
The PAE Living Building proposal for Old Town drew praise* from the Historic Landmarks Commission, writes the Daily Journal of Commerce.
The Oregonian wrote about the Holden of Pearl, the senior living tower proposed in the Pearl District.
Craig Cheek of the Portland Diamond Project spoke to the Oregonian about the baseball stadium, ticket prices and state bonds.
*This article will be unlocked for the rest of this week. After this week it will only be viewable by DJC subscribers.