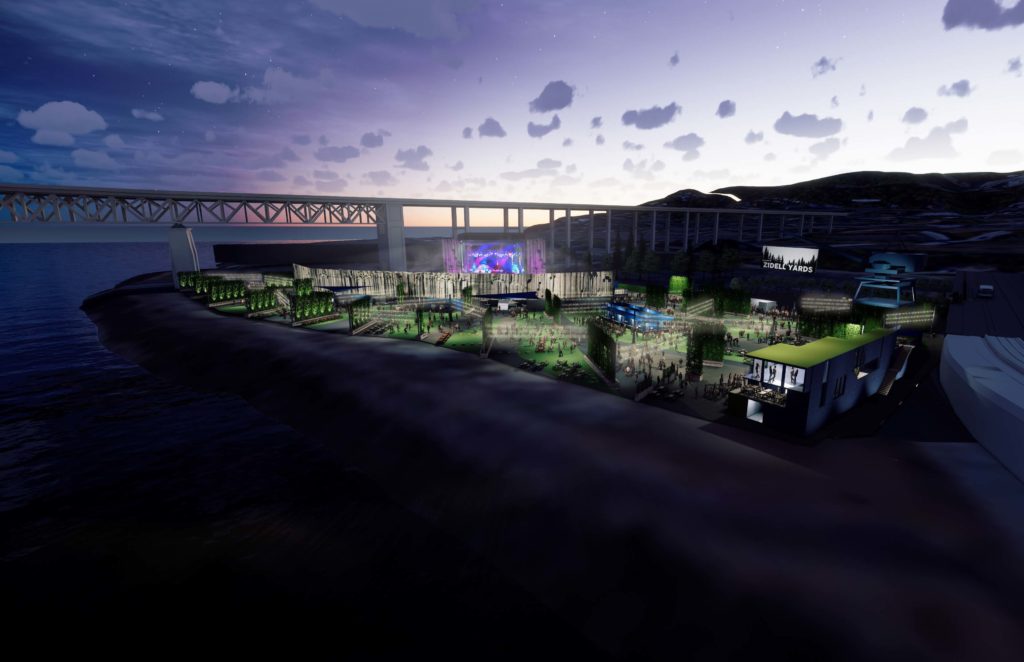 Plans for the 10,000 seat Live Nation at Zidell Yards music venue are moving forward, according to the Oregonian.
Work to convert the former Vivian Apartments into the KEX Portland Hostel nearing completion*, writes the Daily Journal of Commerce.
The Oregonian wrote about developer C.E. John's plans to construct a five story apartment building at 1137 NW 23rd Ave—a change in plans from an earlier proposal to renovate and expand the existing buildings on the site.
The Business Tribune wrote about how Glass Lab is offering a hip hub for start-ups. The building is named for the glass foundry formerly located into the recently renovated structure.
The Portland Business Journal wrote about the winners of this year's DeMuro Awards, given by Restore Oregon for excellence in preservation, reuse, and community revitalization. Projects honored in Portland included the Álmr Apartments at NW 21st and Irving; the AltSource Headquarters at 1120 SE Madison St; the Redd on Salmon St; and the Woodlark Hotel.
*This article will be unlocked for the rest of this week. After this week it will only be viewable by DJC subscribers.