While Portland has long been considered a desirable place to live, it has traditionally lagged its suburbs—Washington County particulary—in income and job growth. Following the recession this appears to have changed. Employers increasingly desire a location in central Portland. As commercial vacancy rates have dropped and rental rates gone up there has been a sudden influx of new office proposals.
The vast majority of these are speculative projects, where the developer starts work on the project without a specific tenant in mind. Only three of the buildings—the Daimler Trucks North America HQ, the Multnomah County Health Department HQ and the Seven Corners Community Collaborative—are planned for a specific end user.
Click through to see our roundup of the major projects going on right now, arranged in no specific order. Where a significant portion of the building will be used for functions other than office, the area of the office floors alone has been given. Note that the area of any building may not be directly comparable to another due to differences in methods for how floor area is calculated.
Architect: Hacker / GBD Architects
Status: Design Review (approved)
Area: 167,000 sq ft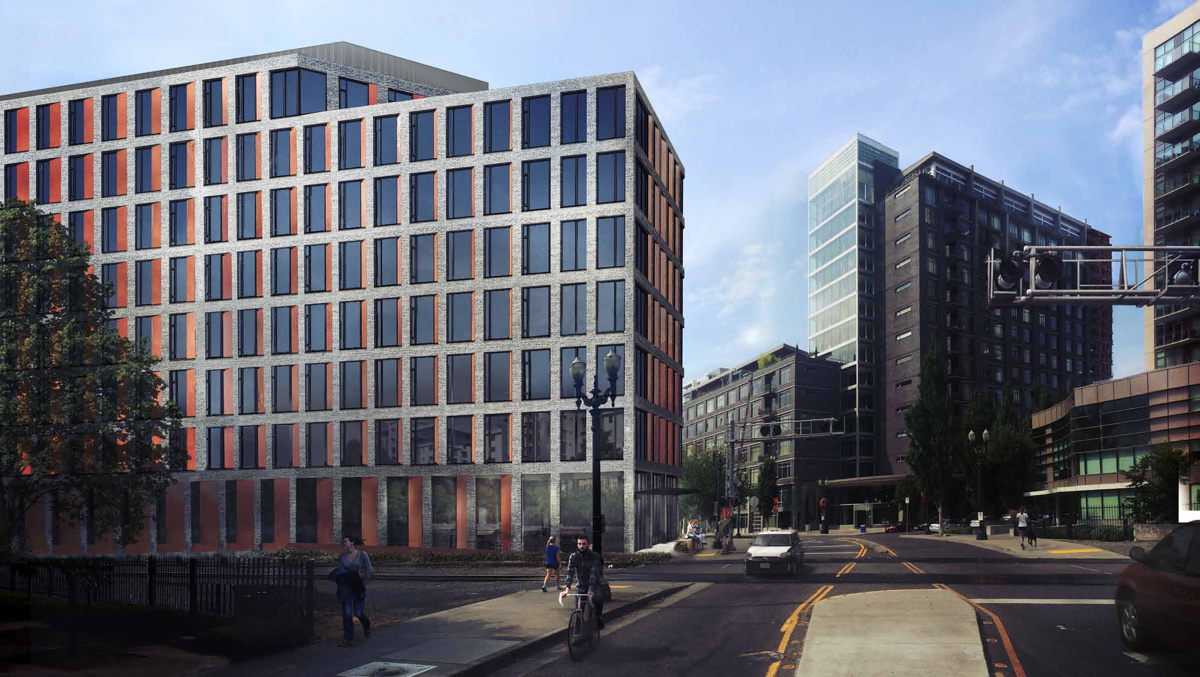 Architect: Holst Architecture
Status: Design Review (approved)
Area: 75,000 sq ft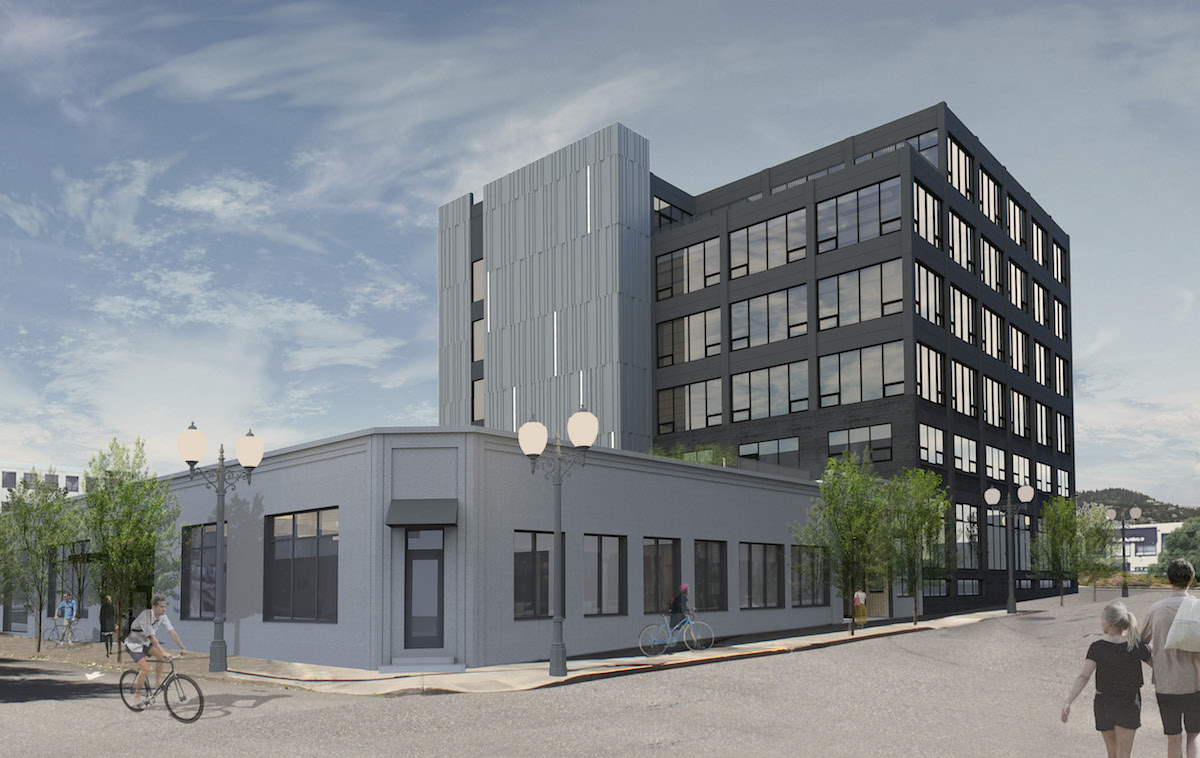 Architect: Lever Architecture / GBD Architects
Status: Design Advice
Area: 193,165 sq ft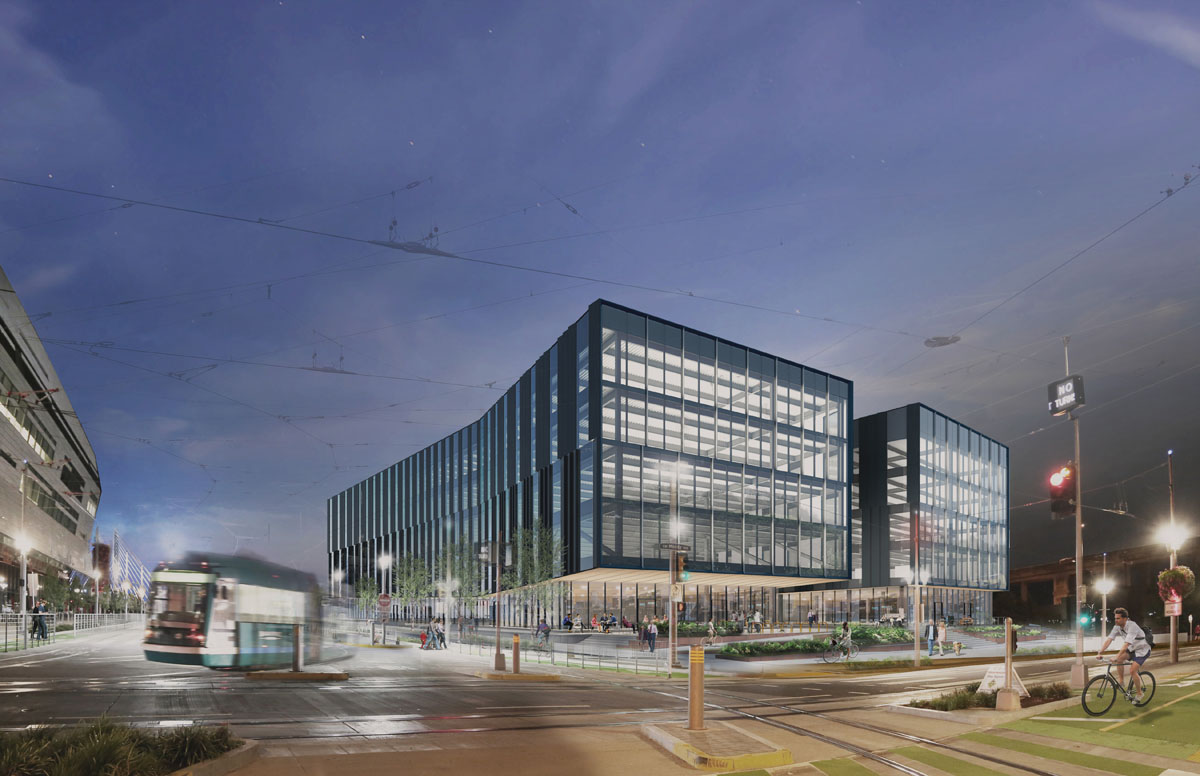 Architect: Mackenzie
Status: Under Construction
Area: 60,000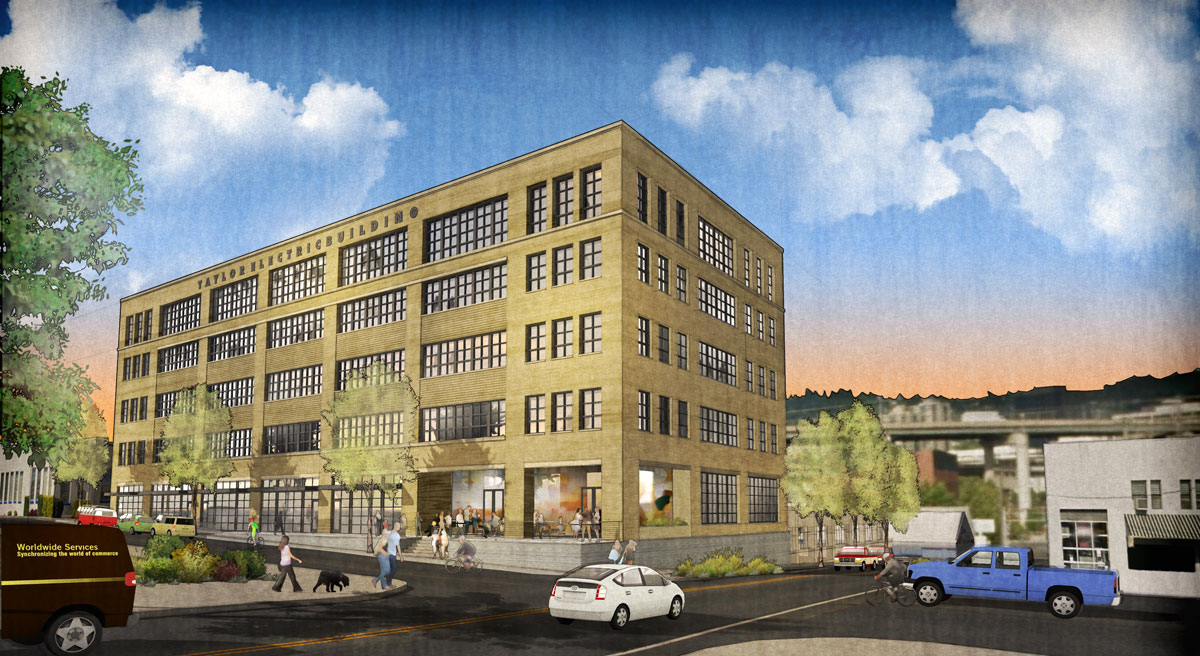 Architect: Ankrom Moisan Architects
Status: Design Advice
Area: 180,000 sq ft (estimated – office floors)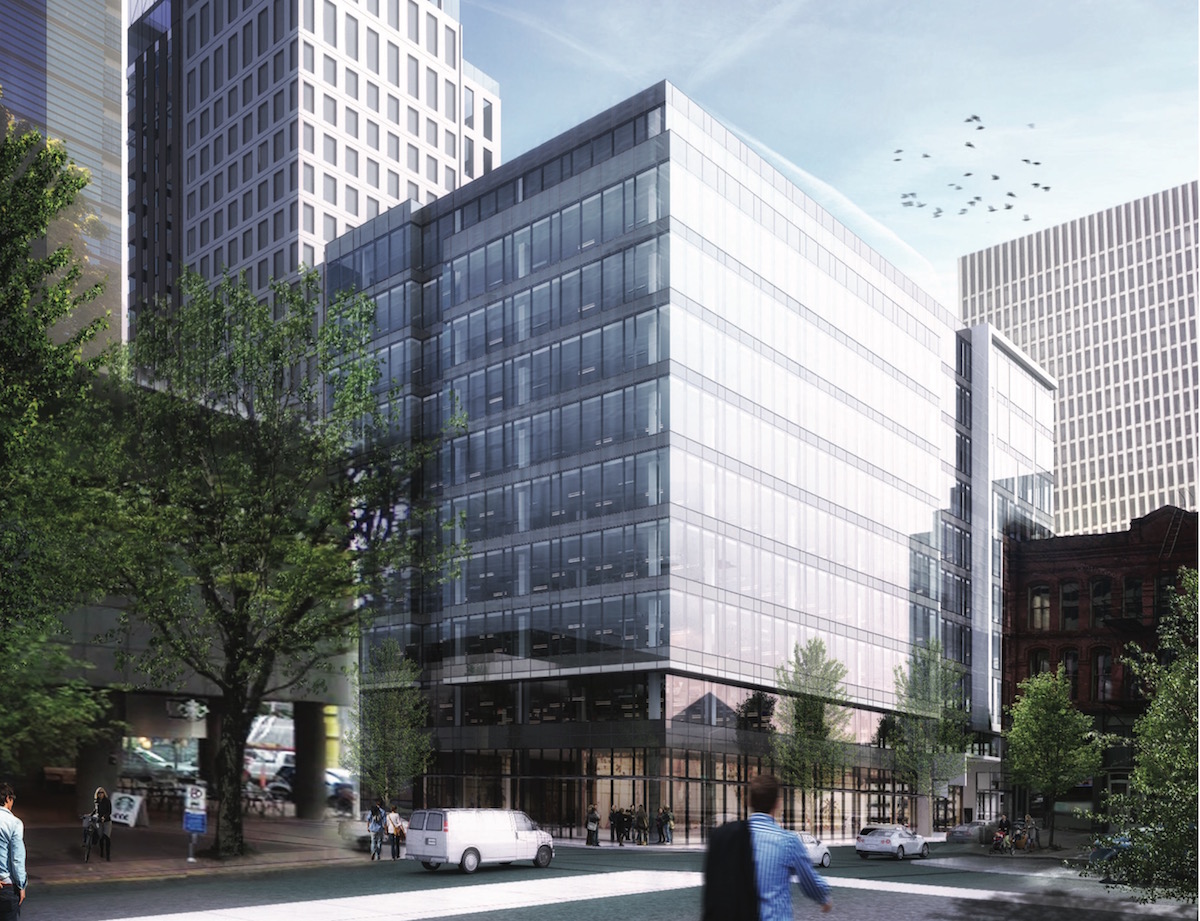 Architect: Lever Architecture
Status: Under Construction
Area: 21,000 sq ft (estimated)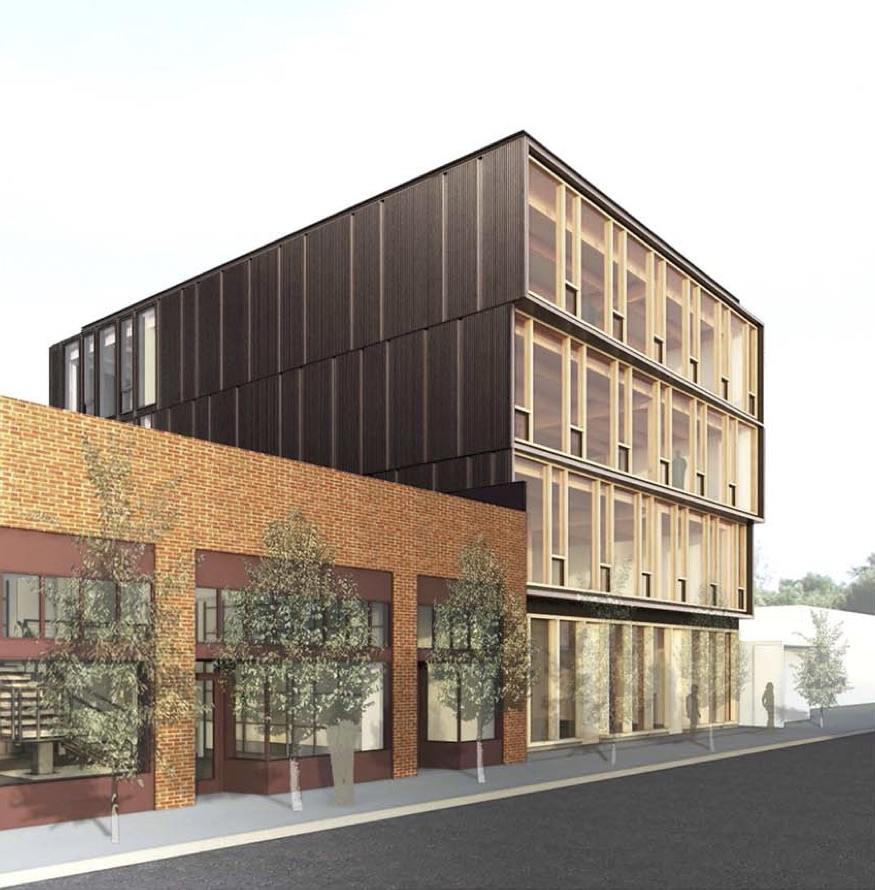 Architect: SERA Architects
Status: Building Permit Review
Area: 122,402 sq ft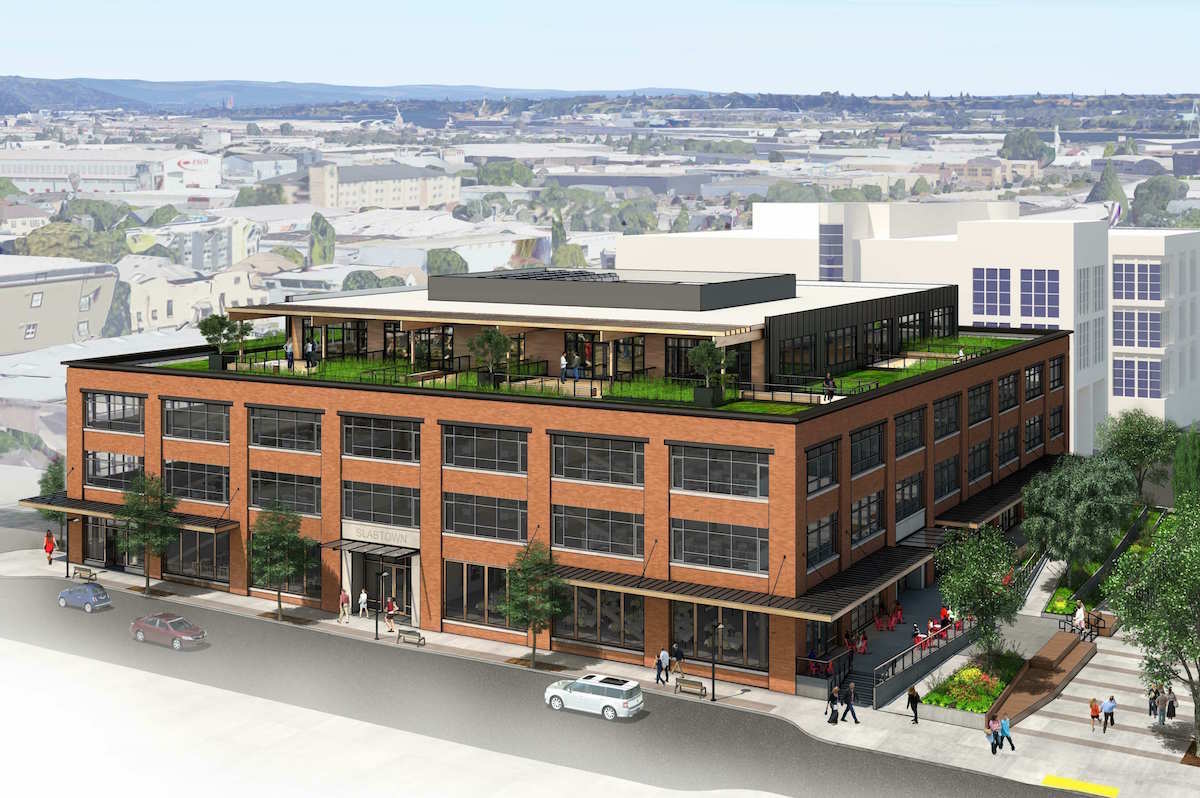 Architect: Beebe Skidmore
Status: Under Construction
Area: 25,000 sq ft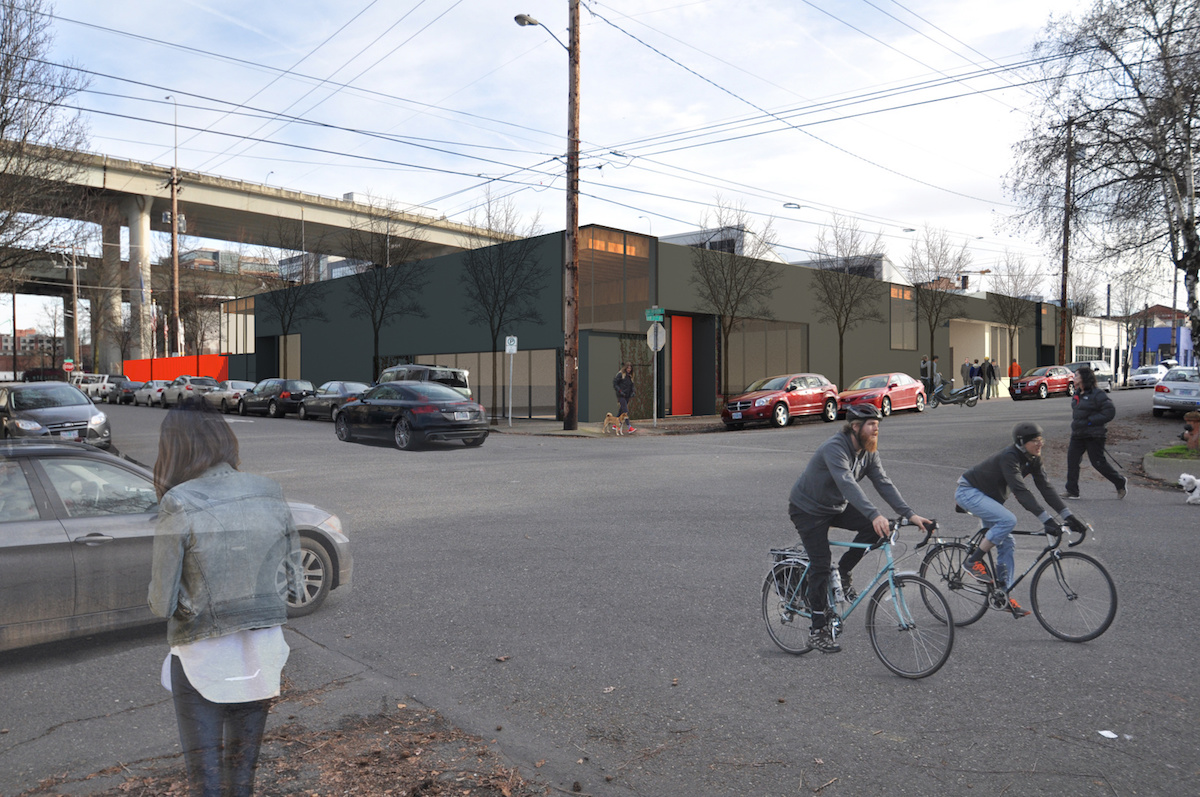 Architect: GBD Architects
Status: Design Review (pending)
Area: 200,000 sq ft (office floors)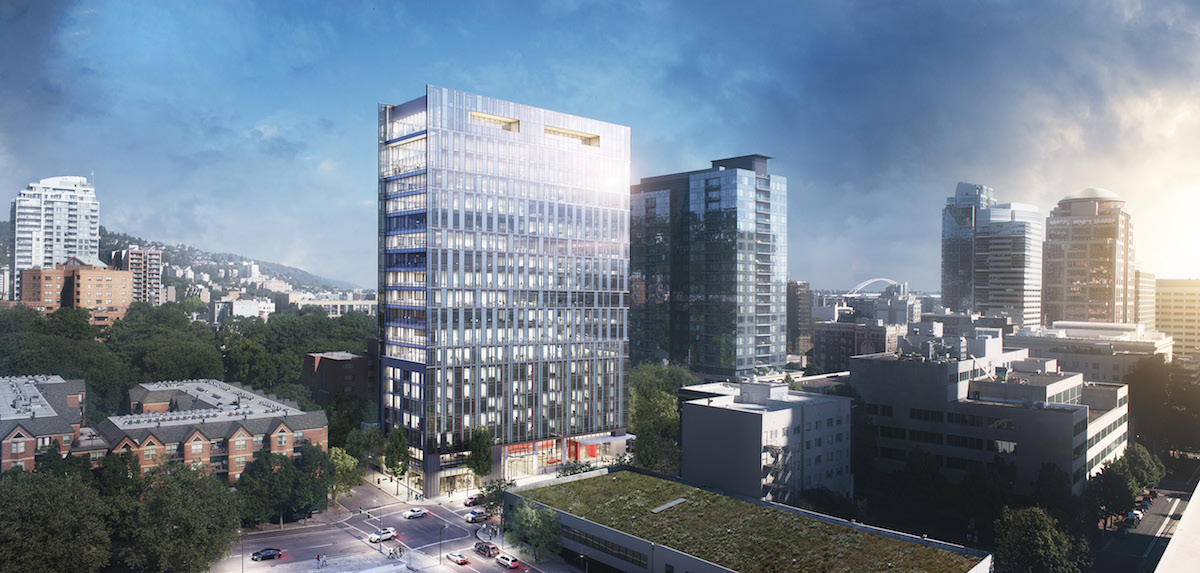 Architect: Works Partnership
Status: Under Construction
Area: 24,000 sq ft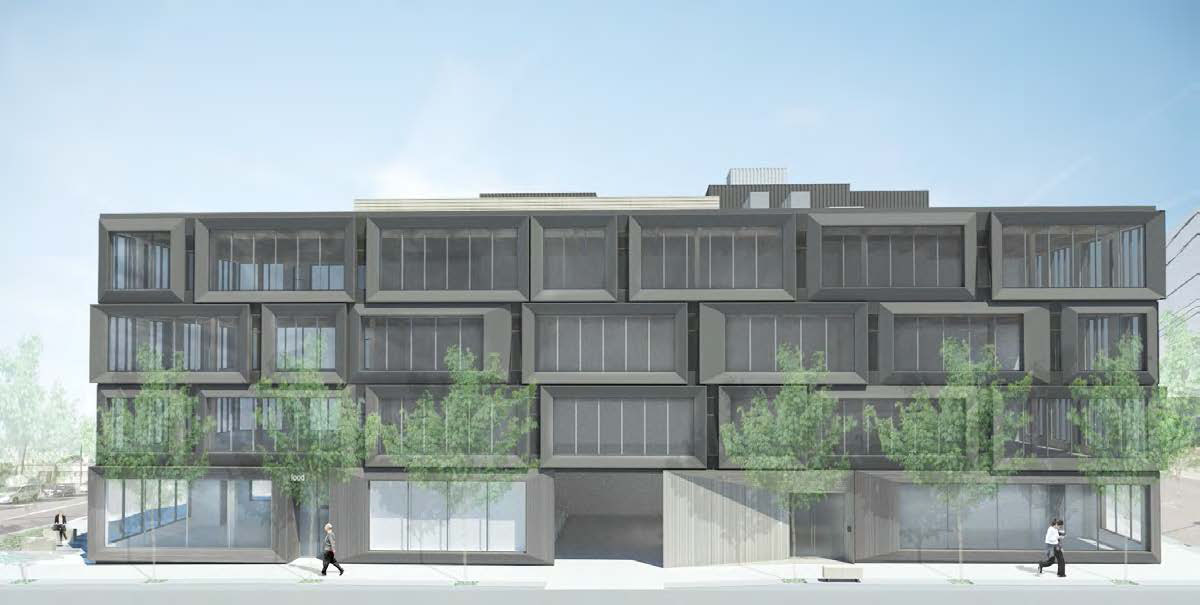 Architect: Hacker
Status: Design Review (approved)
Area: 304,530 sq ft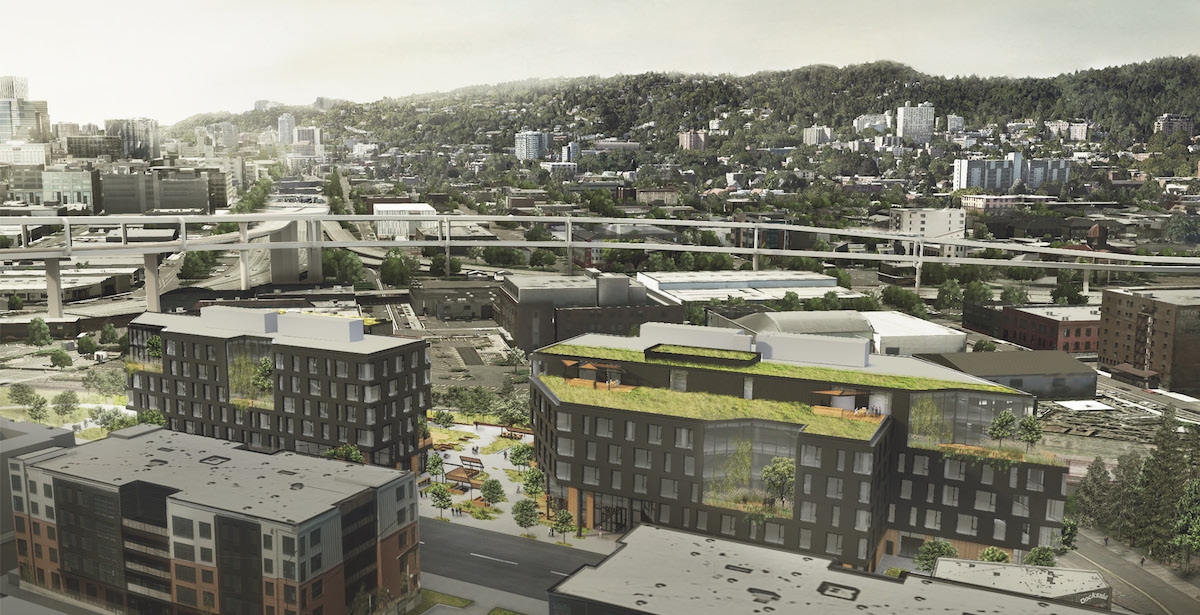 Architect: FFA Architecture and Interiors
Status: Building Permit Review
Area: 64,700 sq ft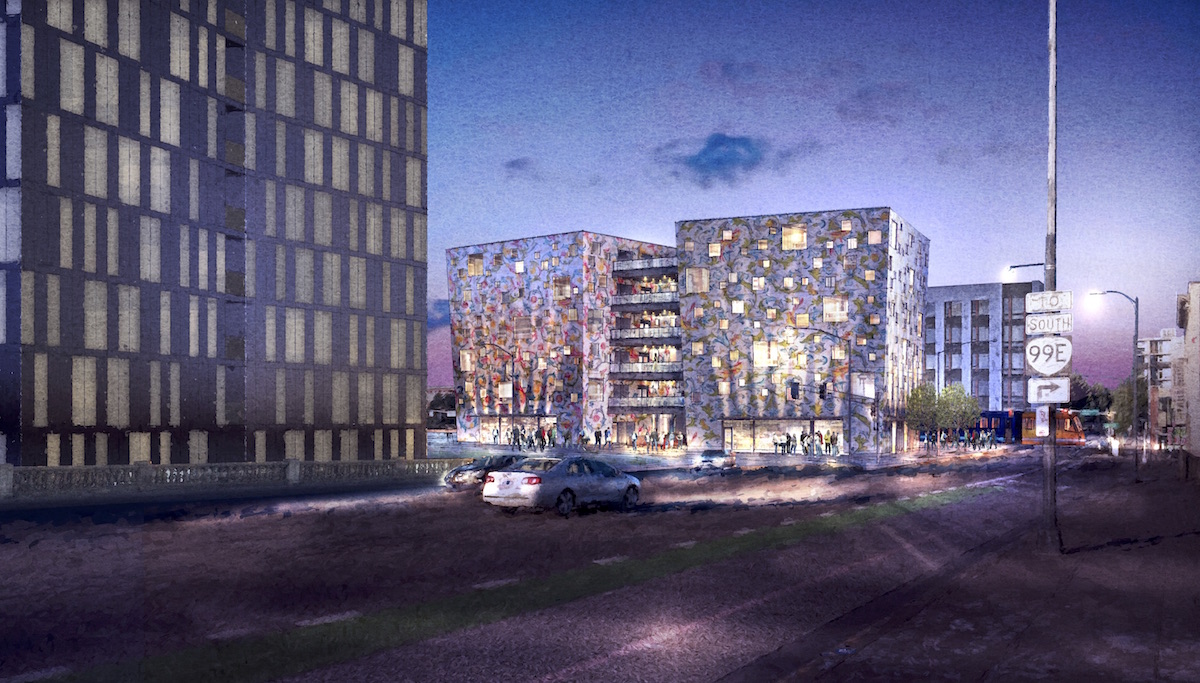 Architect: TVA Architects
Status: Under Construction
Area: 189,000 sq ft (office floors)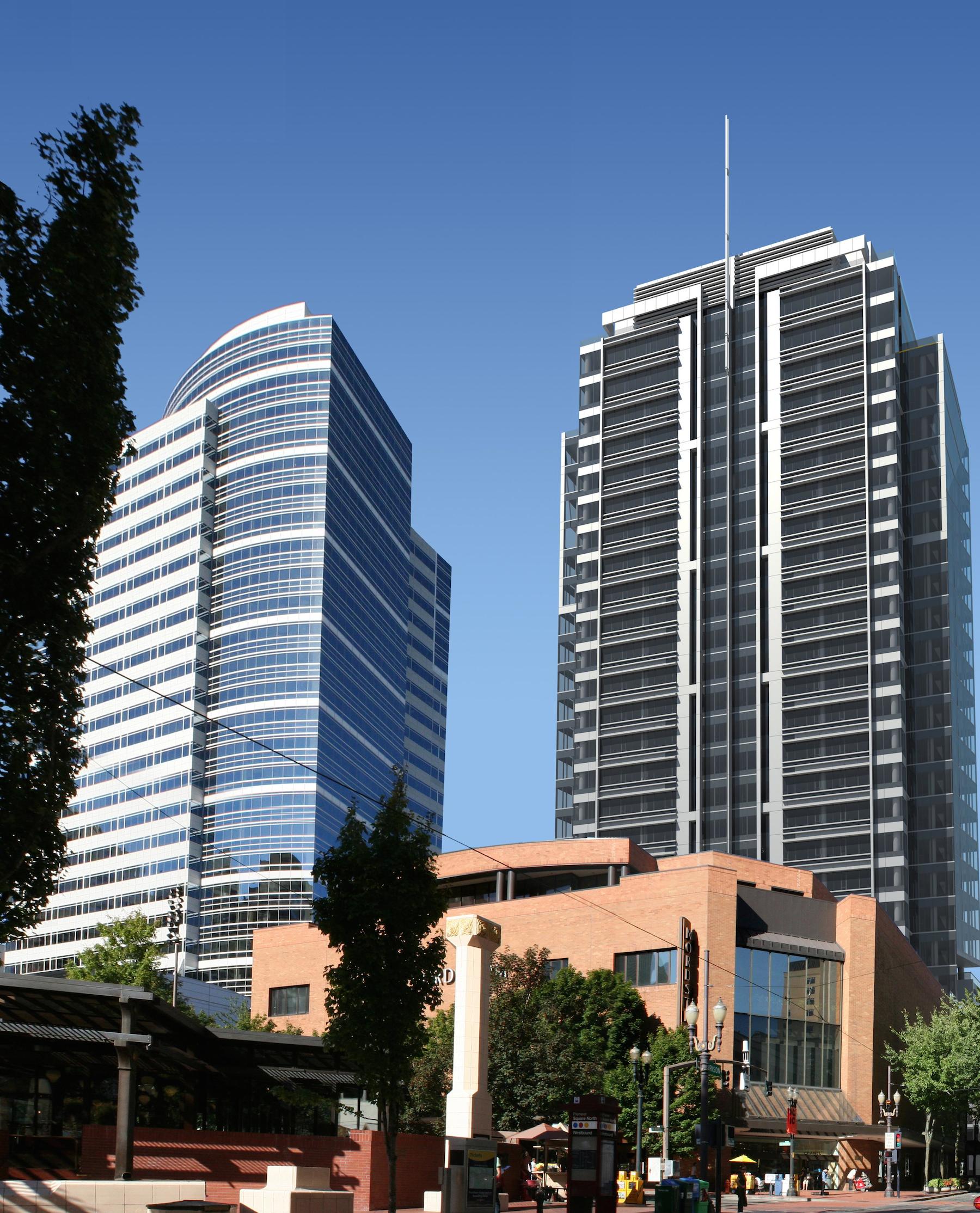 Architect: Ankrom Moisan Architects
Status: Under Construction
Area: 265,000 sq ft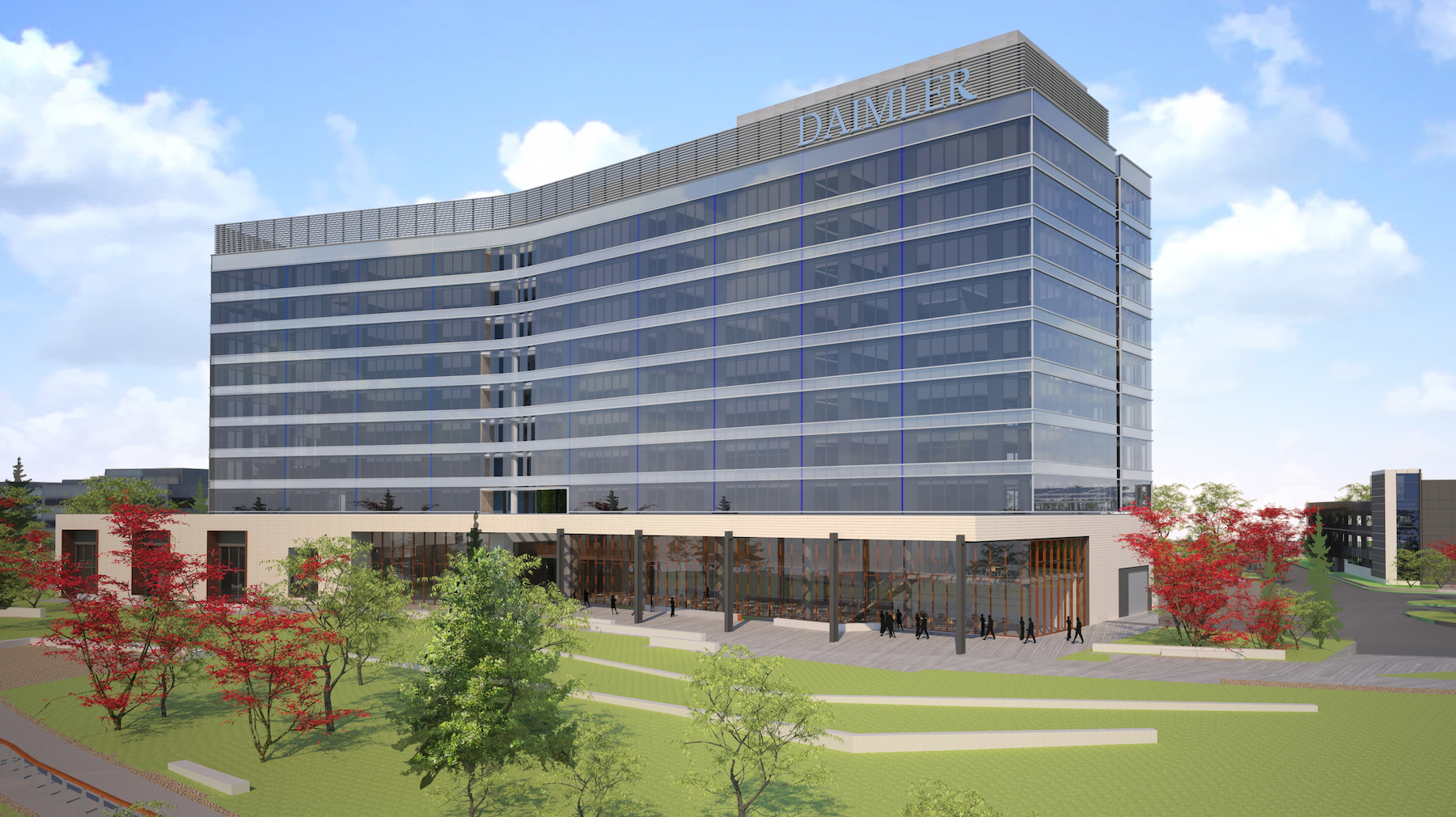 Architect: Mithun
Status: Building Permit Review
Area: 60,000 sq ft (office floors)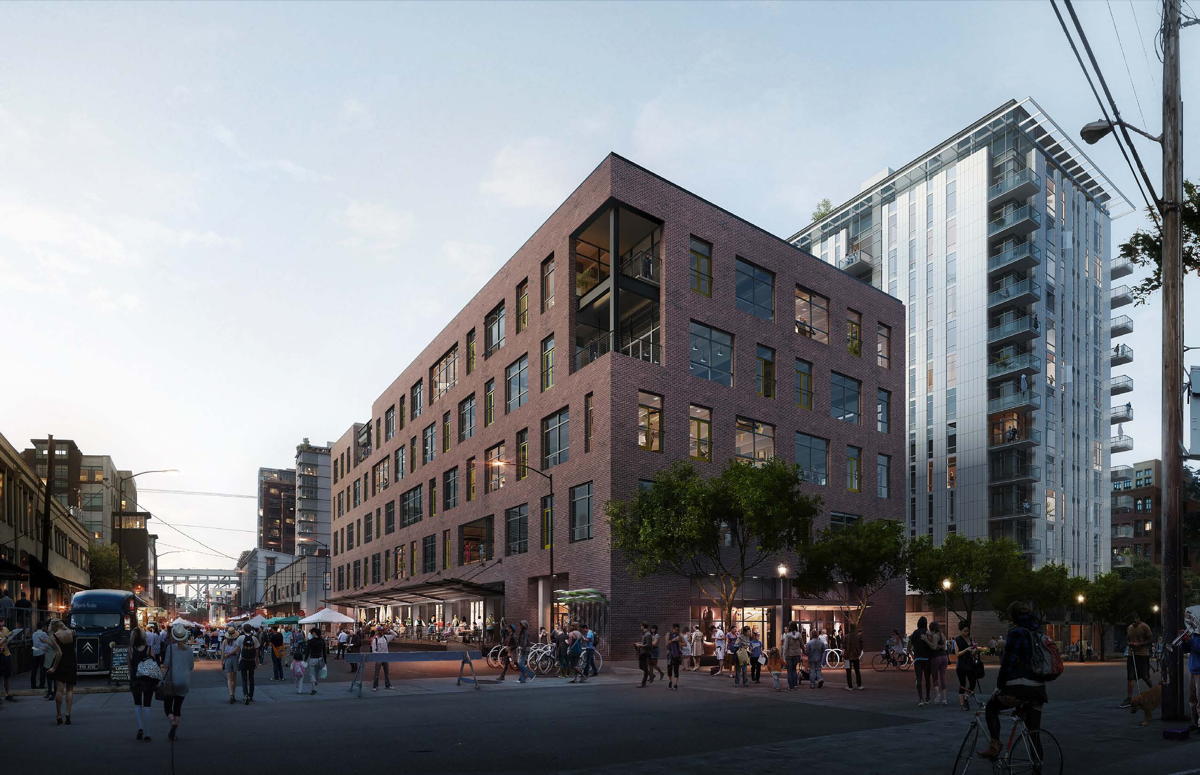 Architect: Ankrom Moisan Architects
Status: Under Construction
Area: 100,000 sq ft (office floors – estimated)
Architect: ZGF Architects
Status: Early Assistance
Area: 150,000 sq ft (estimated)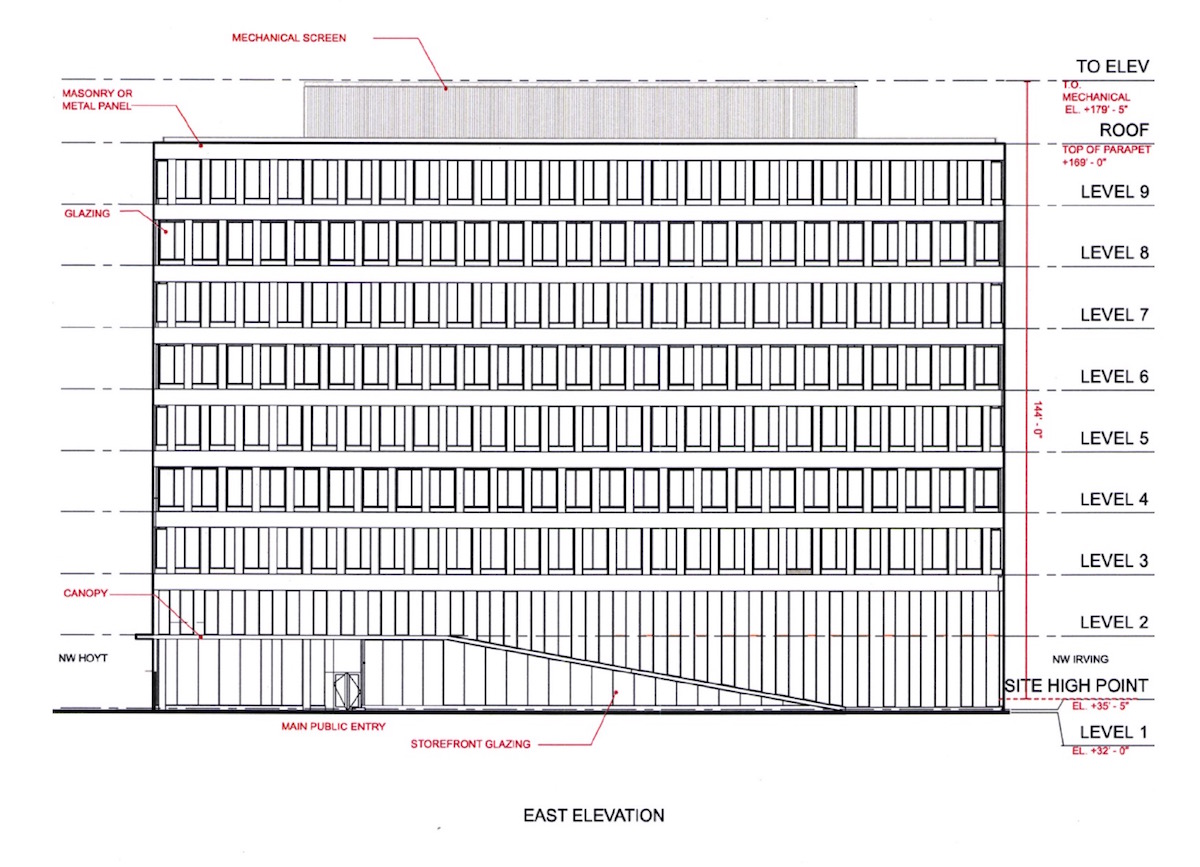 Architect: Emerick Architects
Status: Under Construction
Area: 30,000 sq ft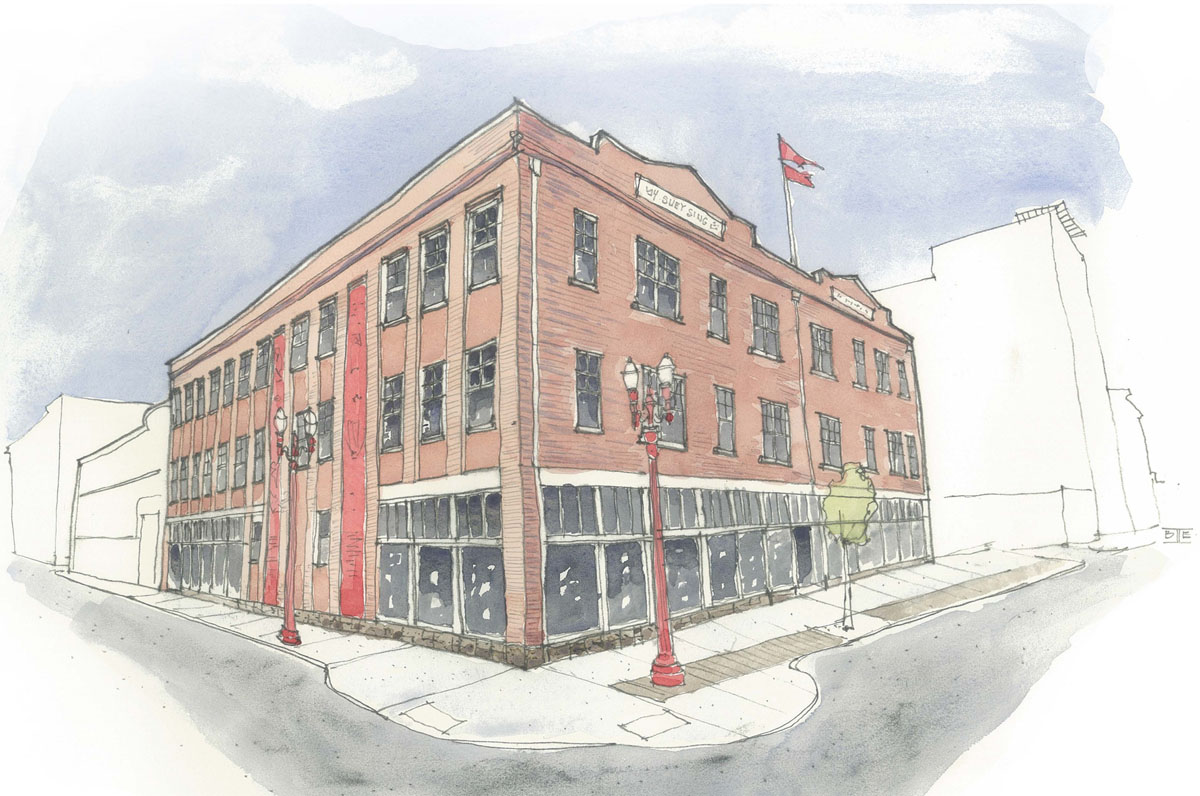 Architect: SERA Architects
Status: Design Review (approved)
Area: 20,000 sq ft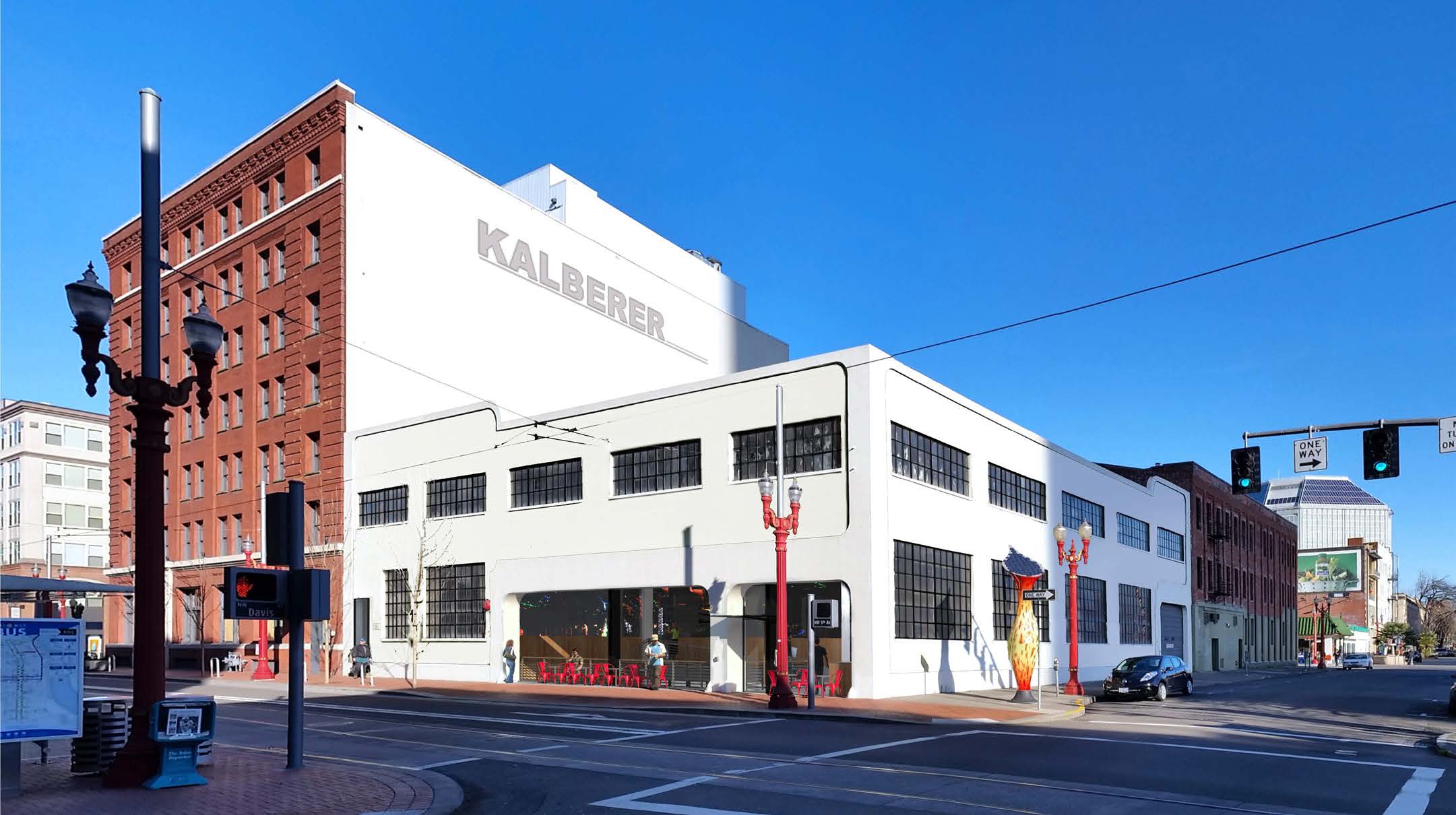 20 – 120 Clay
Architect: Mackenzie / Potestio Studio
Status: Early Assistance
Area: 75,000 sq ft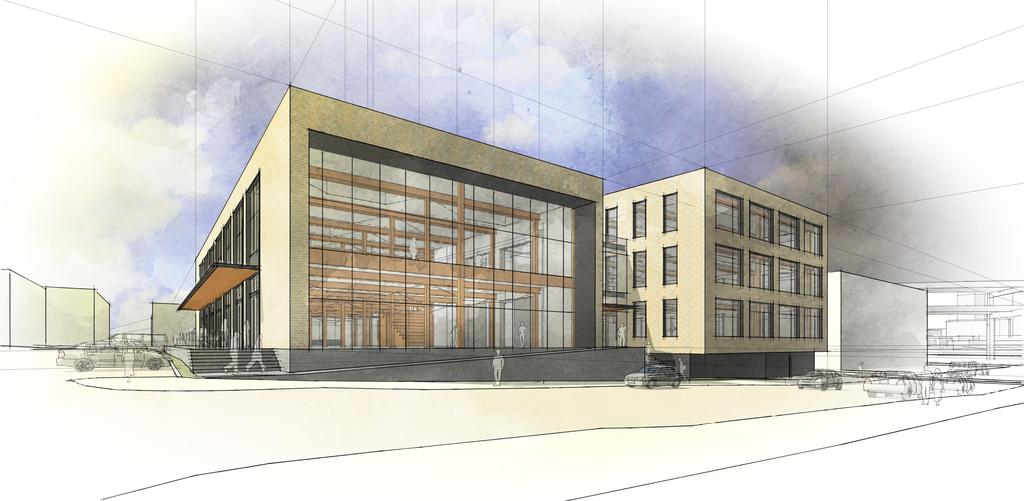 Architect: Hacker / GBD Architects
Status: Under Construction
Area: 230,000 sq ft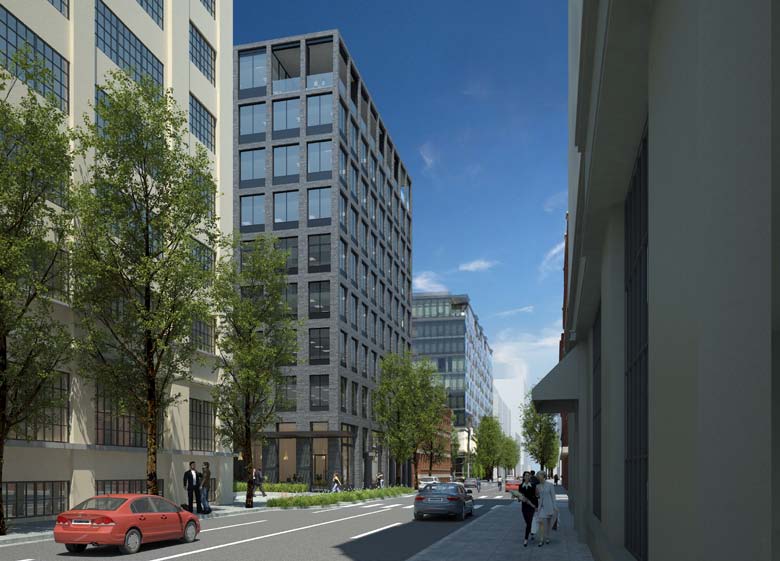 Architect: Lever Architecture / GBD Architects
Status: Design Advice
Area: 108,140 sq ft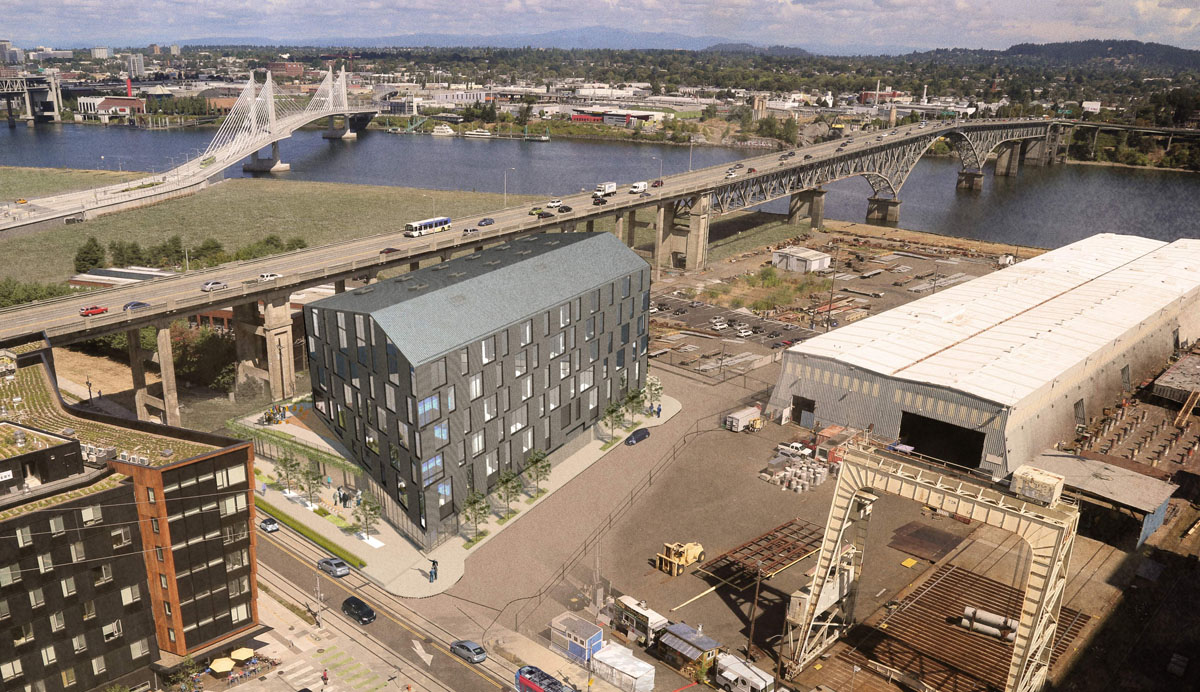 Architect: Works Partnership
Status: Under Construction
Area: 32,290 sq ft (office floors)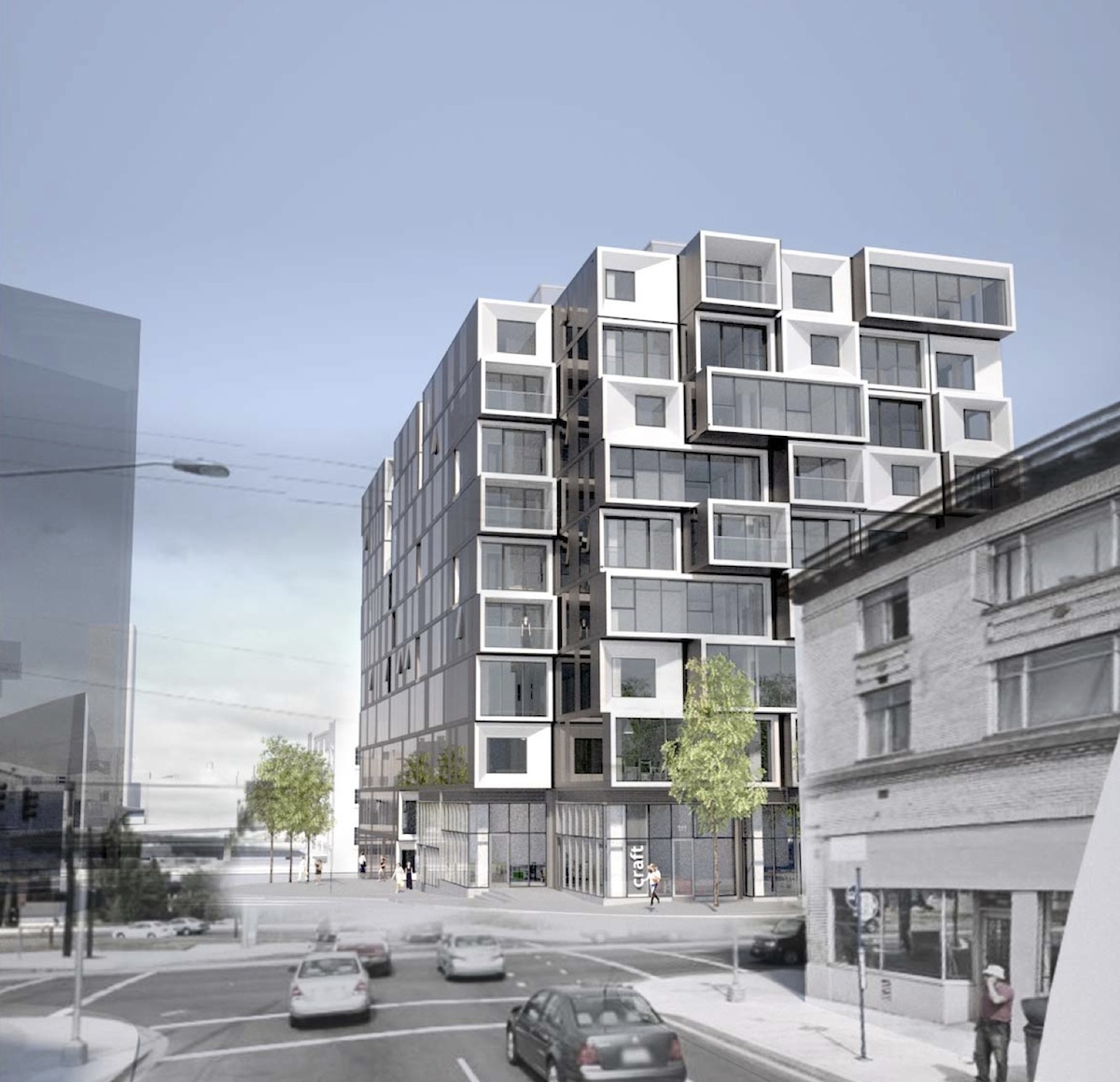 Architect: Waterleaf Architecture, Interiors & Planning
Status: Design Advice
Area: 25,000 sq ft (estimated)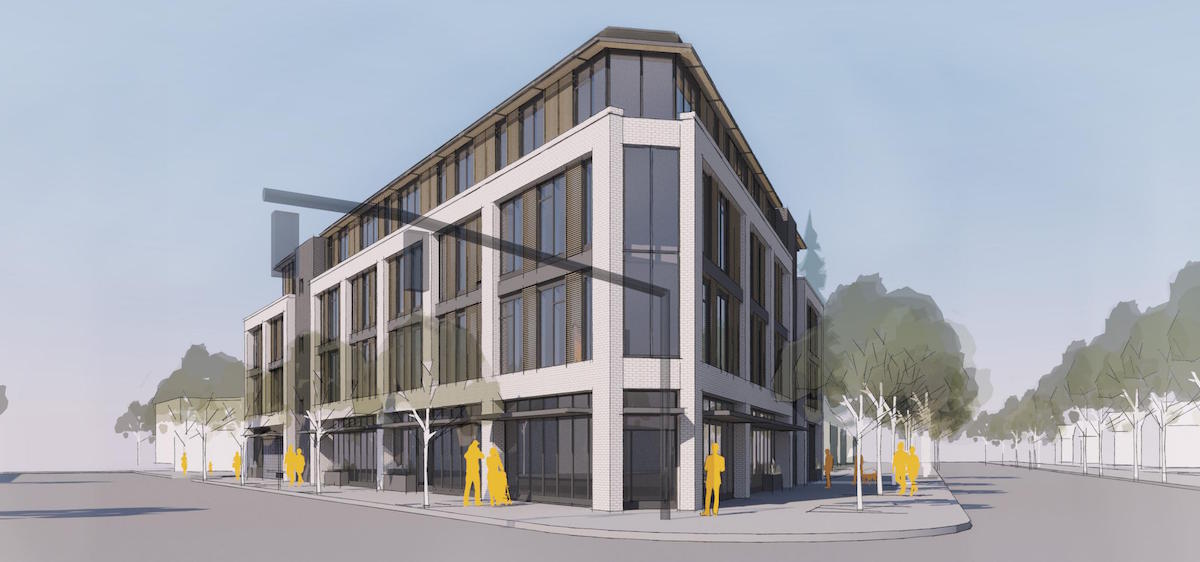 Architect: Design Department / LRS Architects
Status: Design Review (pending)
Area: 58,862 sq ft