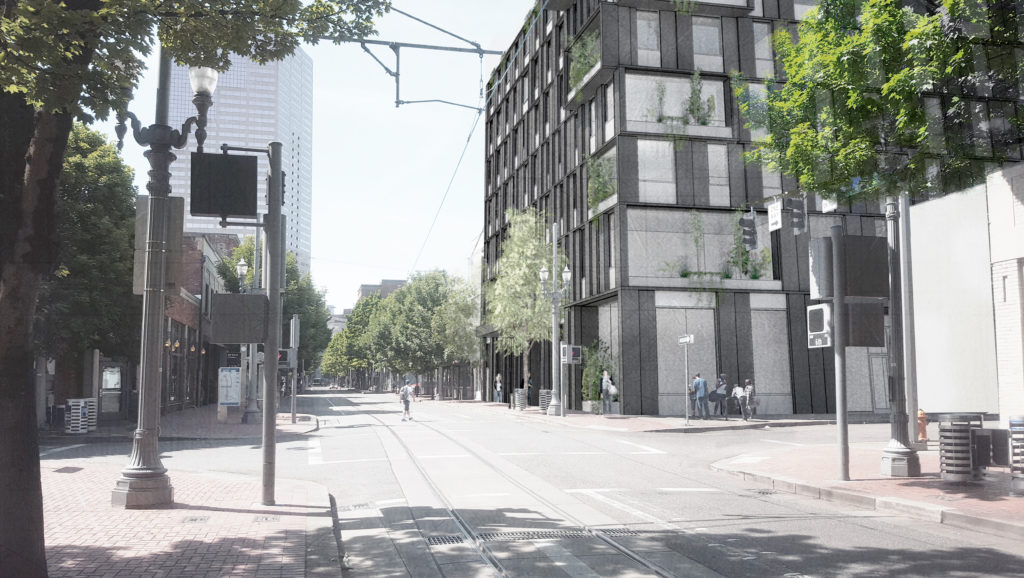 The Daily Journal of Commerce wrote about the new Westwind Apartments, which the Design Commission had a first look at last week*.
The Portland Chronicle checked in on the Sandy 28 Apartments, where a single house was replaced by 206 units.
An "Italy-meets-Portland food hall, neighborhood hub, and marketplace" named La Cooperativa is planned at the ground of Pearl District office building Tanner Point, reports Portland Monthly.
*This article will be unlocked for the rest of this week. After this week it will only be viewable by DJC subscribers.